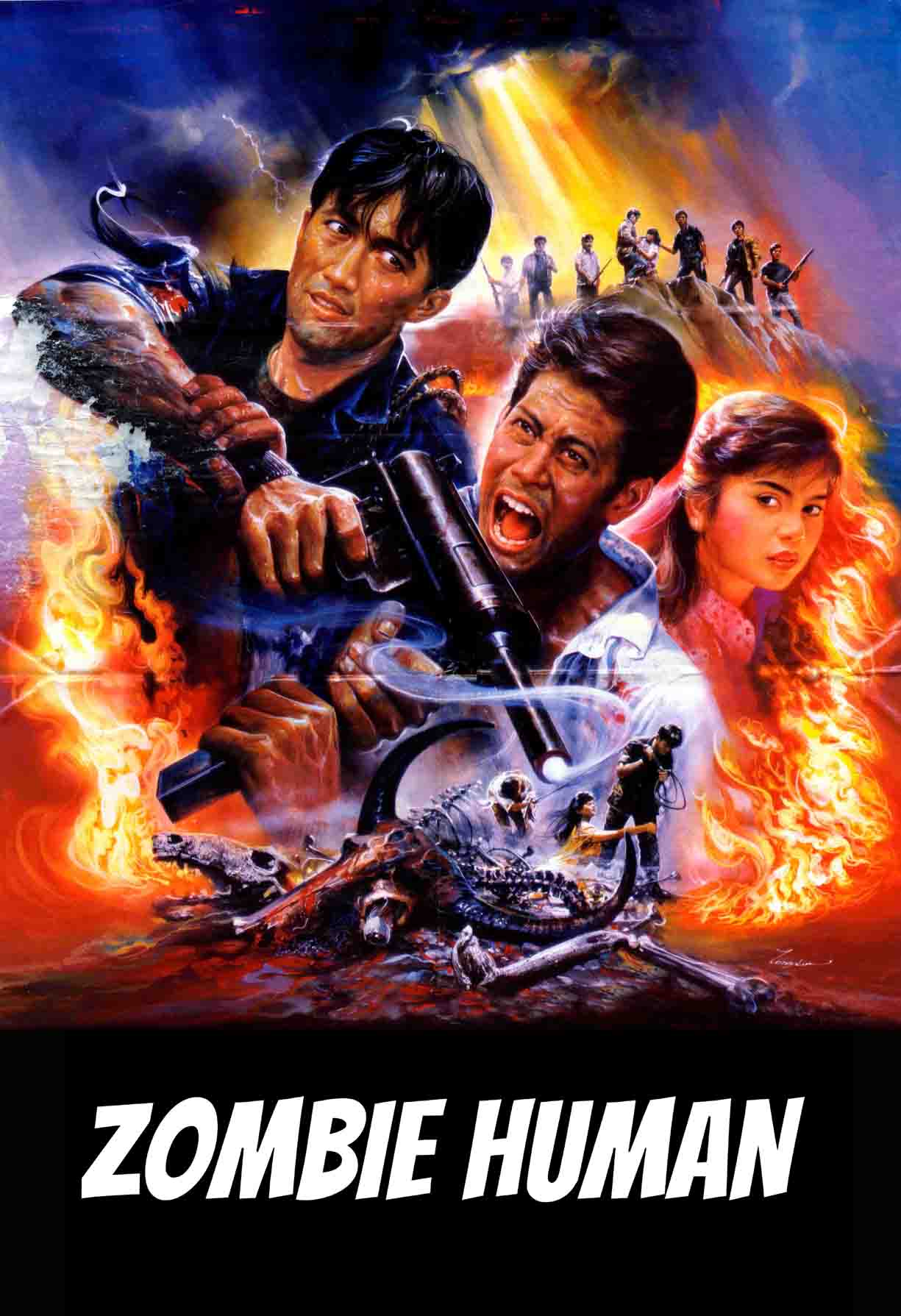 A maniac is on the loose armed and extremely dangerous and with his demented zombie army threatens the whole region.
Cast: Bin Ballelit, Chatchai Plengpanit,
Wannasri Sriwan, Soomonta Chaipranang, Nakorn Iamsaad, Sookeud Namchan,
Tone Takpirom, Aek Promklai, Jamrat Hading, Adyood, Rom Aksornniem, Yad Namfon.
Producers: Chalong Mongkonchai
Director of Photography: Titiwan Langnak
Screenplay: Soonicha
Director: Chao Meekoonseut,
Format: Color, 35mm, 2:39.1
Languages: Thai
Feature Length: 90 minutes
Copyright © MCMXC (1990) by IFD FILMS AND ARTS LIMITED. All Rights Reserved.