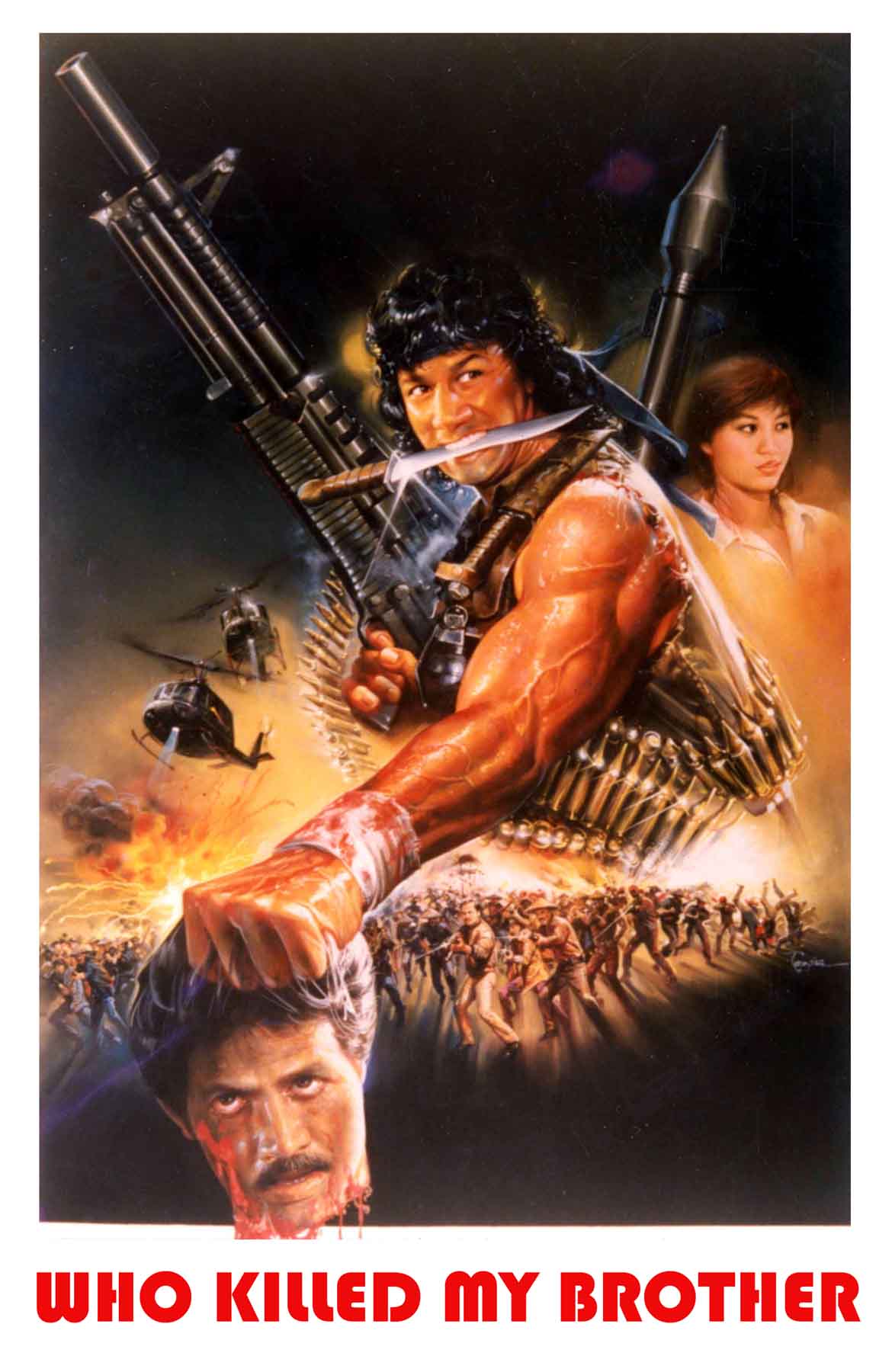 There's a time to run and a time to kill….
An ex-soldier wages a bloody one man war on an unfriendly community.
Starring: Sorapong Chatree, Dooangdeuan Jeetaisong, Rit Leucha, Somsak Chaisongkram, Chat Mongkonchai, Kamtan Chatree, Chompoo Sooksakoon, Pao Porrapak, Pan Pleumsarachai, Praserit Daotai, Ram Wechayant
Producer: JOSEPH LAI
Executive Producer:
Director of Photography: Likit Grissanamit
Screenplay:
Director: Pleung Morrakot
Format: Color, 35mm,
Languages: Thai
Feature Length: 90 minutes
Copyright © 1989 by IFD FILMS AND ARTS LIMITED. All Rights Reserved.