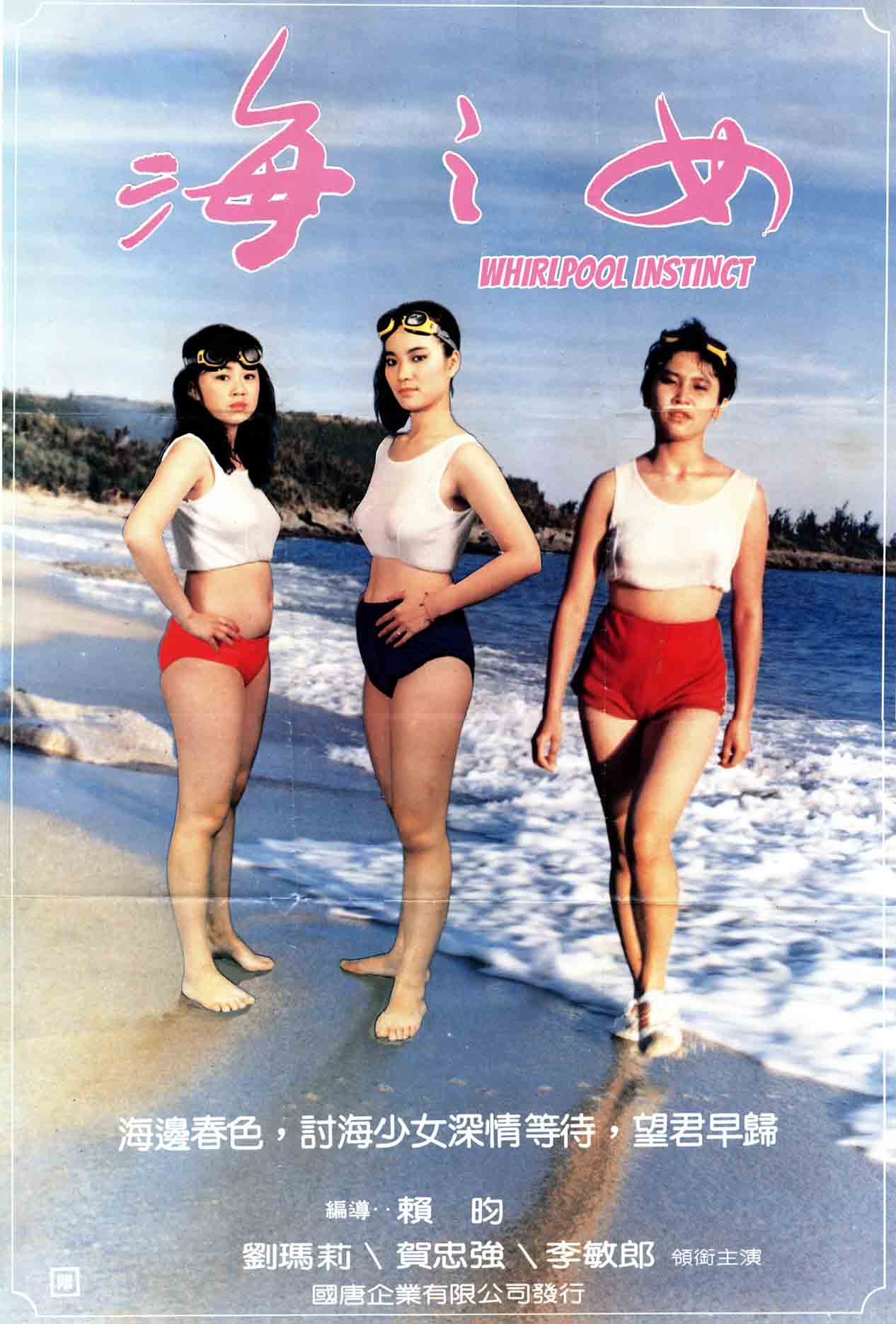 A young fisherman fall in love a with a shallow water pearl diver much to the annoyance of her father who insists that the love affair must come to an end.
The two lovers decide to elope and live the rest of lives together far away from the fishing village.  The girls father who has friends in low places has other plans how this affair will end.
Director : Lai Yun
Producer : Joseph Lai & Wang Hsiao-Mei
Cast : Liu Ma-Li, Hoh Keung, Li Mai-Ke, Li Min-Lang
Running Time : 87 minutes
Release : 1988
Copyright 1988 by IFD FILMS AND ARTS LIMITED. All Rights Reserved.