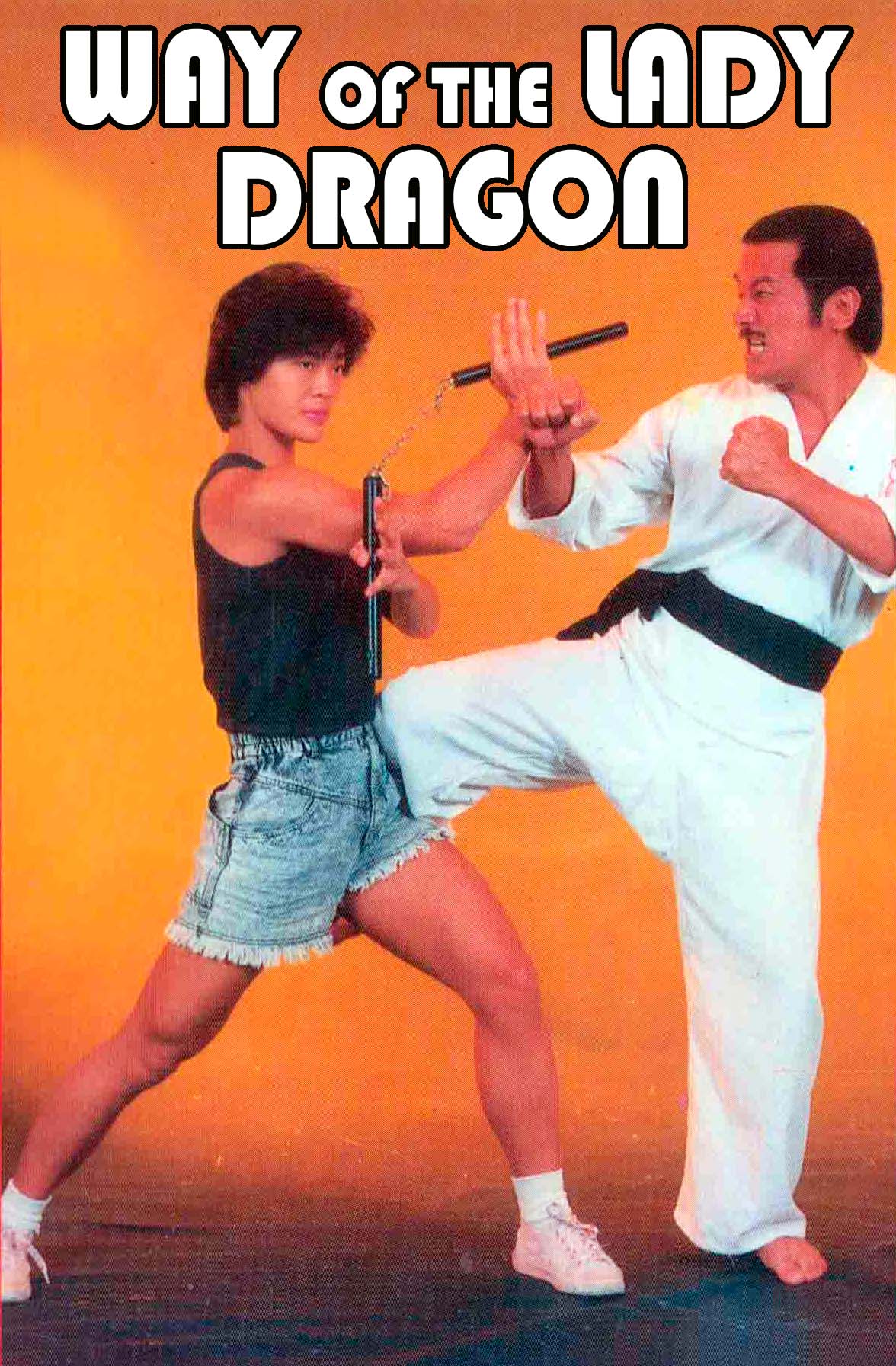 Asian female body building champion Lin Gwai Yu stars as the Lady Dragon a martial arts expert who must defend her honor and estate from vile triad bosses who seek to have her eliminated. Breath taking action.
Director: Yang Hung.
Starring: Lien Gwai-Yue, Ma Sha, Chuk Kelly, Mike Mak, Tong Ni, Chiang Yang
Producer: Chow Yung Hsiang
Action Director:Esa Wang
Format: Color, Video,
Languages: Mandarin
Feature Length: 73 minutes
Copyright © 1986 by IFD FILM ARTS & SERVICES LTD. All Rights Reserved.