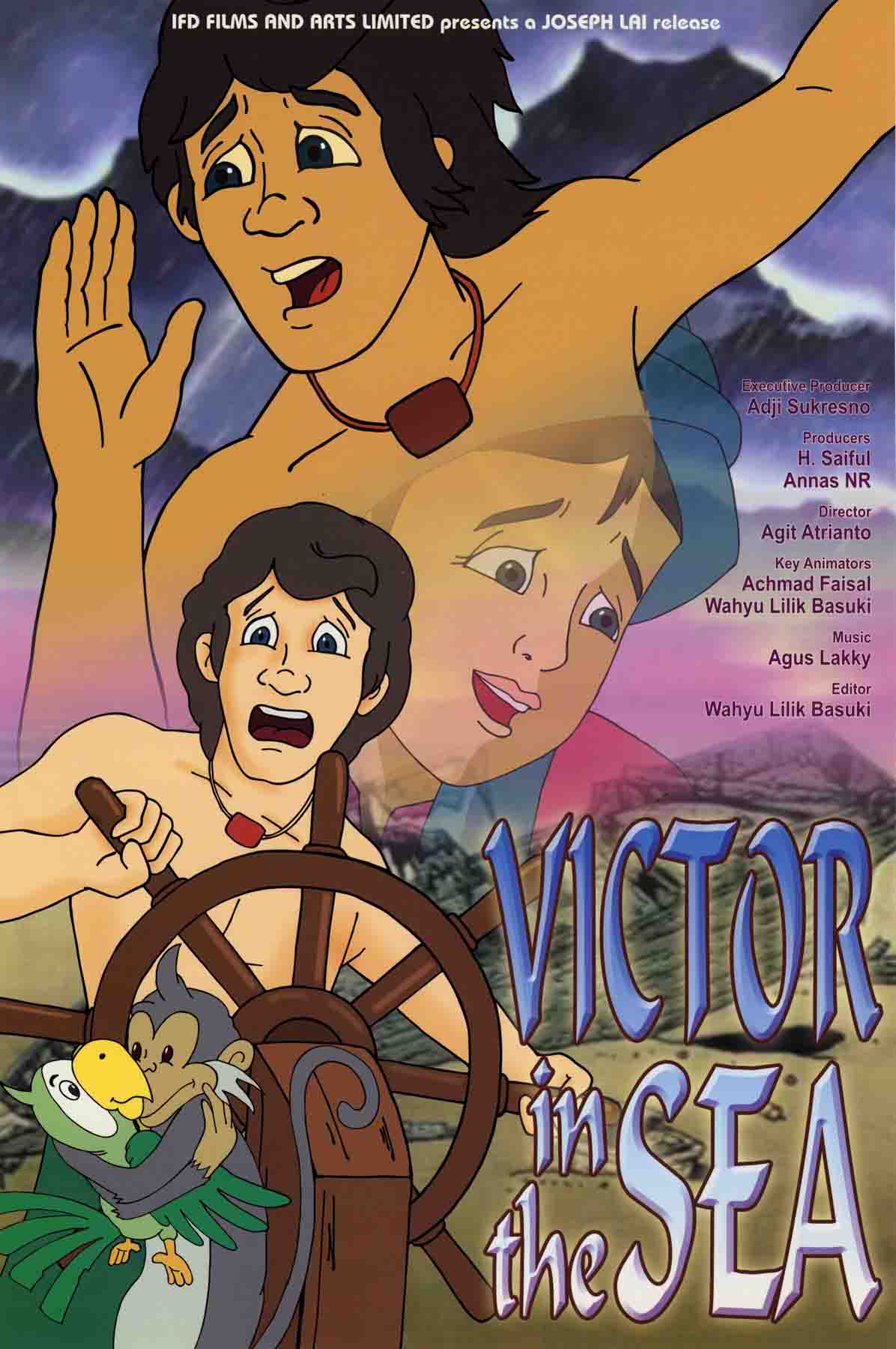 "Leaving home is easy… finding his way back is hard."
Young Marty loves the open sea, much like his father, which is of major concern for his mother since father died at sea when Marty was a baby.
Now her son has gone missing on a sailing voyage. Many years later she meets a young man who looks exactly like him, but he does not recognise her. Could this be Marty and has he finally found his way back home?
Producer: H SAIFUL, ANNAS NR
Executive Producer: ADJI SUKRESNO
Music & Sound Effects: AGUS LAKKY
Key Animators: ACHMAD FAISAL, WAHYU LILIK BASUKI
Storyboard: DANI DARMAWAN, TOMMY ANDRIMULYA
Director: AGIT ATRIANTO
Format: Color, Digital Betacam
Languages: English
Feature Length: 44 minutes
Year: 2003
Copyright © MMIII (2003) by IFD FILMS AND ARTS LIMITED. All Rights Reserved.