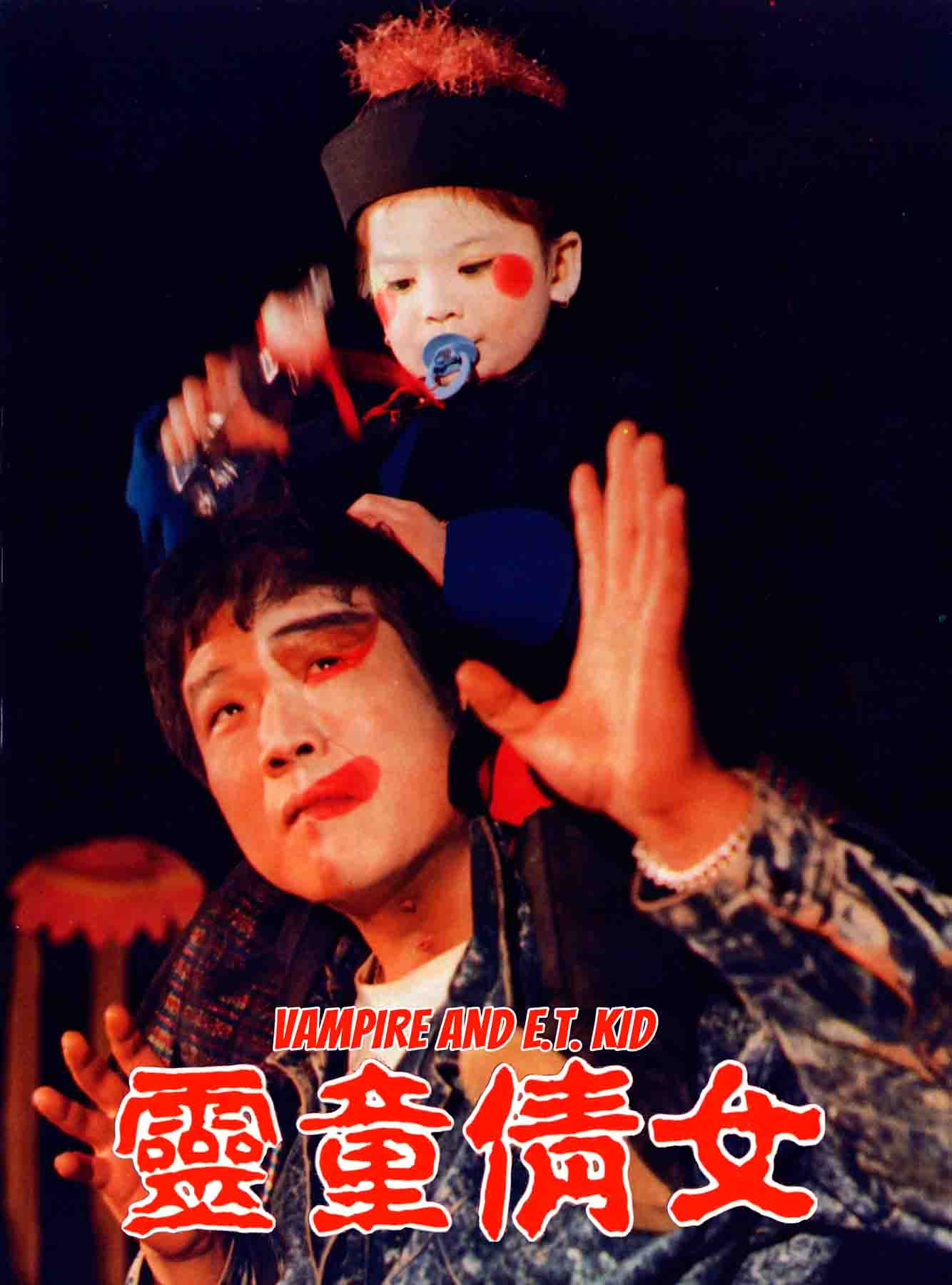 A UFO lands in Taipei in the dead of night the strange forces that it brings awaken a group of buried Vampires. One of the younger vampires gets separated from the group and strikes up a friendship with a mysterious little girl who possesses special powers, the two kids soon stumble upon a kidnap plot hatched by Korean gangsters to kidnap a rich man's daughter. The pair run into a journalist who has clues to the whereabouts of the kidnappers. together the trio embark on a bizarre action packed journey to free the girl involving kung fu fighters, gunmen, half human zombies and a maniac Taoist priest..
Starring: Shen Mei Hua, Tu Kuei-Hua,
Cheung Man-Chun , Ma Chiang, Kim Sang-Wook
Producer: Ma Chiang
Director: Lin Ying
Format: Color, 35mm, 1:1.85
Languages: Mandarin, Japanese
Feature Length: 90 minutes
Copyright © 1989 by IFD FILMS AND SERVICES LIMITED. All Rights Reserved.