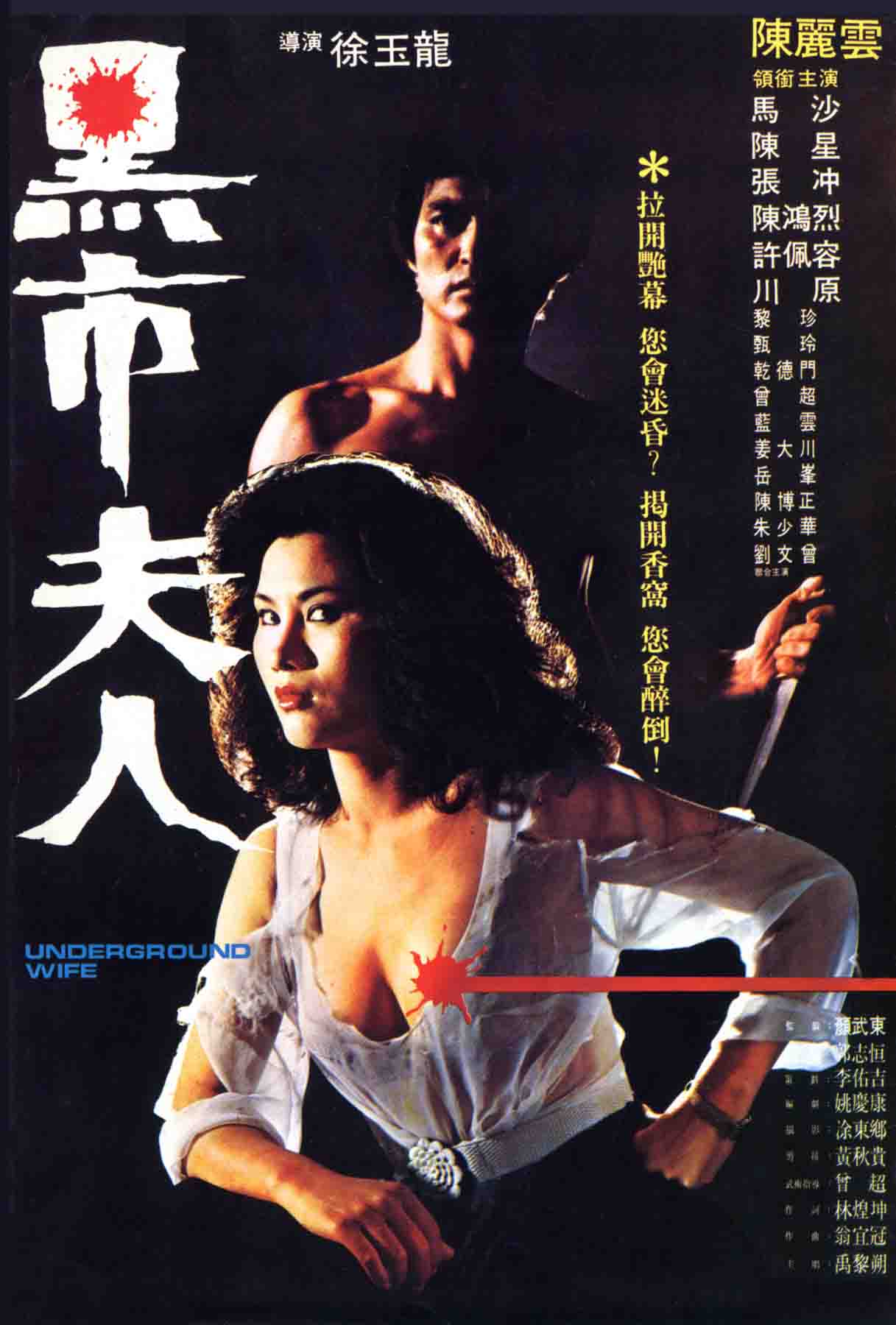 During a heavy thunderstorm a beautiful lady is savagely raped by five thugs. Years later and recovered from the ordeal,
she determines to exact the ultimate revenge on her assailants, picking them off one by one and giving them a taste of their own medicine.
Never has a woman been so deadly.
Starring: JULIET CHAN, TATTOOER MA, CHAN SING, CAROL CHANG, CHAN HUNG LIK, IRENE YUAN, TERENCE KIN, CHARLES TSANG, GARY CHIANG
Co-Starring: LUCIA HUI, CHAUN YUAN, JANE LAI
Producers: JOSEPH LAI, BETTY CHAN
Executive Producer: YAN WU TUNG
Production Designer: KWOK CHE HANG
Director of Photography: YU TUNG HUAN
Screenplay: BENNY HO
Director: STEVE LUNG
Format: Color, 35mm, 2.39:1
Languages: Mandarin, English
Feature Length: 90 minute
Copyright © MCMLXXXIX (1982) by IFD FILMS AND ARTS LIMITED. All Rights Reserved.