Two Dragons Fight Against Tiger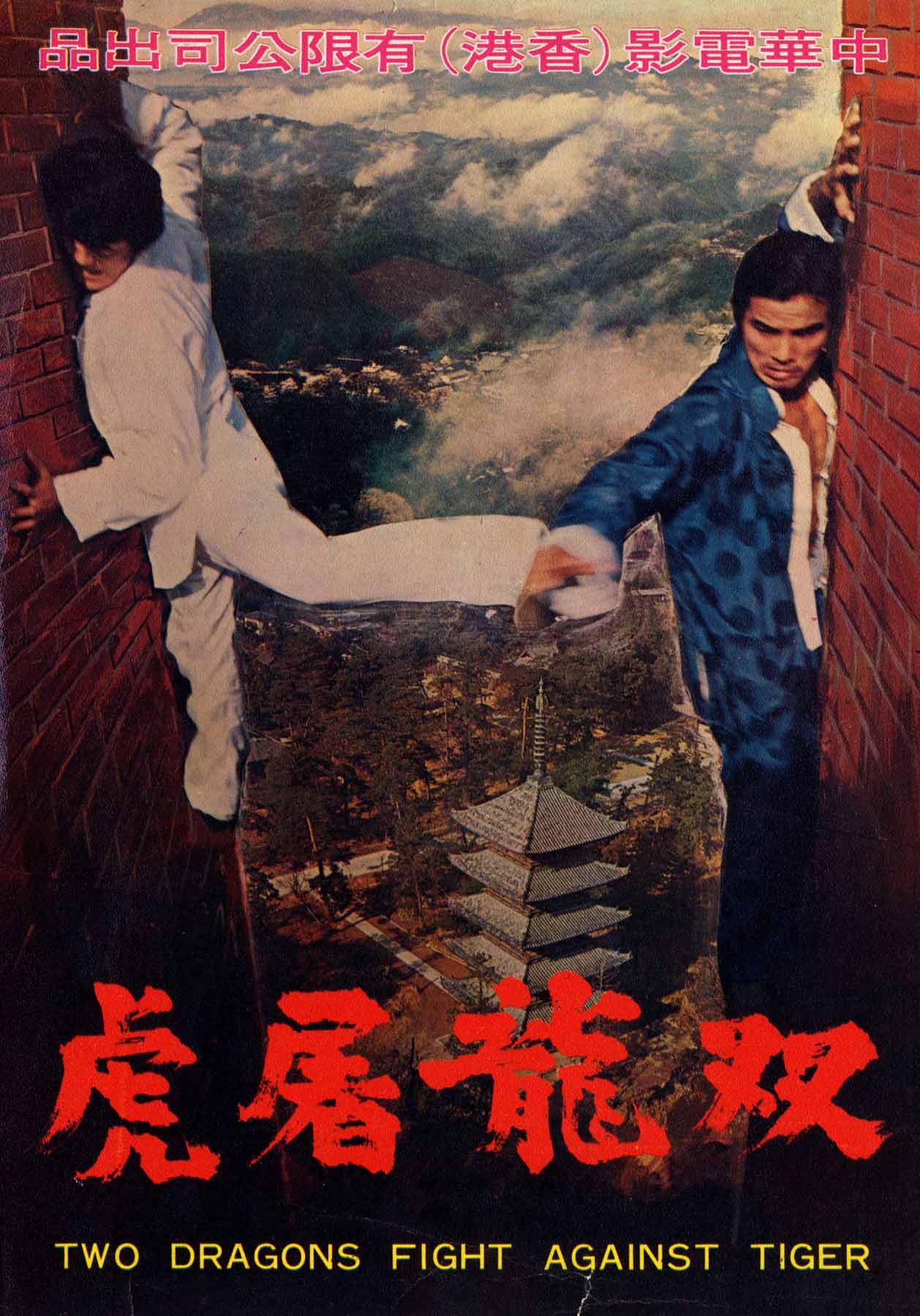 A gold miner returns to his hometown to arrange marriages for his fellow miners. He discovers that his own sweetheart was murdered by a corrupt army officer, and he teams up with a rebel fighter to defeat him.
Cast: Champ Wang, Wong Lung, Lung Tien Hsiang.
Action Director: Wong Lung
Prodcer: Chin Sheng En
Executive Producer: Joseph Lai
Directors: Chin Sheng-En, Cheng Chieh
Format: Color, 35mm
Languages: Mandarin, English, French, Spanish
Feature Length: 90 minutes
Copyright © 1975 by IFD FILMS & ARTS LIMITED. All Rights Reserved.