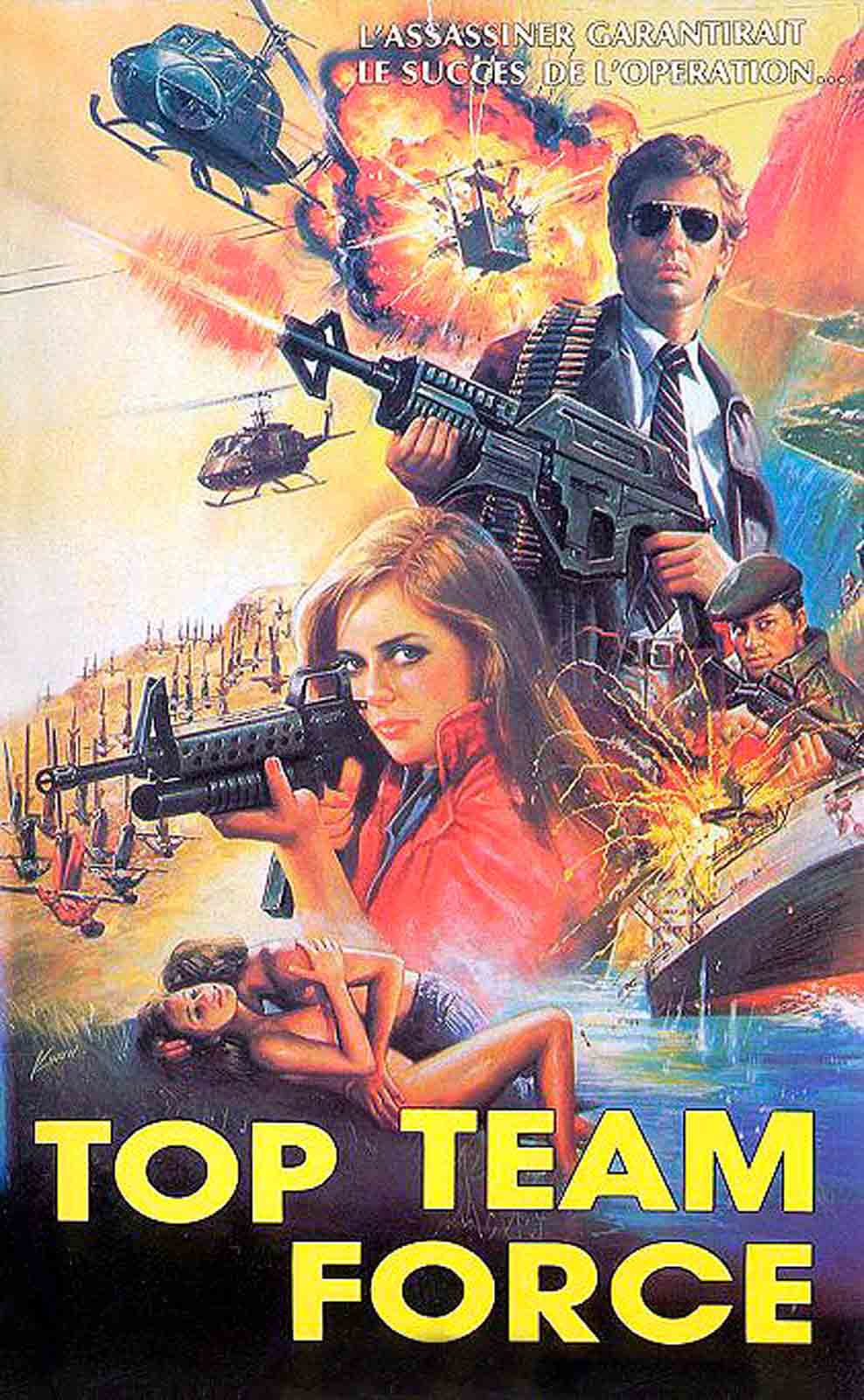 US agents try to dismantle the mafia network that has settled in the Far East.
Cast: Sorapong Chatree, Kent Wills, Alex Man, Simon Yam, Fan Mei Sheng, Chiang Tao,
Charles Grant, Kenneth Smy, James Northam, Laura Wagner, Tom Kelly,
Director : Victor Sears
Screenplay: Sally Nicholls
Action Director: Sun Chien
Producer: Tomas Tang
Associate Producer: Dallie Yeung
Format: Color, 35mm
Languages: English
Feature Length: 88 minutes
Copyright © 1988 by FILMARK INTERNATIONAL LIMITED. All Rights Reserved.