Thunder Kids – Golden Adventure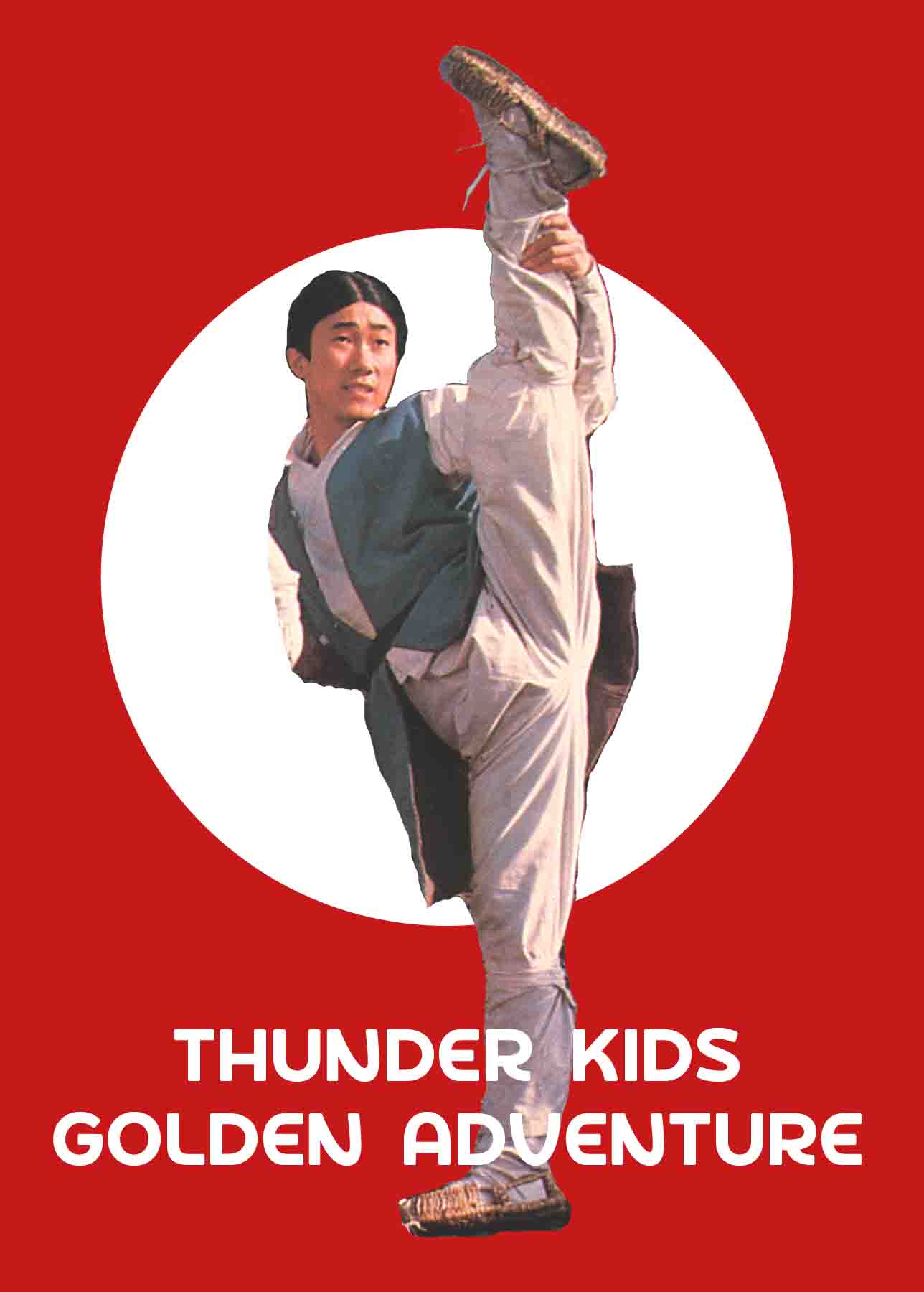 The race for a treasure becomes and incredible free-for-all!
The search for a priceless golden statue draws four groups of people together in an incredible and hilarious race against Ninjas to claim the treasure.
Cast : Kim Won Jin, Mike Abbott, Wayne Archer, Ken Goodman
Action Director: Kim Won Jin, Richard Ko
Producer : Joseph Lai & Betty Chan
Director : Charles Li
Format: Color, 35mm, 1:1.85
Running Time : 90 minutes
Copyright © MCMLXXXVIII (1988) by IFD FILMS AND ARTS LIMITED. All Rights Reserved.