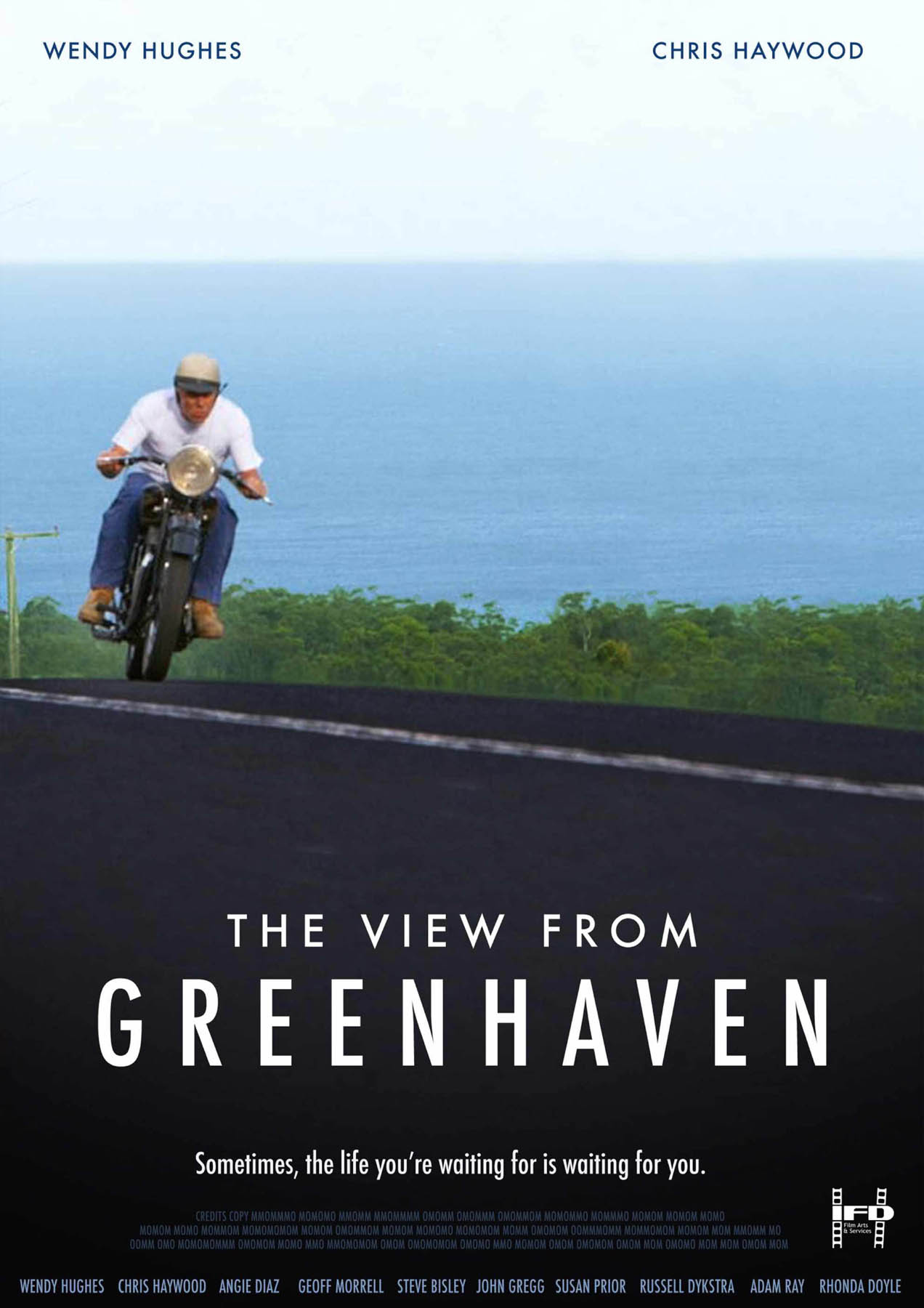 Sometimes, the life you're waiting for is waiting for you
AFI nominee Wendy Hughes (Newsfront, My Brilliant Career) and AFI winner Chris Haywood (Emerald City, Jindabyne, Solo) reunite to star in this sentimental and visually beautiful film about rediscovering why life is made for living.
A retired couple, Dot (Hughes) and Dash (Haywood) live in an idyllic coastal town called Greenhaven and seemingly have the perfect life - but Dash is just too grumpy to see it.
More interested in hiding out in the back shed listening to horse races than spending time with his family,
Dash has forgotten how to appreciate the good things in life. On Dot and Dash's wedding anniversary, their daughter and son-in-law surprise them with a special gift: tickets for a mystery train tour.
The gift is intended to inject some excitement into their lives, but as usual, Dash is less than enthusiastic. After his reaction upsets the family, he decides to join the tour at the eleventh hour.
However he's in for a shock when Dot lets him know that this will be the last chance for him to get his act together – and that their marriage depends on it. Sensing that she means it,
Dash does his best to interact with the colourful characters on the tour group, but when they arrive at the mystery location he finds himself faced with an even bigger test.With Dot losing faith in him,
Dash is forced to start trying to view their lives through fresh eyes…and being confronted with something from his past may just help them out.
CAST: Wendy Hughes, Chris Haywood, Russell Dykstra, Angie Diaz, Geoff Morrell, Steve Bisley, John Gregg, Susan Prior, Adam Ray, Rhonda Doyle
PRODUCER: Martin Brown
DIRECTOR: Kenn Macrae and Simon Macrae
SCRIPT: Kenn Macrae and Simon Macrae
CINEMATOGRAPHER: Mark Wareham
EDITOR: Timothy Wellburn
MUSIC: Rajan Kamahl
PRODUCTION DESIGN: Michael Philips
RUNNING TIME: 101 minutes
RELEASE : 2008
Copyright © 2008 by IFD FILMS AND ARTS LIMITED. All Rights Reserved.