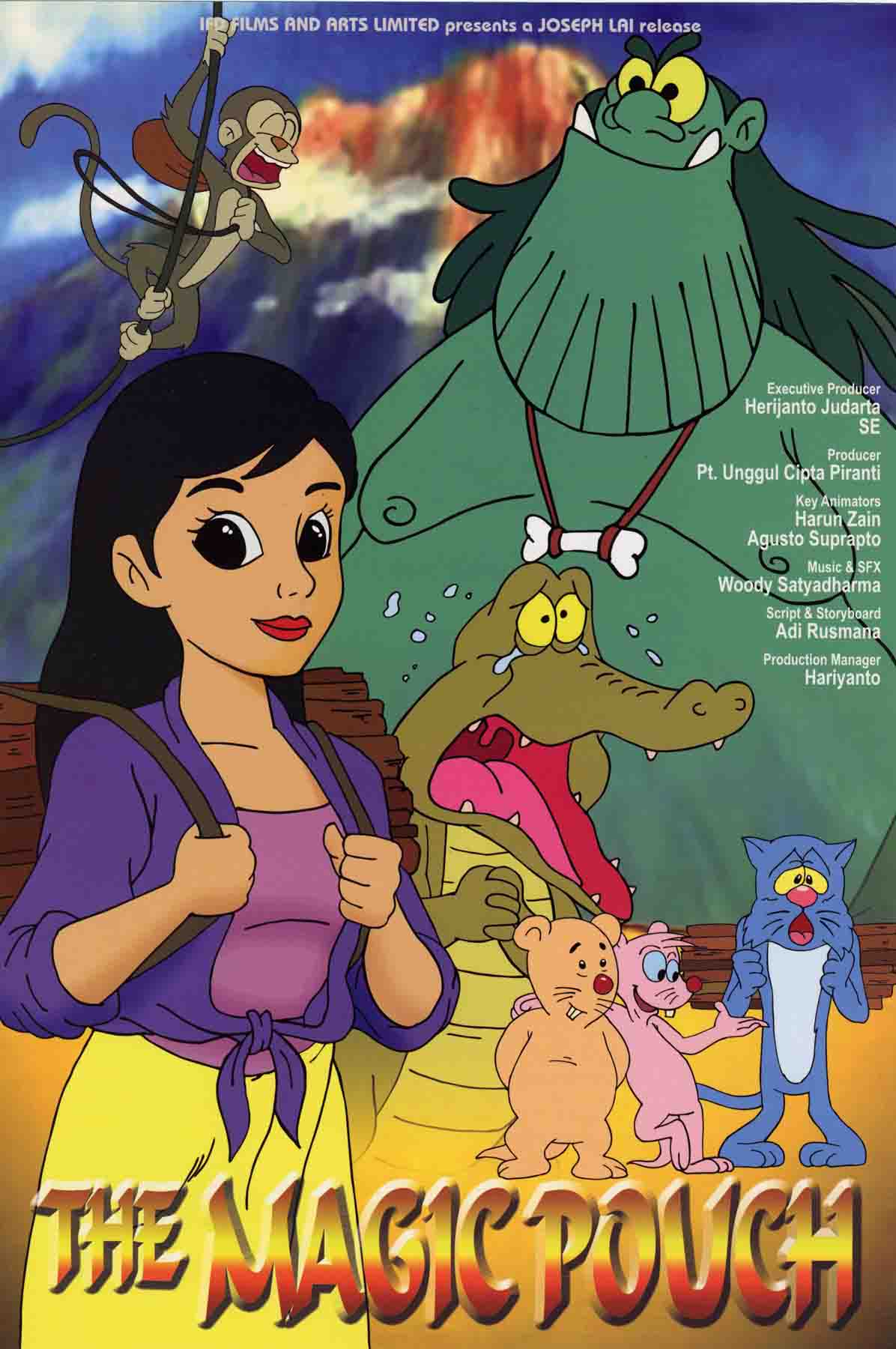 "In a crisis, you can either fight or run."
Coco, a free-spirited teenage girl, lives a care-free life in the countryside with her mother and her forest animal friends.
But this is all about to change when a giant monster, Green Buto, arrives on the scene; having made a pact with her mother so that she could have a daughter,
Buto has now come to claim his side of the bargain now that Coco has come of age. Escaping with a magic pouch, Coco must use all her powers to battle the monster, who needs to feed off her youth in order to maintain his magic.
Producer: UNGGUL CIPTA PIRANTI
Executive Producer: HERIJANTO JUDARTA SE
Editor & Visual Effects: MAD'E ADI LAKSMANA
Music & Sound Effects: WOODY SATYA DARMA
Key Animators: HARUN ZAIN, AGUSTO SUPRAPTO
Storyboards: ANDI RUSMANA
Screenplay: MEDIA BENING ANIMA
Director: HARIYANTO
Format: Color, Digital Betacam
Languages: English
Feature Length: 53 minutes
Year: 2003
Copyright © MMIII (2003) by IFD FILMS AND ARTS LIMITED. All Rights Reserved.