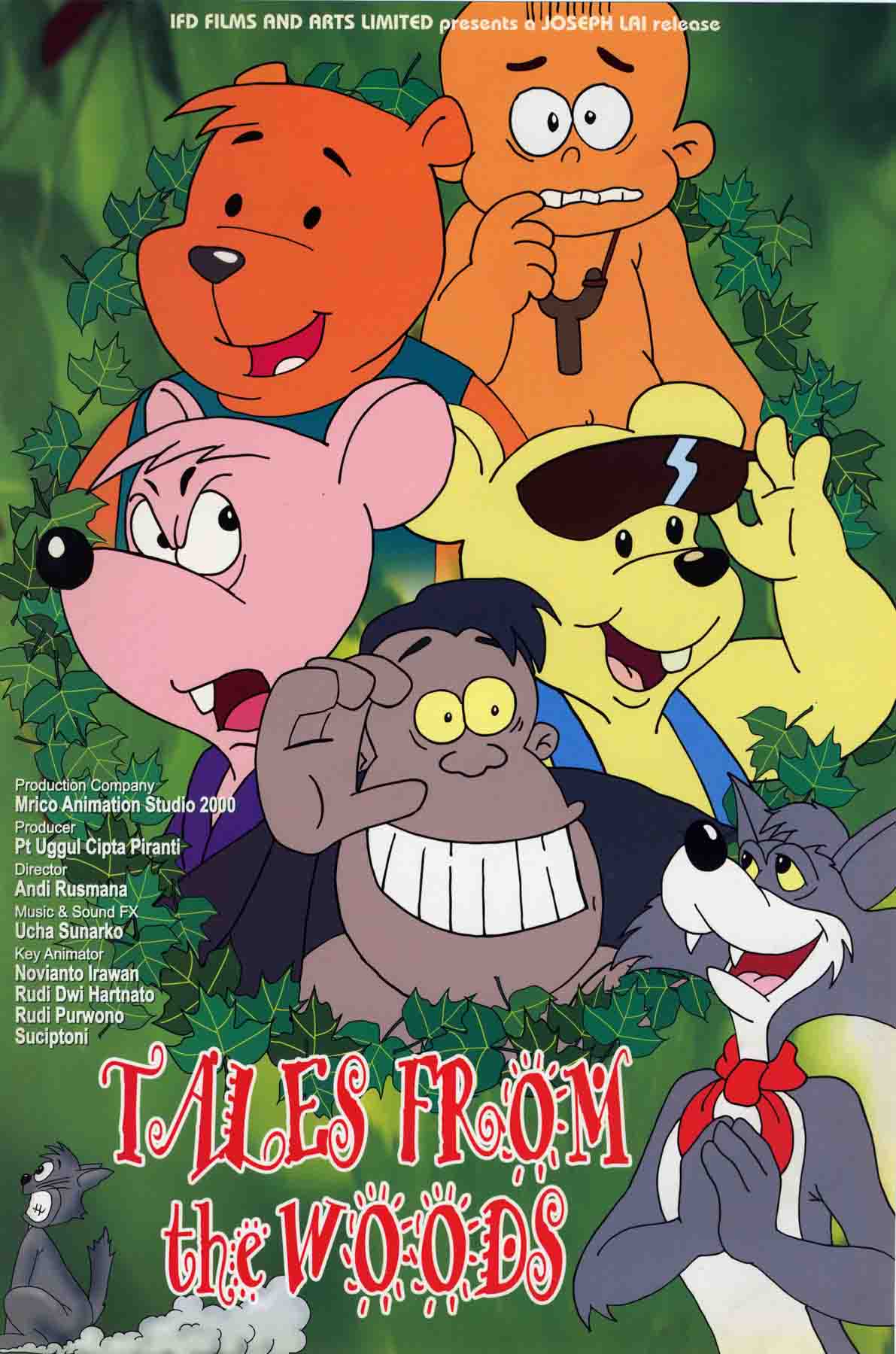 "Life is an adventure, live it up."
Drawn from various children's folk tales, this highly educational animation comprises of 5 different episodes filled with laughs, thrills and insights about life that any kids and parents won't want to miss.
Follow a variety of zany critters as they explore the world around them, and the unexpected situations they find themselves in in their quest for adventure.
Producer: UNGGUL CIPTA PIRANTI
Music & Sound Effects: UCHA SUNARKO
Key Animators: NOVIANTO IRAWAN, RUDI DWI HARTNATO, RUDI PURWONO, SUCIPTONI
Director: ANDI RUSMANA
Format: Color, Digital Betacam
Languages: English
Feature Length: 43 minutes
Year: 2004
Copyright © MMIV(2004) by IFD FILMS AND ARTS LIMITED. All Rights Reserved.