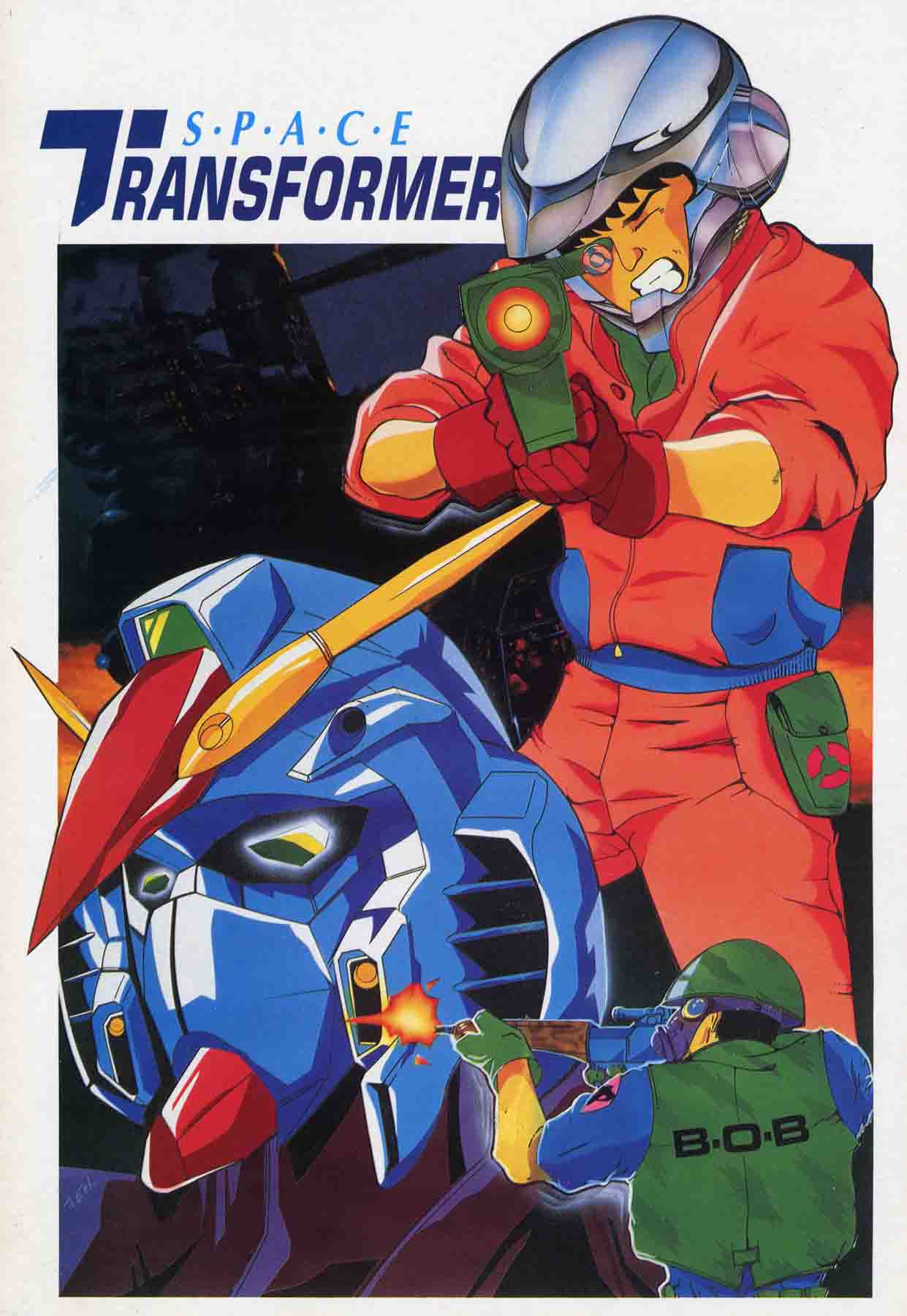 The Earth is in danger of attack by a space renegade, Tongs, and his followers. The only one who can direct a successful counterattack is Ivy, the world's most amazing and intelligent girl.
But when she is shot with bacteria beings who attack her body from within, a microscopic crew is injected into Ivy to battle the invaders. So now the battle for the Earth must now be fought in inner-space as well as outer space.
Producer: JOSEPH LAI, BETTY CHAN
Ink & paint Supervisor: JERRY COLLINS
Director of Editing: DAVID BROWN
Director of Photography: TIMOTHY E GOODALL
Art Director: TORON KONG
Key Animator: EDWARD GRIFFITHS
Screenplay: ANTHONY LEWIS
Director: JOHNNY T HOWARD
Format: Color, 35mm, 1:1.85
Languages: English
Feature Length:F 70 minutes
Year: 1990
Copyright © MCMXC (1990) by ADDA AUDIO VISUAL LTD/IFD FILMS AND ARTS LIMITED. All Rights Reserved.