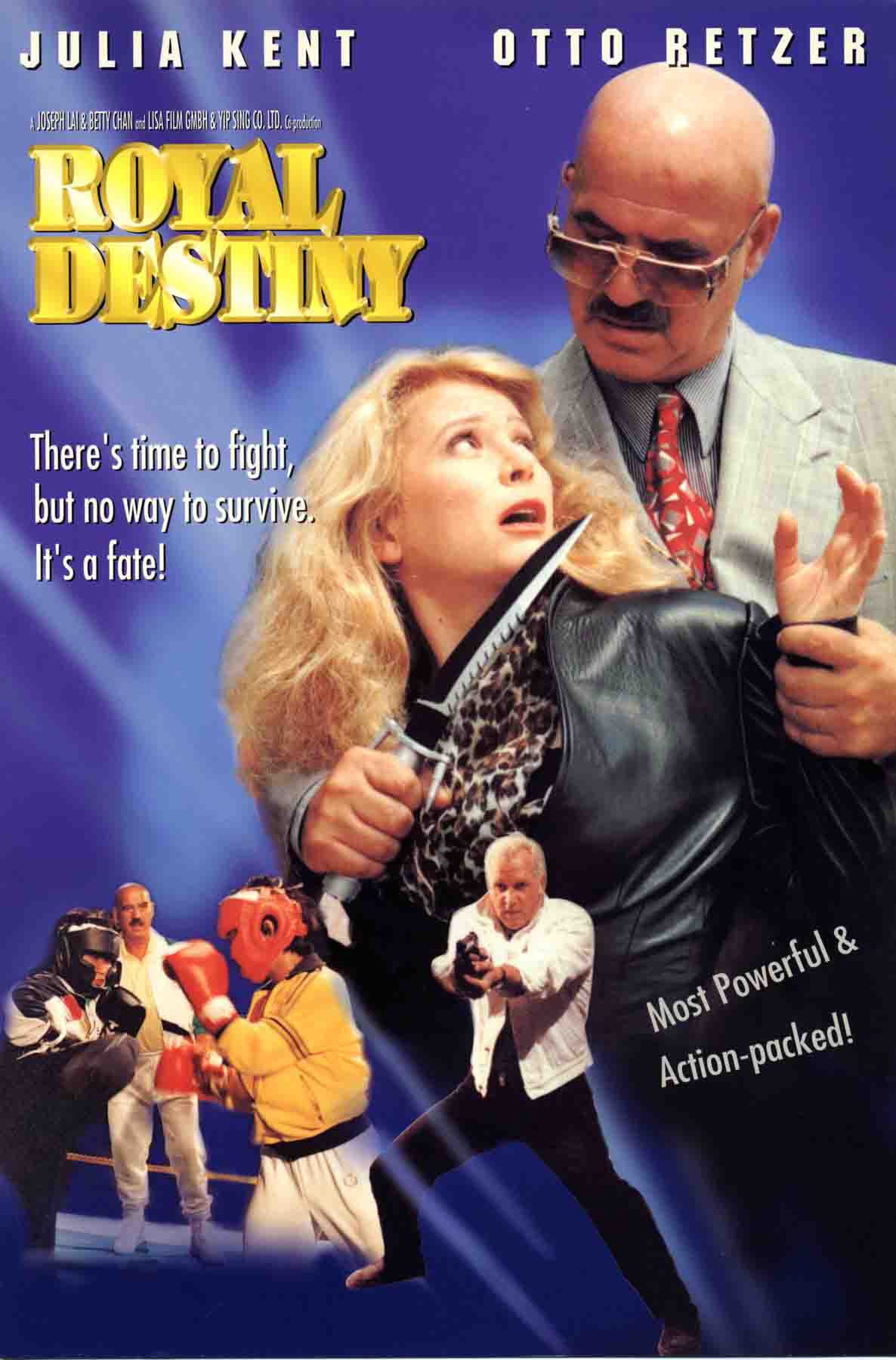 Buddy and Bob, two gang leaders in Germany and Hong Kong, have joined forces to run a successful syndicate to smuggle drugs, arms and gold around the world.
But when Buddy is killed during the escalating gang warfare, Bob has another enemy to contend with - Interpol; they bring in a team of top-ranking police officers to break the syndicate apart. Bloodshed is unavoidable before the sun rises...
Starring: JONATHAN JAMES ISGAR, JULIA KENT
Co-Starring: RAIMUND HARMSTORF, OTTO RETZER
Producer: JOSEPH LAI
Executive Producer: Lisa Film GMBH
Production Manager: KENT HUNG
Director of Photography: MING HO
Screenplay: MARY FUNG
Director: VINCENT LEUNG
Format: Color, 35mm, 1:1.85
Languages: English
Feature Length: 90 minutes
Year: 2000
Copyright © MM (2000) by IFD FILMS AND ARTS LIMITED. All Rights Reserved.