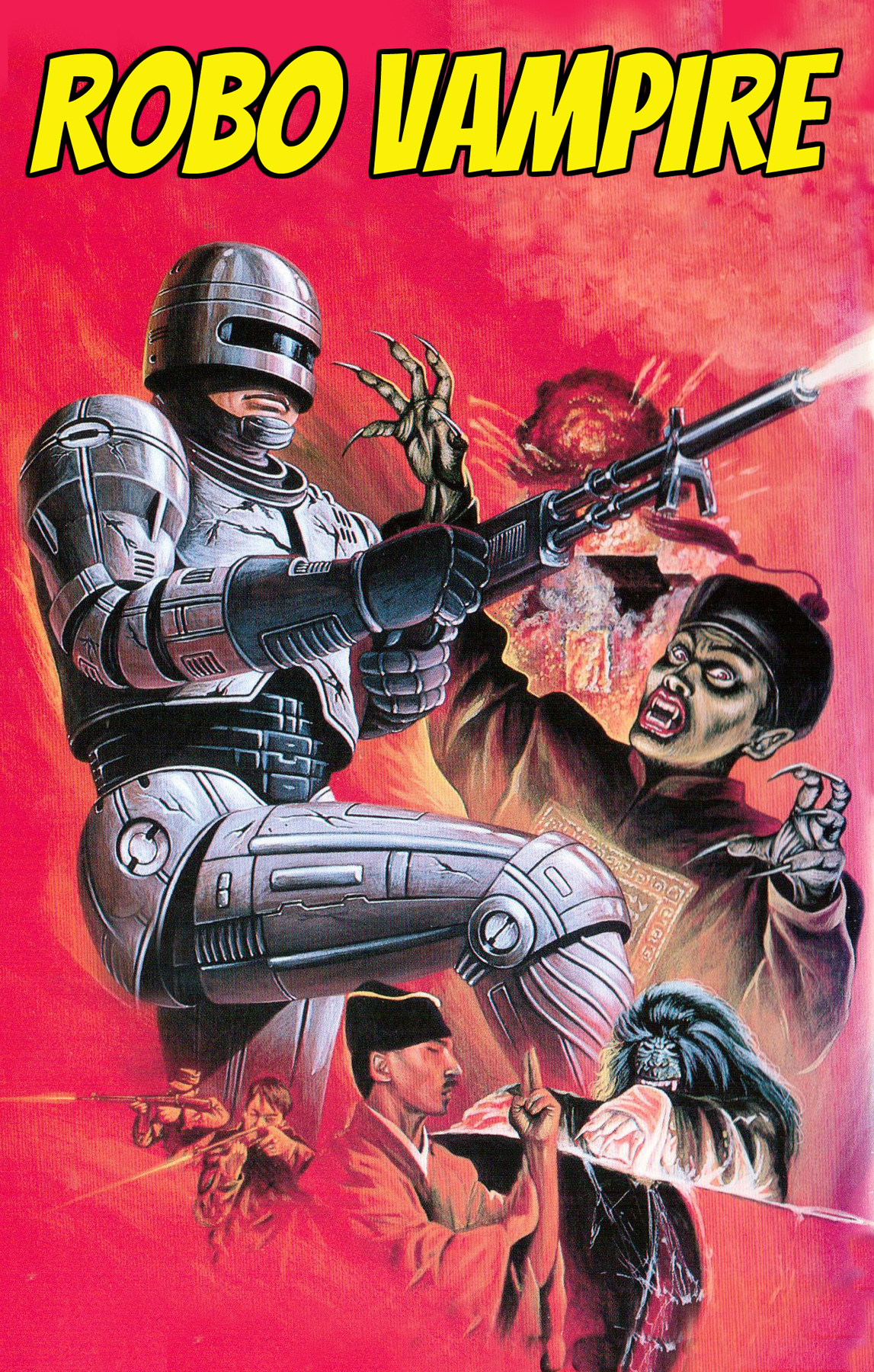 Narcotics agent Tom Wilde is given a second chance at life after being shot and killed. In a futuristic experiment, agent Wilde is returned to life as an Android Robot and he is sent on a very dangerous mission.
Director :Joe Livingstone
Associate producer: Dallie Yeung
Producer : Tomas Tang
Cast : Robin Mackay, Nian Watts, Harry Myles, Sydney Cheng
Language: English
Running Time : 90 minutes
Release : 1988
Copyright 1988 FILMARK INTERNATIONAL LTD. All Rights Reserved.