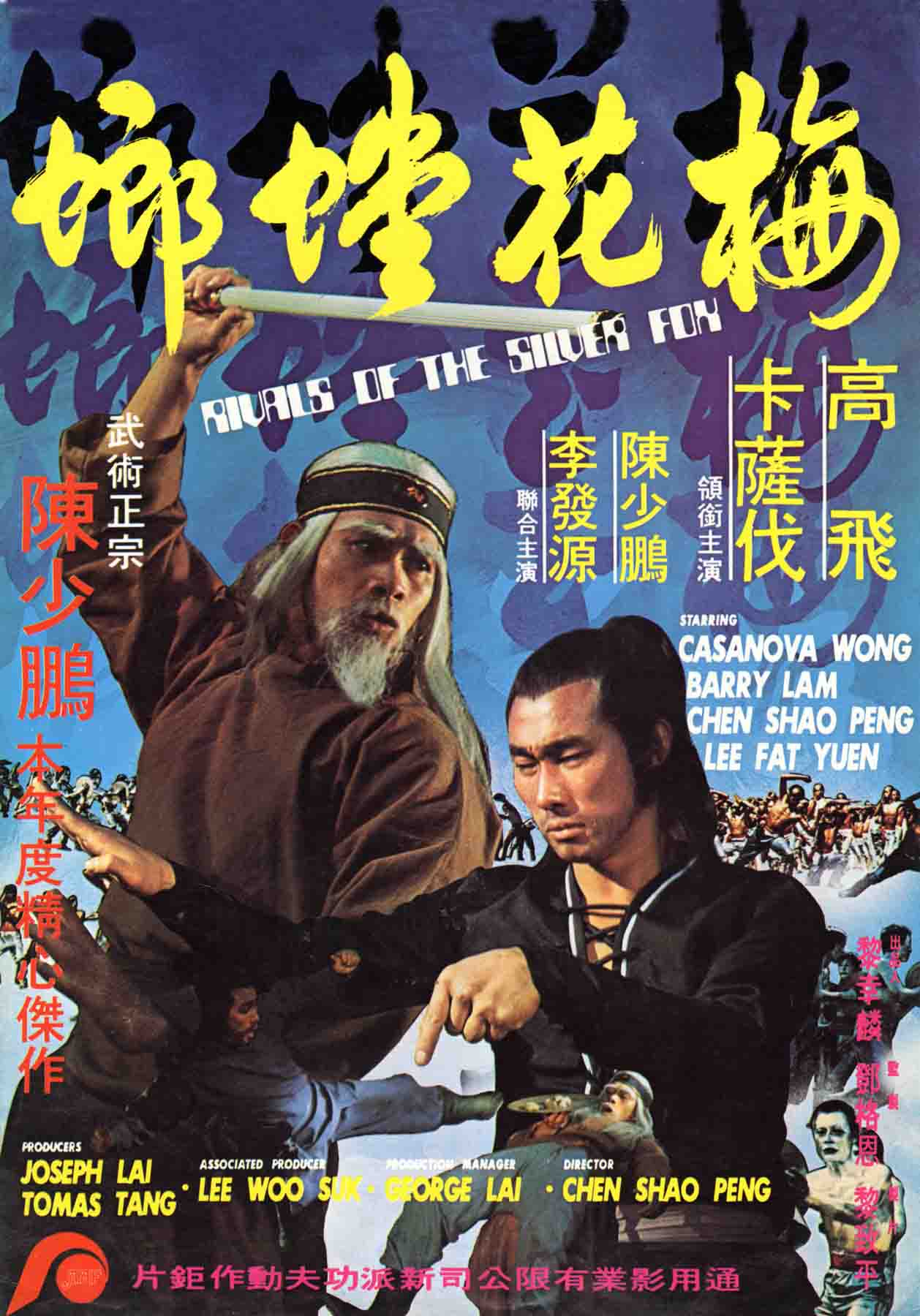 Chao-Kien, The Invisible Thief, steals a sword from the master of Devil Valley Lodge and teams up with a fighter in a desperate quest to avenge his wife's death.
They must train hard under the instruction of an old kung fu master to pass the five deadly gates of gold, wood, water, fire and earth so as to survive the final life-and-death battle for justice.
Cast: CASANOVA WONG, PHILIP KO,
CHAN SIU PANG, LEE FAT YUEN, KIM KI JU
Action Director: CHAN SIU PANG
Associate Producer: TOMAS TANG
Producer: JOSEPH LAI
Director: CHAN SIU PANG
Format: Color, 35mm, 2.39:1
Languages: Mandarin, German ,English
Feature Length: 90 minutes
Copyright © MCMLXXXI (1981) by IFD FILMS AND ARTS LIMITED. All Rights Reserved.