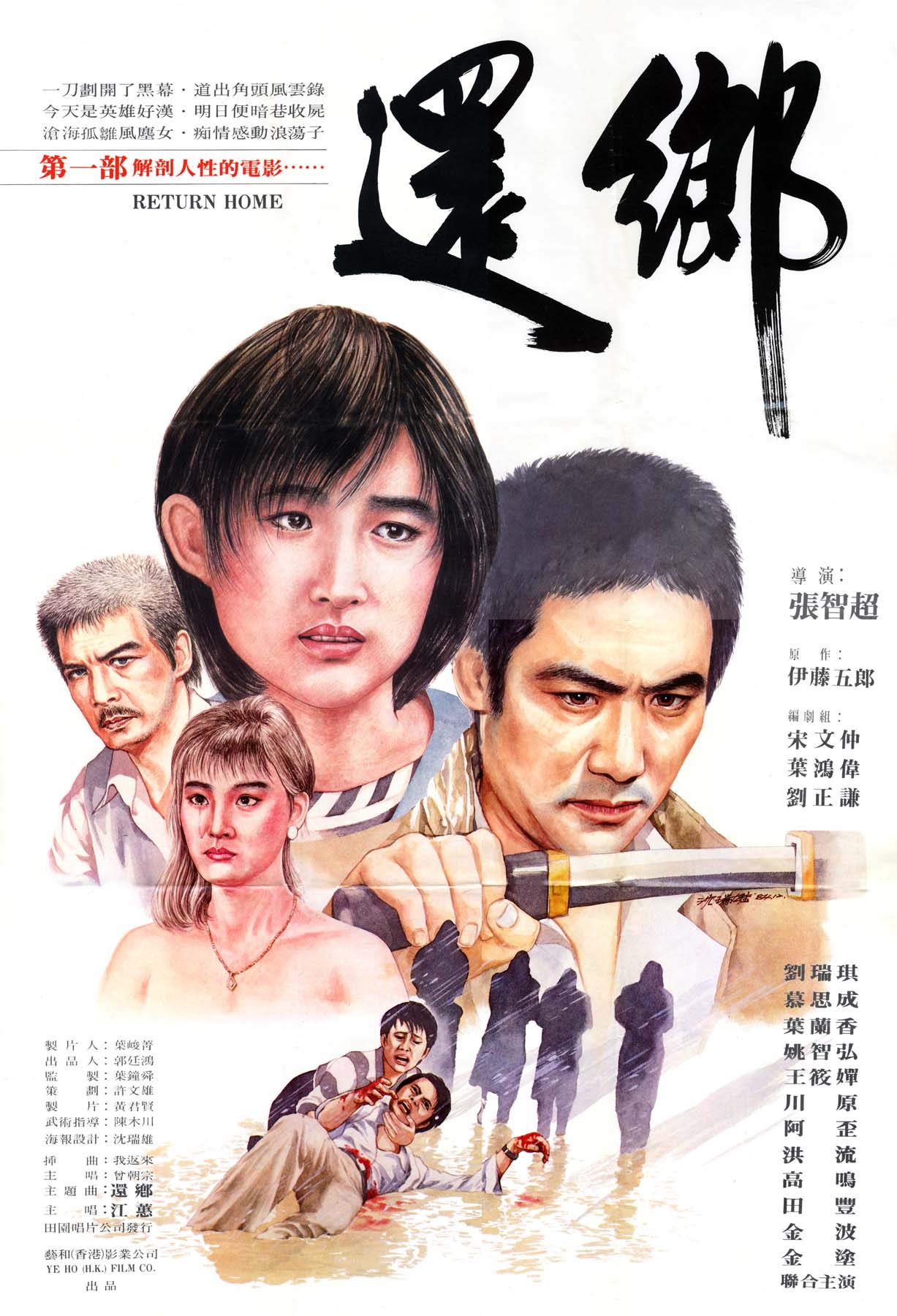 Two childhood buddies, Albert and Frankie, find themselves on opposite sides of a deadly gang war.
Director : Chang Chi-Chao
Screenplay: Lu Chi-Shang
Producer: Kwo Tien Hung
Cast : Liu Jui Chi, Mu Si-Cheng, Hong Liu, Chuan Yuan, Tien
LANGUAGE: Mandarin
RUNNING TIME: 90 minutes
RELEASE : 1986
Copyright © 1986 by IFD FILMS AND ARTS LIMITED. All Rights Reserved.