Raiders of Buddhist Kung Fu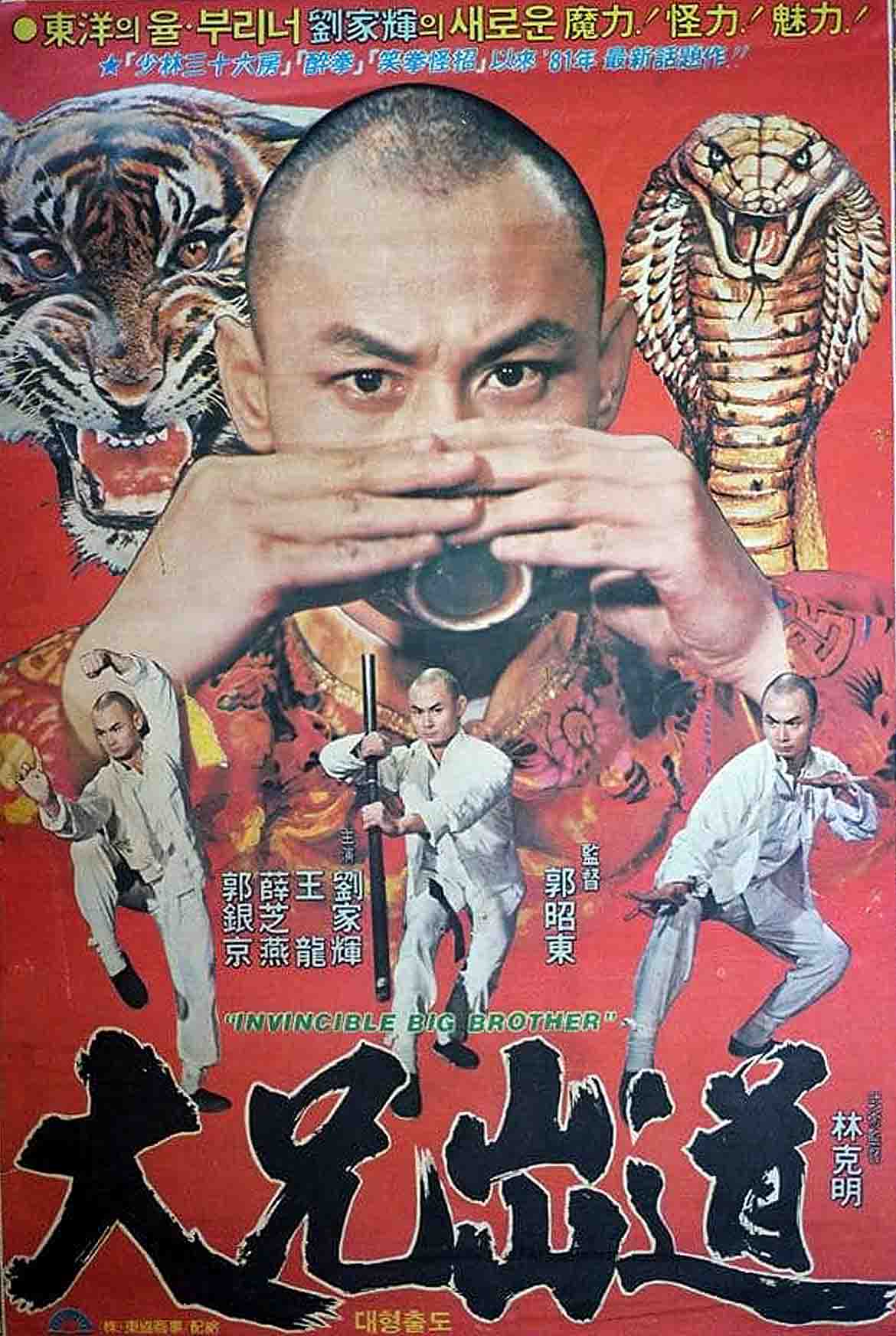 At the turn of the century an ex-official, Nan Kit, conspires to restore the Manchu Dynasty and practices the secret and deadly Buddhist Break Neck Palm to become indestructible.
Opposing him is Wong Lung, who must learn the Iron Flowers Shadow Fist from Iron Wu to have any chance of beating this mighty adversary. survive the final life-and-death battle for justice.
Starring: LIU CHIA HUI, MIKE WONG, SARAH SIT, ALAN KWOK , EDWARD YOUNG, HART LAM, JOHN KELLY
Action Director: LAM HARK MING
Associate Producer: TOMAS TANG
Producer: JOSEPH LAI
Director: GODFREY HO
Format: Color, 35mm, 2.39:1
Languages: Mandarin, English, Spanish
Feature Length: 90 minutes
Copyright © MCMLXXXI (1981) by IFD FILMS AND ARTS LIMITED. All Rights Reserved.