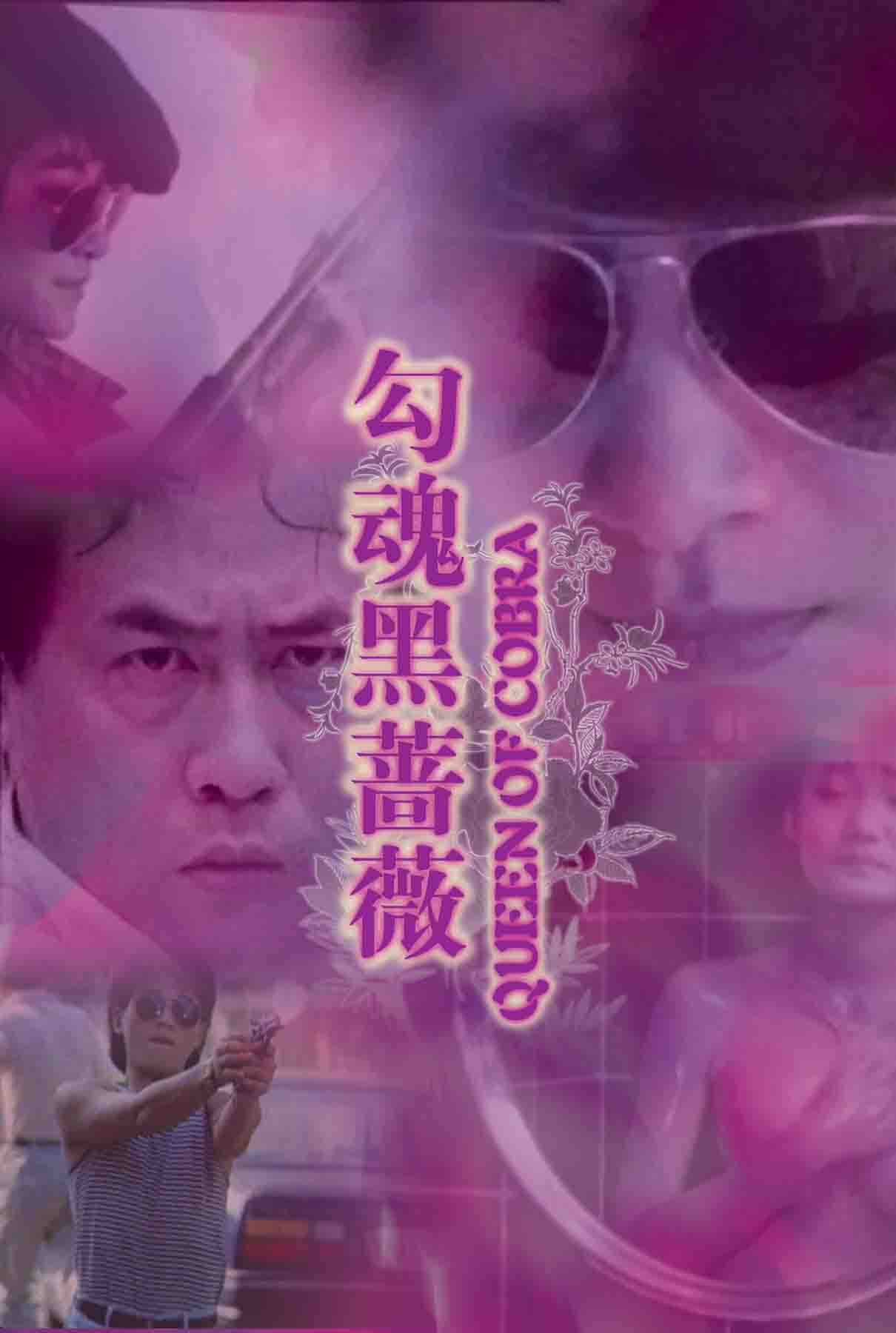 When a gang in a post office heist are double crossed by unknown assailants, leading to mob violence across the area, Detective Bill Cheung and his partner Law suspect Madame Lily Park as the perpetrator.
It turns out that Lily has a dark past and that her motives may be more than just the money.
Starring: KO LIM KWOK, HENG WAN PENG, CHEUNG HUNG, KEUNG TAI CHUE
Co-starring: CHUNG MING WAN, CHEUNG FUK CHAU, YEUNG CHING KUEN,
LONG WAI
Producers: WONG YEUNG SING, CHAN KING TAK
Executive Producer: HUI MAN WANG
Production Designer: CHUNG MING WAN
Director of Photography: CHUNG SANG
Screenplay: WU MAN LEUNG
Director: CHAN KAM TAK
Format: Color, 35mm, 1:1.85
Languages: Mandarin, Cantonese
Feature Length: 90 minutes
Copyright © MCMLXXXVIII (1988) by IFD FILMS AND ARTS LIMITED. All Rights Reserved.