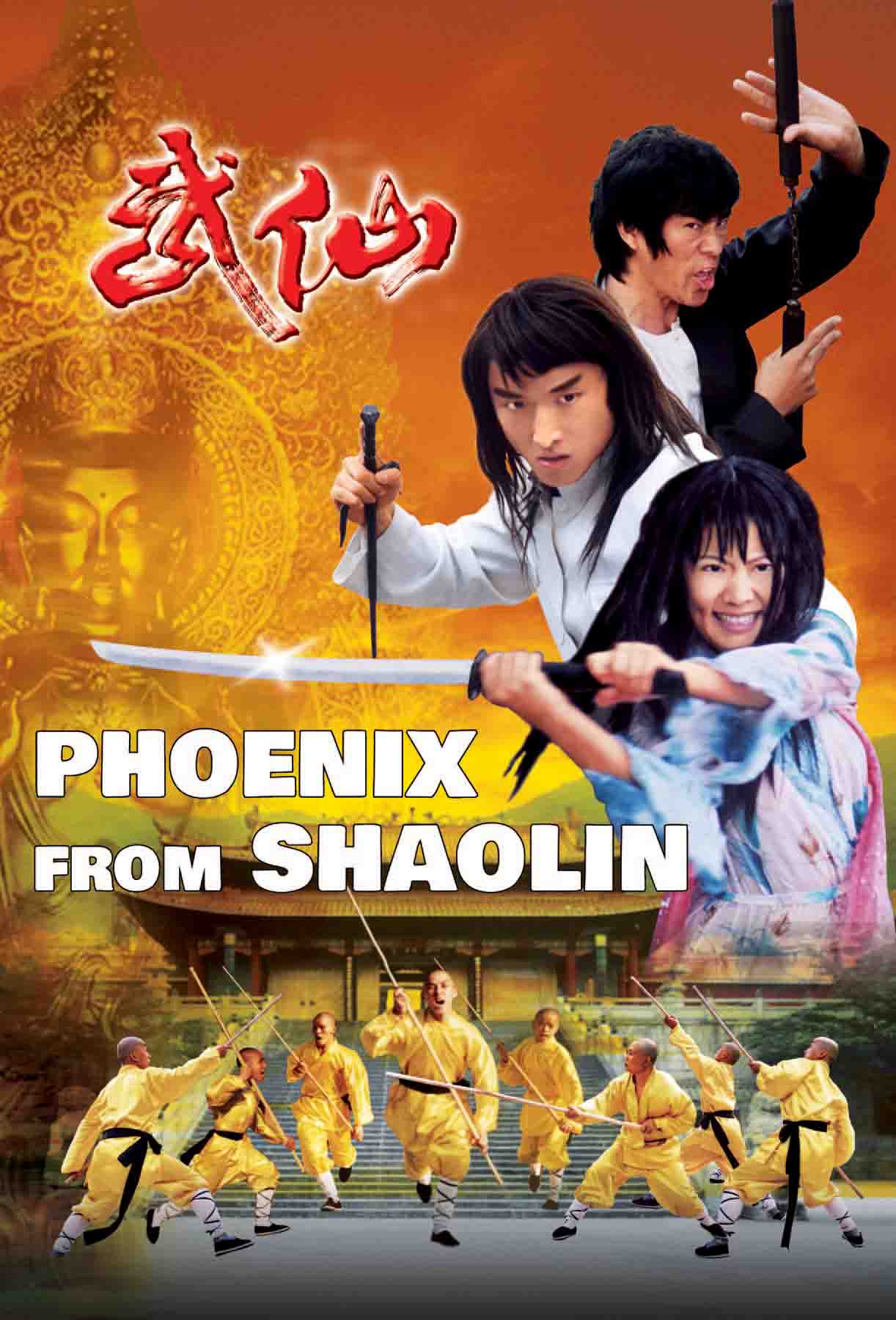 The head of the Shaolin Temple and a Japanese Sinologist devise a powerful new martial arts style, Phoenix of Zen, based on dancing movements by his student Sazuki.
But an arrogant and ambitious monk, Ma, plans on destroying the style and taking over the Shaolin Temple. It is down to the best Shaolin disciples,
Sanka and Chiu, to unlock the secret of Phoenix of Zen if they are to be in for a chance to defeat Ma's devilish Viper Fist.
Starring: DRAGON SEK (SKY DRAGON), ROCKY LI PANG, IVY YAN, SZE HUNG BOR, FALCON LEE, PAUL SZE
Action Director: LUNG SANG
Screenplay: JADE HWANG
Associate Producer: GEORGE LAI
Producer: JOSEPH LAI
Director: LEUNG WING FAT
Format: Color, 35mm,
Languages: English, Mandarin
Feature Length: 90 minutes
Copyright © MMII (2002) by IFD FILMS AND ARTS LIMITED. All Rights Reserved.