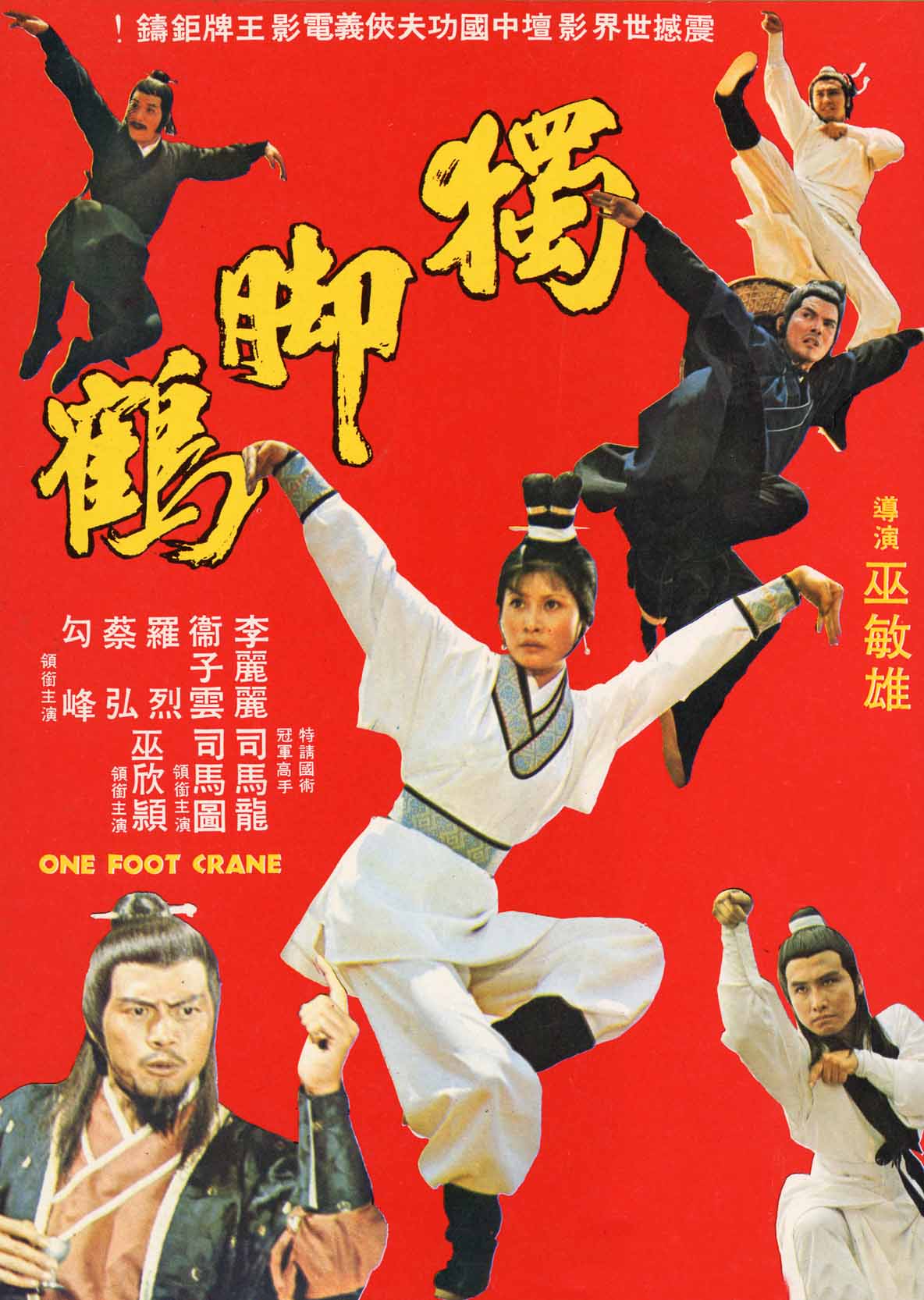 An orphan girl (Lilly Lee) studies Crane boxing for 10 years to take revenge on the ones who slaughtered her family.
Starring: Lilly Lee , Sze Ma Lung, Wei Tze Yuen,
Lo Lieh, Tsai Hung, Cliff Ching.
Director: Wu Mun Hsiung
Producer: Li Chiu Mei
Action Director: Ma Chiang
Format: Color, 35mm, 2.39:1
Languages: Mandarin, English, Italian
Feature Length: 90 minutes
Copyright © 1978 by IFD FILM ARTS & SERVICES LIMITED. All Rights Reserved.