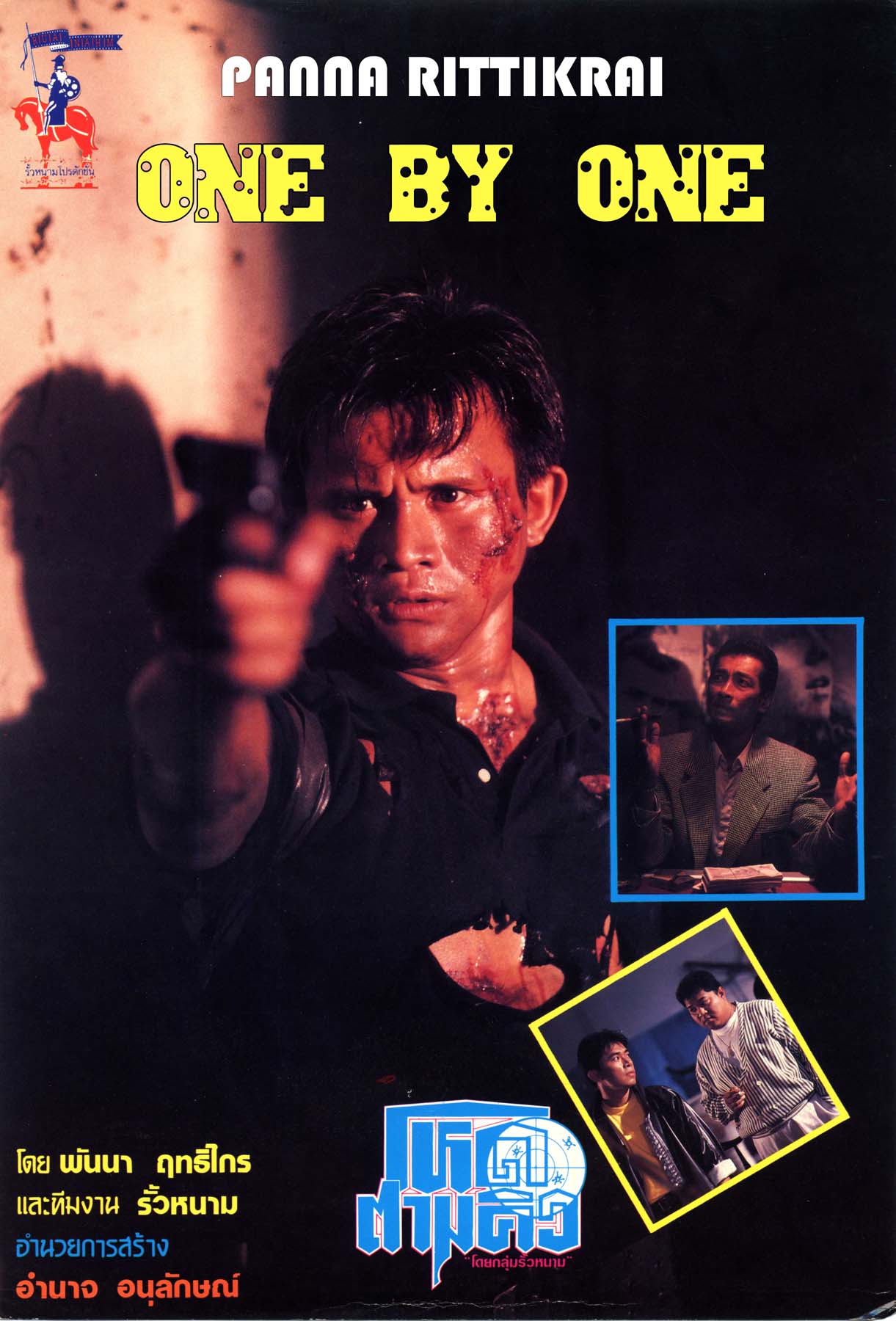 Panna Rittikrai pulls out all the stops when he goes up against the Bangkok mafia. Fights & stunts galore, Ong bak Style!
Director : Peeyang Peeyakoon
Producer : Amnat Anoorak
Cast : Lek Isun, ML Sureewan Suriyong, Panna Ritthikrai, Amnat Anukul, Nisa Wongwat, Kovit Watthanakun, Lak Apichat, Duck Chuen Yim
Format: 35mm
Running Time : 92 minutes
Release : 1993
Copyright © 1996 by IFD FILMS AND ARTS LIMITED. All Rights Reserved.