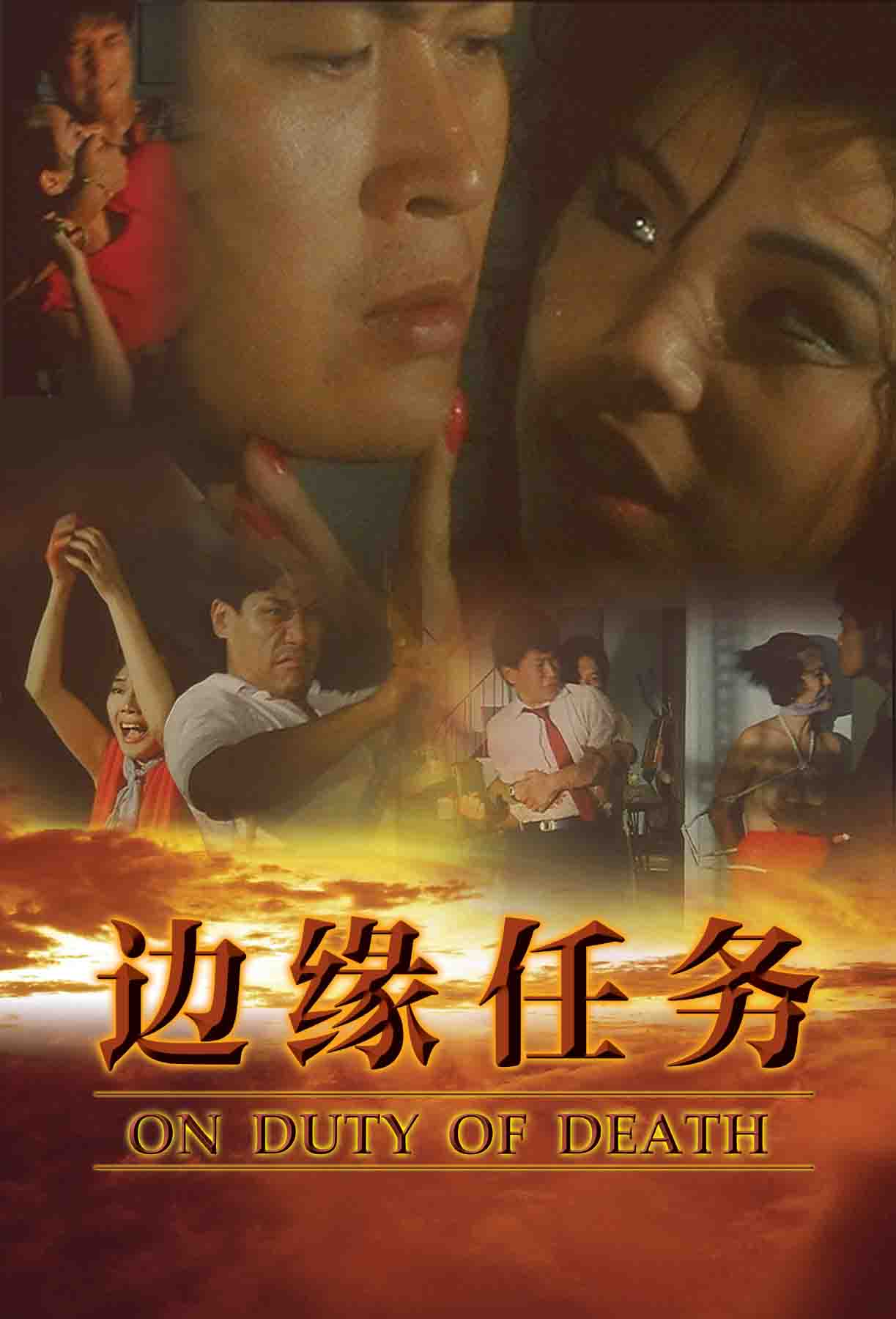 A family of three are trying to live in harmony, but the father is a chronic gambler and addicted to sex with hookers. First he loses his daughter's tuition fees in a betting match,
then home life soon becomes violent and unbearable. It is down to aunt Lin, a kind wise soul, to try and bring peace and calm back in to the family's life once again.
Starring: HE CHUN CHENG, CHIANG CHING HSIA, YEN CHUNG
Producer: JOSEPH LAI, HSU SHOU JEN
Screenplay: HSU SHOU JEN
Director: HSU SHOU JEN
Format: Color, 35mm, 1:1.85
Languages: Mandarin, Cantonese
Feature Length: 85 minutes
Copyright © MCMLXXXVII (1987) by IFD FILMS AND ARTS LIMITED. All Rights Reserved.