Ninja of the Magnificence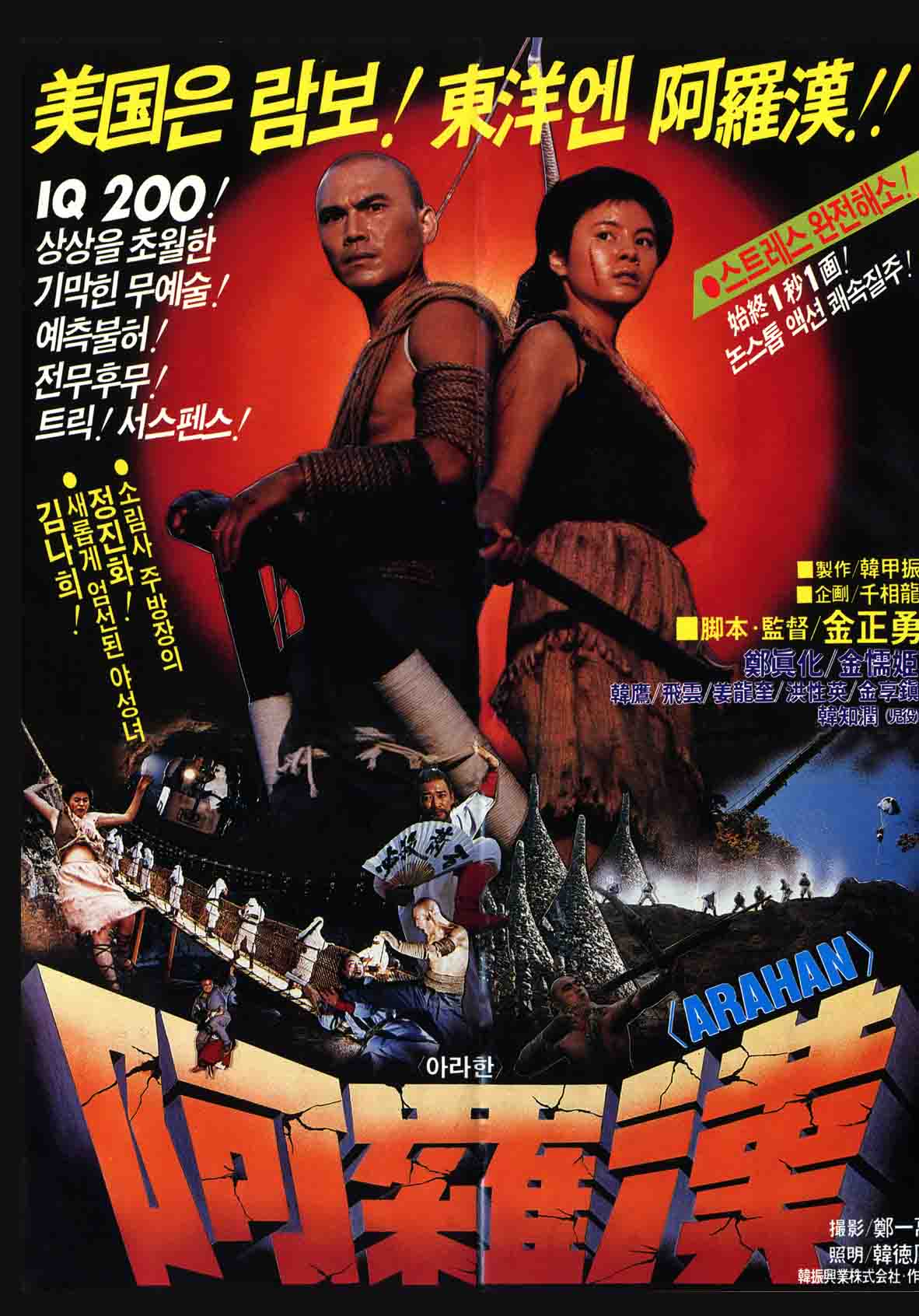 A desperate race against time. Against death. Against dishonour...
Ross, Farris and Lee are star pupils of the Ninja Master, but Ross is secretly building his own ninja empire and dealing in the slave trade, headed by two slave masters Old Fox and Kong.
When Ross kills the master, the two brothers must battle their way through an army of ninjas to bring the wrongdoers to justice.
Starring: ELTON CHONG, EAGLE HAN,
PIERRE KIRBY, DANNY RAISEBECK,
PATRICK FRBEZAR
Producers: JOSEPH LAI, BETTY CHAN
Production Designer: JIMMY CHU
Director of Photography: RAYMOND CHANG
Screenplay: BENNY HO
Directors: : CHARLES LEE
Format: Color, 35mm, 2: 2.39
Languages: English, Spanish
Feature Length: 90 minutes
Copyright © MCMLXXXVII (1987) by IFD FILMS AND ARTS LIMITED. All Rights Reserved.