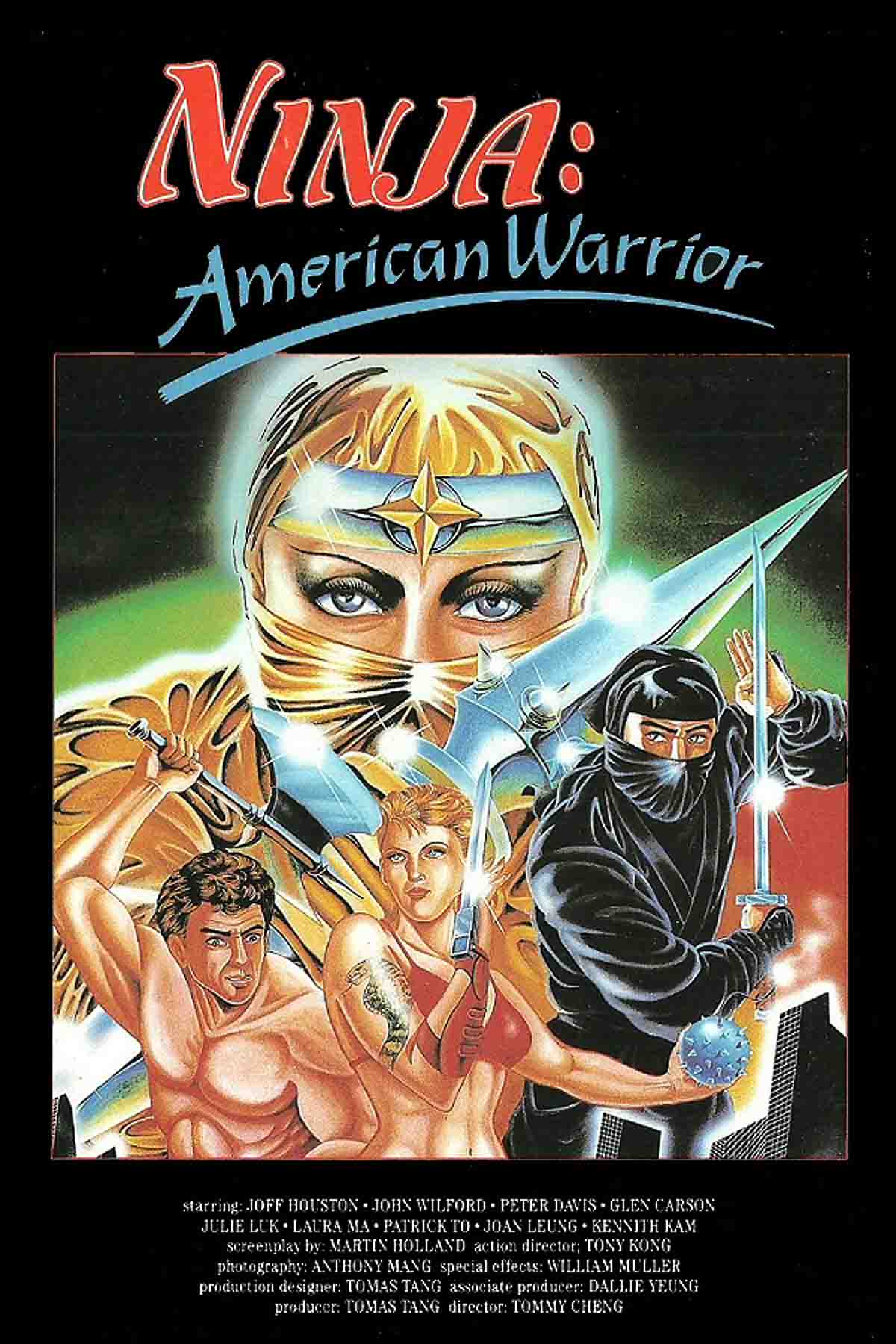 In his attempt to be the most powerful man in the world, . Justin Taylor, leader of a sinister Ninja army, has become the largest narcotics smuggler in the orient.
The U.S. Drug Enforcement Agency and the Hong Kong Police have joined forces with the CIA and a brilliant policewoman, the awesome Amazonia, to bring down Taylor by any means, at any cost.
The CIA operative chosen for the task ultimately realises that the man he must kill was his closest friend in the war.
Torn between justice and loyalty he's got to make the most crucial decision of his life.
Stars: Lu Yi Chan, Danny Raisebeck,          Jonathan Isgar, Chi Kuan Chun, Wan Li pang,    John Wilford, Peter Davi
Writer: Martin Greenfield
Action Director: Wan Li pang
Associate Producer: Dallie Yeung
Producer: Tomas Tang
Director: Tommy Cheung & Chester Wang
Format: Color, 35mm,
Languages: English, Spanish, German
Feature Length: 90minutes
Copyright ©1987 by FILMARK INTERNATIONAL LIMITED. All Rights Reserved.