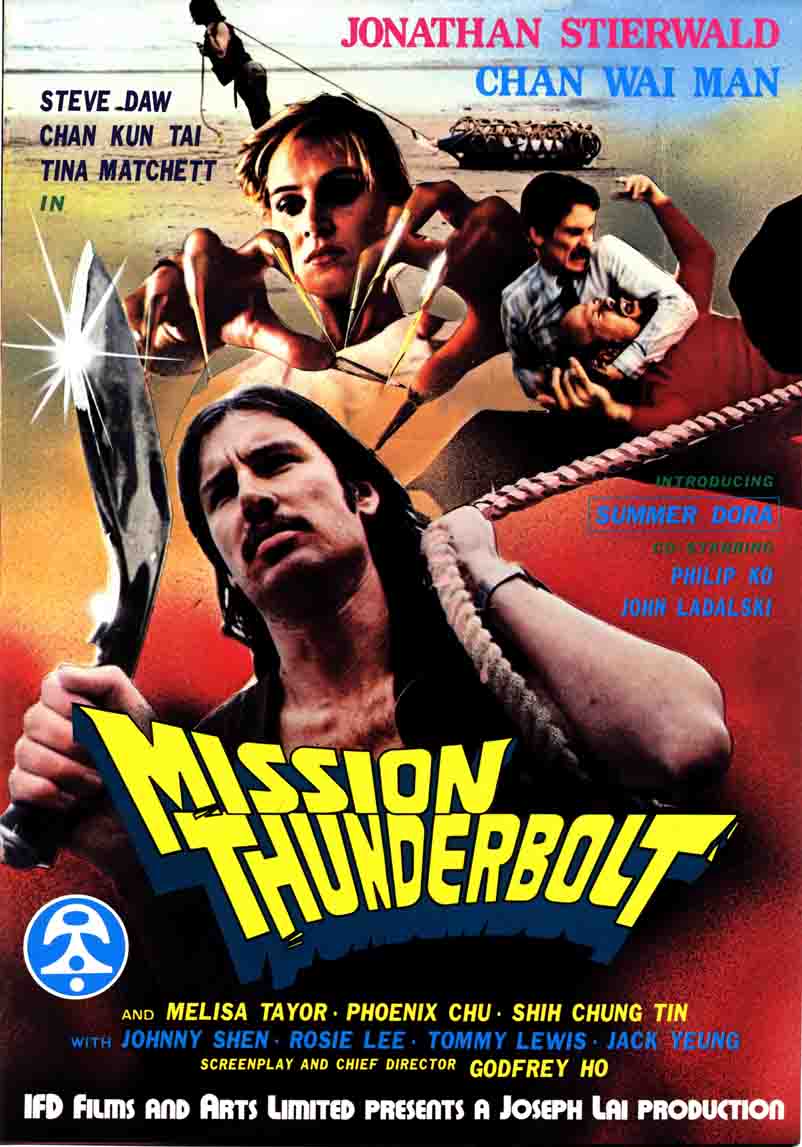 There are three brutal murders committed in London, New York and Sydney. The three assassins hired by the White tycoon, arrive in Hong Kong and methodically do away with their unsuspecting victims, unleashing their skills through various ingenious ways. The two gangs, the Scorpions and the Serpents, are played off one against the other. The White Tycoon hopes to fulfil his dream of eliminating his rivals and taking over their lucrative businesses. The mastermind behind the Scorpions is Phoenix and her right-hand man known as "Panther" while heading the Serpents is Hercules whose girl friend is Rose, who, having innocently become involved in the dealings of the Serpents, is killed by Panther. Alison, Rose's sister, befriends Phoenix and begins to work for the Scorpions, hoping to track down her sister's killer. Further conspiracy is Panther's own quest for personal power. Phoenix is led to believe that Alison is a double-crosser. Alison is thus sent on a dangerous mission to meet Hercules. There is a big fight.. Meanwhile, Hercules' girl friend, Cherry, almost falls victim to the assassins but incidentally saved by the Interpol Agent called Scot who subsequently sets out to capture the three assassins while the police are given the task of rounding up the members of the Scorpions and the Serpents. Alison keeps her rendezvous with Hercules who informs her that they have both been double-crossed. Alison has by this time figured out the identity of her sister's killer and thinks that Phoenix has tried to use her. The police arrive and in the ensuing battle Hercules is arrested while Alison escapes. At the villa Alison threatens to kill Phoenix. The final confrontation takes place at the Big Dam between the White Tycoon and Scot. A hard challenge follows by all means. The mission thunderbolt is carried on and on.
Starring: LU YI CHAN, CHAN WAI MAN,
STEVE DAW, CHAN KUN TAI, TINA MATCHETT, SUMMER DORA, JONAHTAN STIERWALD, PHOENIX CHU, SHIH CHUNG TIN, PHILIP KO, JOHN LADALSKI, JOHNNY SHEN, ROSIE LEE, TOMMY LEWIS,
Executive Producer: LUI WAI SENG
Production Manager: GEORGE LAI
Action Sequences Designer: DANNY YU
Screenplay: GODFREY HO
Director: GODFREY HO
Format: Color, 35mm, 2.39:1
Languages: Cantonese, English, Spanish, German.
Feature Length: 90 minutes.
Copyright © MCMLXXXIII (1983) by IFD FILMS AND ARTS LIMITED. All Rights Reserved