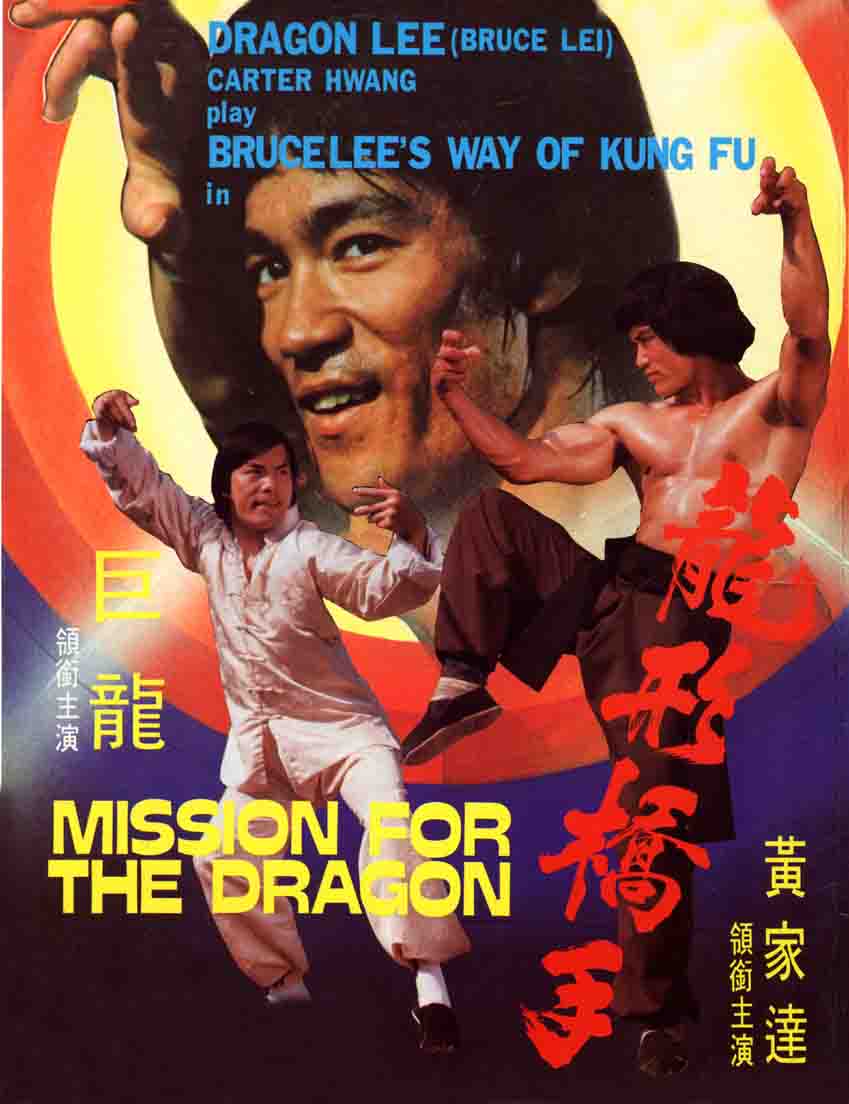 Hwang invites Lei to value a priceless antique, after which, Hwang is found dead and Lei disappears. Hwang's two sons, Kok and Lok believe that Lei has killed their father and swear to take revenge. Kwak, a man of honour, deeply trusts that Lei is innocents, so he tries his best to solve quarrels between the Leis and the Hwangs. Lei's only son, Lung, the hero of our story, learning that his father is missing, immediately leaves his Kung-Fu master for investigation. On the way home, Lung's family were kidnapped. After an exhausted fighting, Lung saves his family and suspects that Kwak may be the one who is guilty. On the other way, the Hwang brother5s find out a clue. After a hard day's fight, they are killed by the devil Kwak. As things go clearer, Lung realizes that it is Kwak who killed his father and Hwang, and seized the antique, intends to stabilize his power in the country. As to prove his father's innocence, Lung, despite others' warnings, goes straight to challenge Kwak.
Starring: DRAGON LEE, CARTER HWANG , MARTIN CHIU, SHEILA KIM, ROGER WONG, BURT LIM, DANNY TSUI, MARK LIANG, SAMUEL FONG, PAK FEN, JEFFREY HSUI
Executive Producer: GEORGE LAI
Director of Photography: JIMMY YU
Action Choreographer: TEDDY TANG
Screenplay: ROBERT SEZTO
Producers: JOSEPH LAI & TOMAS TANG
Director: GODFREY HO
Format: Color, 35mm
Languages: English, Mandarin, German, Spanish, Portuguese
Feature Length: 90 minutes
Copyright © (1980) by IFD FILMS & ARTS LTD.