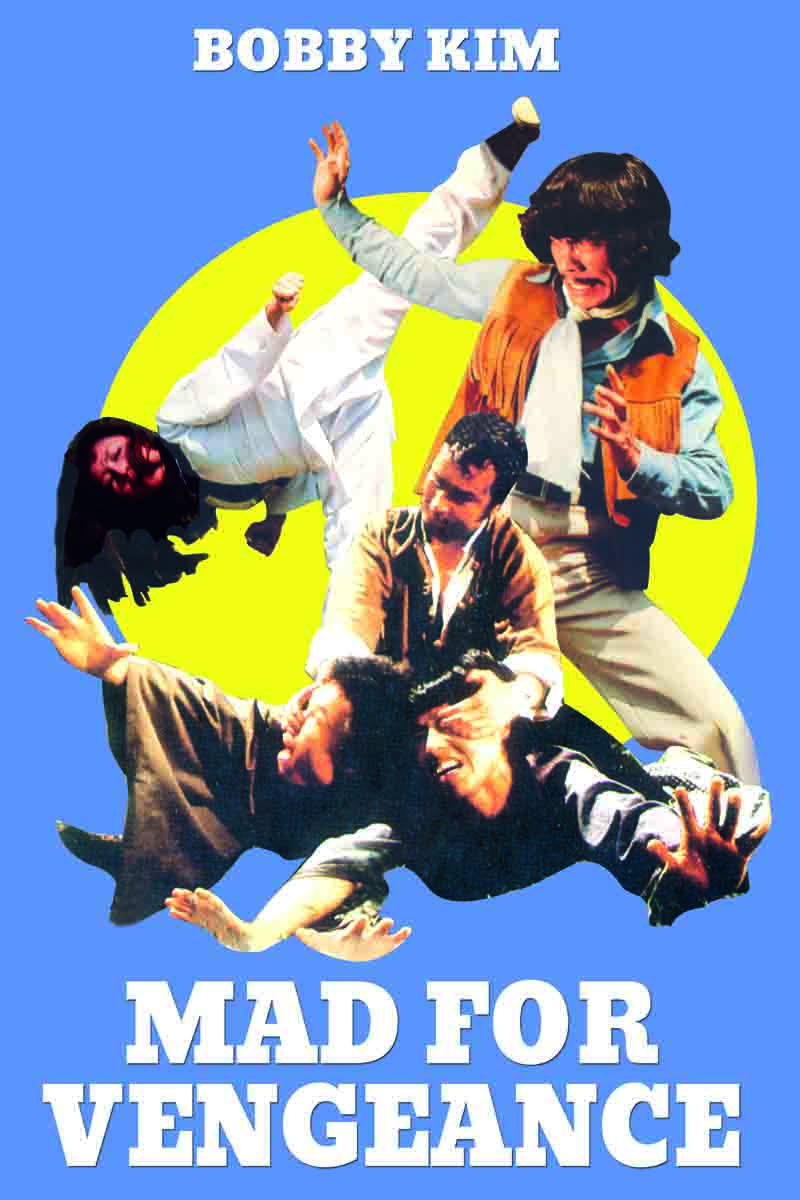 In the early thirties, THE Japanese are trying to establish power in Manchuria. Tanaka heads the Japanese secret agents. Joining hands with corrupted local gentry Wu, they conspire to grab the coalmines to facilitate their invasion of China. Yum is furious with the Japs and their run-dogs. He secretly organises the 'Patriotic Dragons' who practice martial arts in preparation for movements against the Japs. Teeth to teeth with each other, the Japs and the 'Patriotic Dragons' often dispute and fight. The Japs instruct Wu to get the name-list of the heads of the 'Patriotic Dragons' and assassin them brutally one after another. The 'Patriotic Dragons' are terrorised and investigation becomes necessary. Yum's cousin Choi is also a participant of the secret society. She disguises to be a maid and investigates in Tanaka's house. Information is leaked to Yum and members of the secret society are able to escape from being assassinated by Tanaka's men. It is not long that the real background of Choi is discovered. She is attacked and on the edge of being savaged by Tanaka, Yum fights through the guards and rescues Choi. Tanaka is expertise in Japanese karate. Yum demonstrates the various deadly styles of martial arts against Tanaka. He finally wins with price. He is also badly hurt. The death of Tanaka annoys the Japs. Yum has to escape from their deadly chase.
Starring: BOBBY KIM, PEARL LIN, JACKY LEE,
BAE SU CHUN
Executive Producer: STEVE LAM
Director of Photography: GU MUN SEOK
Screenplay: MATTHEW CHEUNG
Producers: JOSEPH LAI, BETTY CHAN
Director: LEE SANG GU
Language: English, Korean, Spanish
RuningTime: 90 minutes
Format: 35mm
Copyright © MCMXCII by IFD FILMS AND ARTS LIMITED. All Rights Reserved.