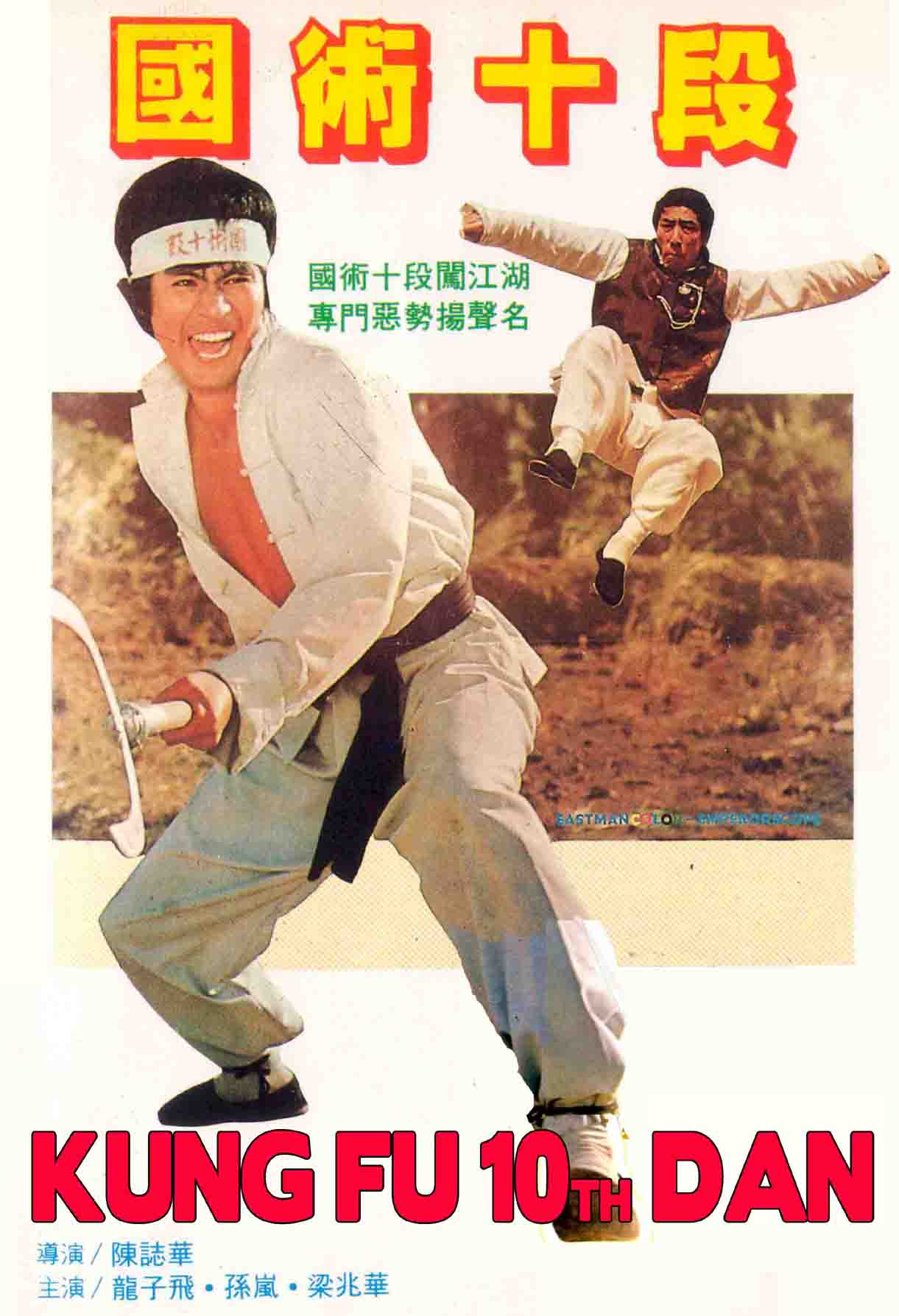 Li Tin Ming and his side kick, Hsiao San travel the countryside going from one martial arts school to the next challenging and defeating teacher and student alike to test his kung fu. The duo soon finds them in Hung An Town where a thug called 'The Leopard' rules over the people. Killing him, Li carries on his excursion to fight against all boxers. Along the way, he learns a lot about humility and the consequences of his actions. Giving up fighting forever, a new gang sets up camp in Hung An Town and Li Tin Ming is forced into a duel against Kang Lung, the revenge seeking father of 'The Leopard'. Now he must face his most dangerous adversary and free the oppressed town once more.
Cast: Alex Lung, Han Ying-Chieh, Robert Chan, Hon Gwok Choi, Yukio Someno, Yuen Hwa,
Corey Yuen, Brandy Yuen.
Producer: Jimmy Pascual
Executive Producer: Chu Won-Yin
Action Sequences Designer: Corey Yuen
Screenplay: Jimmy L. Pascual
Director: Chen Chi Hwa
Format: Color, 35mm, 2.39:1
Languages: Mandarin, English
Feature Length: 90 minutes
Copyright © 1974 by IFD FILM ARTS AND SERVICES LIMITED. All Rights Reserved.