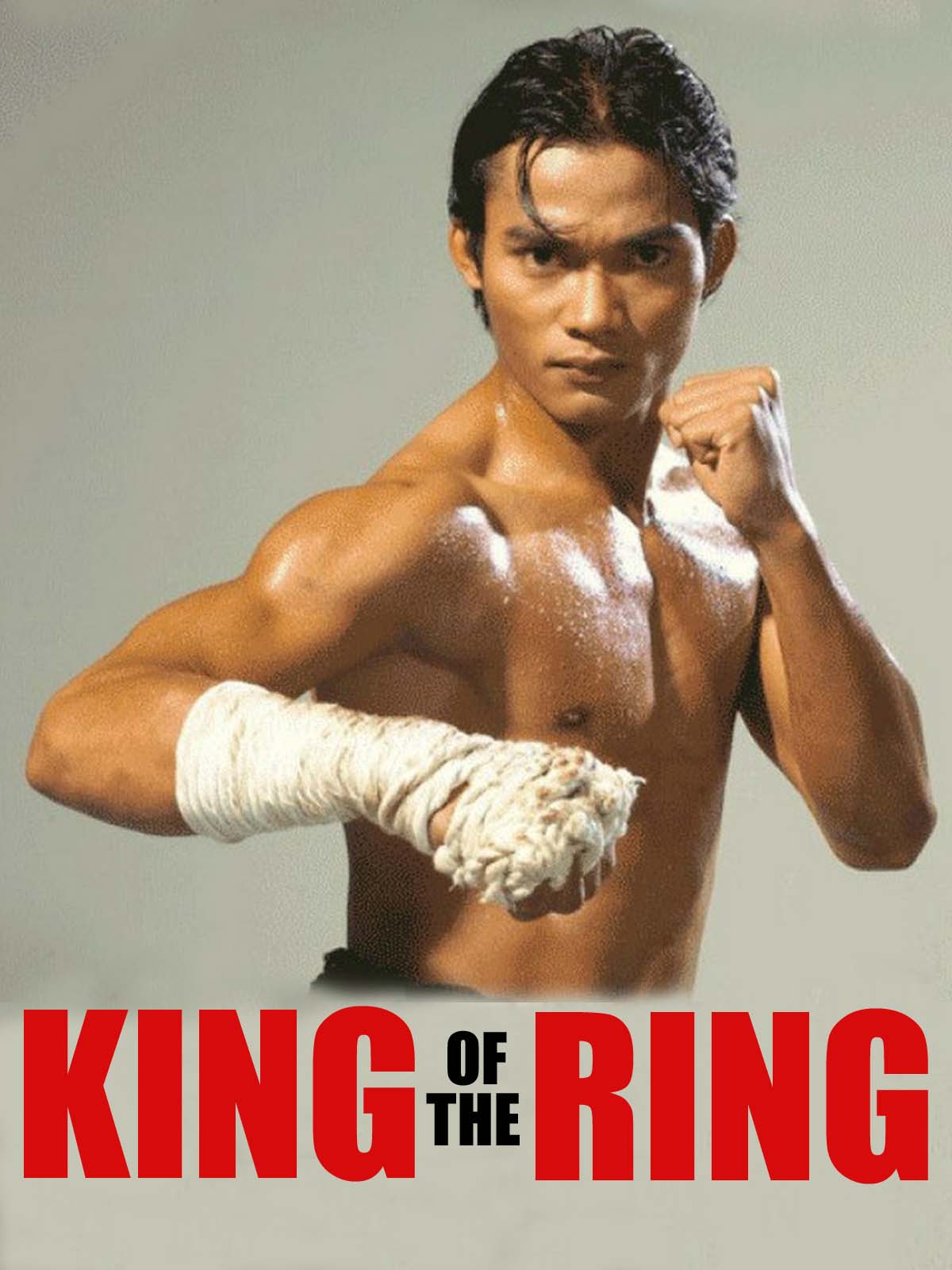 From the team that brought you "Ong Bak"
A Young Thai boxer goes up against a powerful gang who wants to control Thailand's lucrative Thai boxing market This film marks the screen debut of "Ong Bak " star Tony Jaa.
Director: Jim Curtis
Action Director: Panna Rittikrai
Cast: Panna Rittikrai, Tony Jaa, Martin Horch, Wendy Lee
Format: Color, 35mm
Languages: French, Thai
Feature Length: 90 minutes
Copyright © MCMXC (1990) by FILMARK INTERNATIONAL LIMITED. All Rights Reserved.