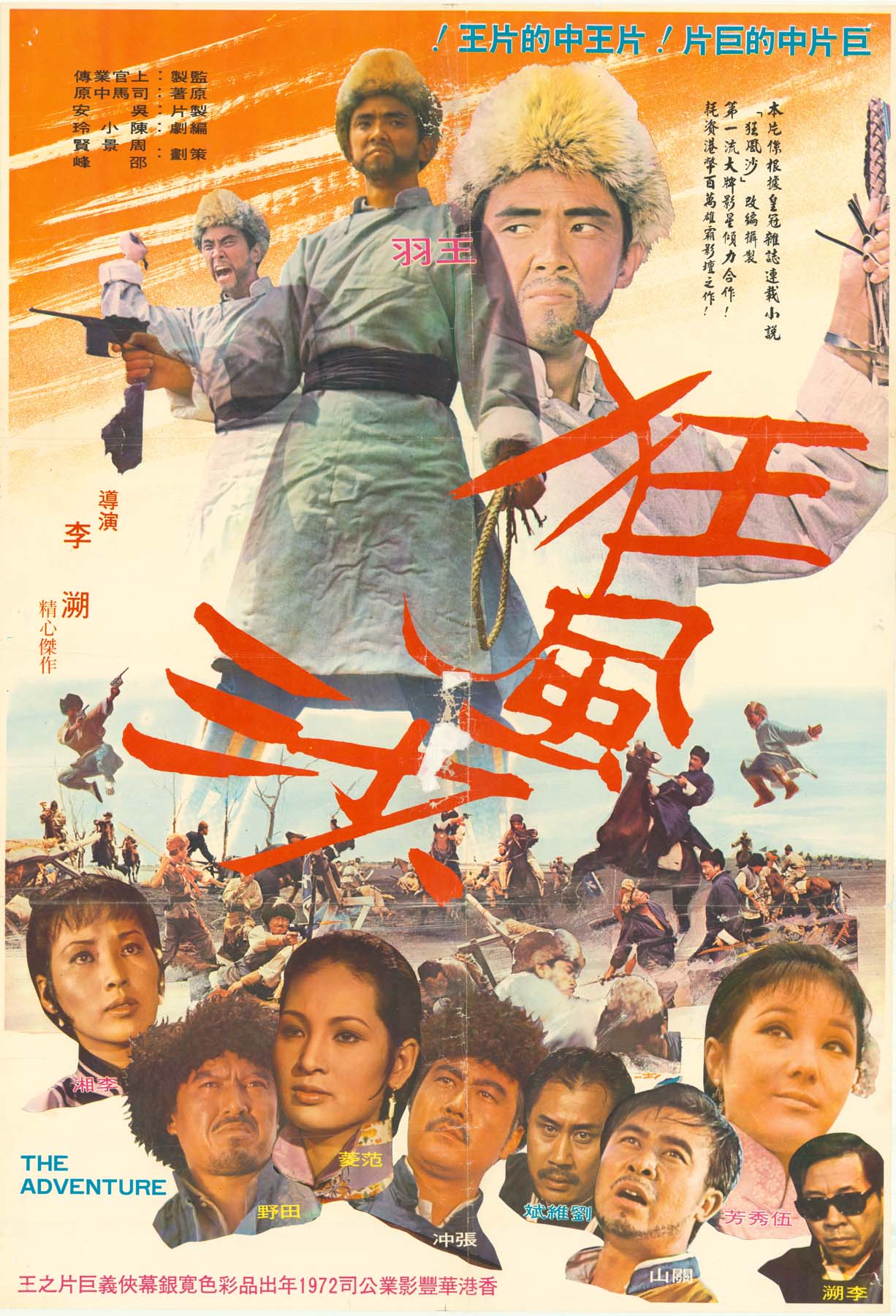 An action-packed, flamboyant kung-fu adventure, based around a double revenge tale. The hero Kwan, stoic in the face of extremes, grits and airs his 'iron-fist' against the gun-toting baddies as he, single-handedly, decimates his adversaries. Demonstrating all the classic Chinese codes of restraint, asceticism and patience, Kwan reduces the complicated intrigue of plots.
Starring: JIMMY WANG YU, TIEN YEH, PAUL CHANG CHUNG.
Producer: TOMAS TANG
Action Sequences Designer: WANG YU
Director: LEE SOT
Format: Color, 35mm
Languages: Mandarin, English, German
Feature Length: 90 minutes
Copyright © MCMLXXXVIII (1983) by FILMARK INTERNATIONAL LIMITED. All Rights Reserved.