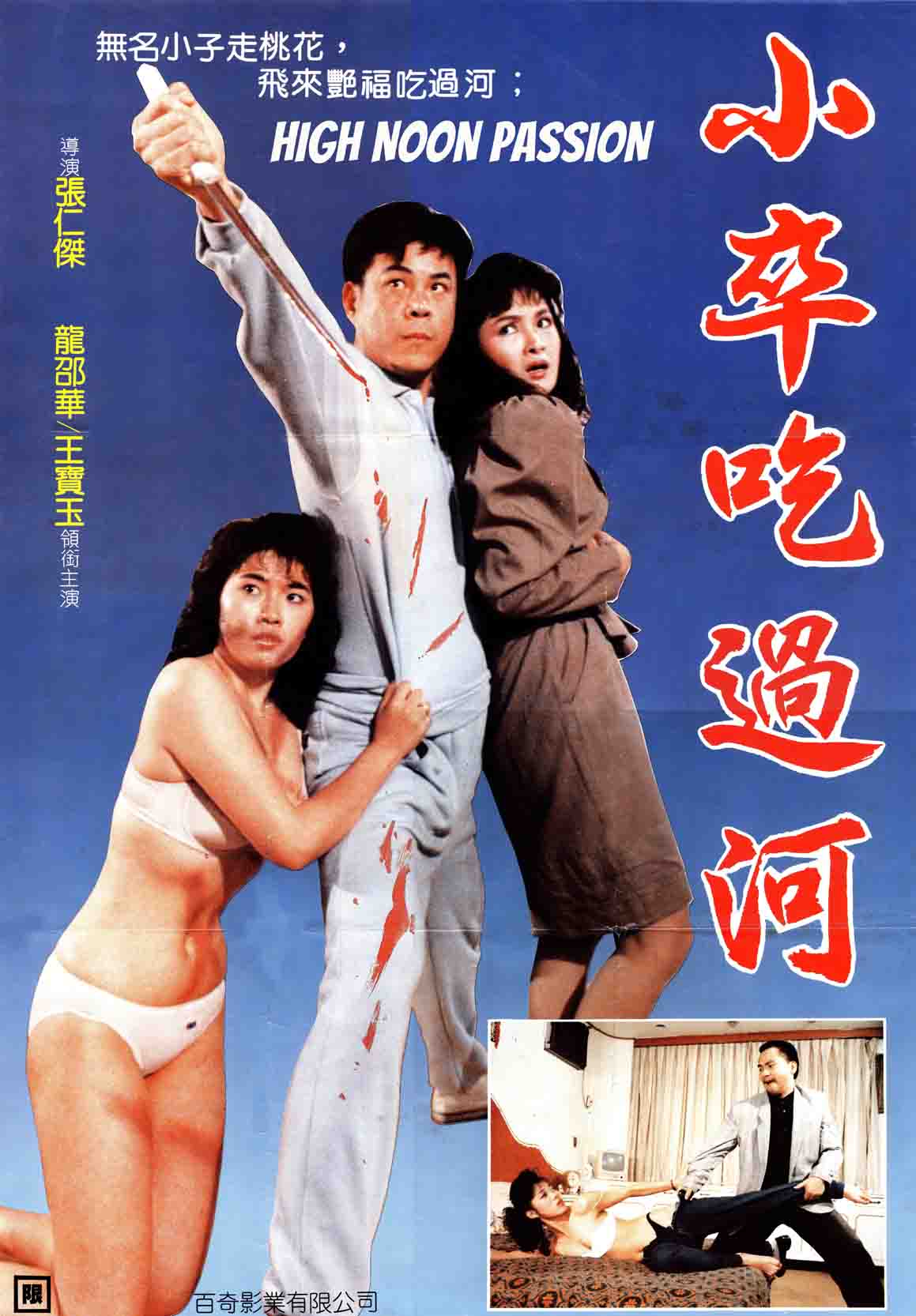 If you're his enemy , you're as good as dead.
YEE, a swindler lives from town to town. One day, arriving at his uncle's door, Yee finds the door is closed on him. However, Yee takes off with the ancestor's tablet leaving his gun behind. In anger, his uncle grabs the gun as he chases him to the jeweler store. He sees Yee and takes a shot at him. Yee pretends wounded and flees the scene with the jewelers. JEAN is forced into working as a call girl. Yee and WING. Bump into her and follow her into the casino. They lose all their money as they plot to rob the casino but their plan was foiled. Jean and her sisters escape from YOL the mobster. He and his thugs come after them at Jean's place as Wing tries to intervene. KUNE goes to police for help but she gets kidnapped instead. The gangs tortures Jean and Kune as Yee rescues Jean but not Kune. Wing is upset with Yee as he arms with a big knife and dynamites to save Kune. Yol gets blown to pieces as Yee is wounded as well. Wing comes to rescue them away from the turmoil.
Starring : LUNG SHI WAH, WANG PO YUK
Co-starring: MAN YING, FENG LUNG, LUI FUNG, NAO FUNGEditor: LEUNG WING CHAN
Director of photography: LAI SAI KIT
Production designer: LAU CHUNG CHUEN
Screenplay: CHOI CHUN FU
Producer: CHEUNG WING WAH
Director: CHEUNG YEN KIT
Language: Mandarin / Taiwanese
Running time: 80 Mins
Copyright © 1988 by IFD FILMS AND ARTS LIMITED. All Rights Reserved.