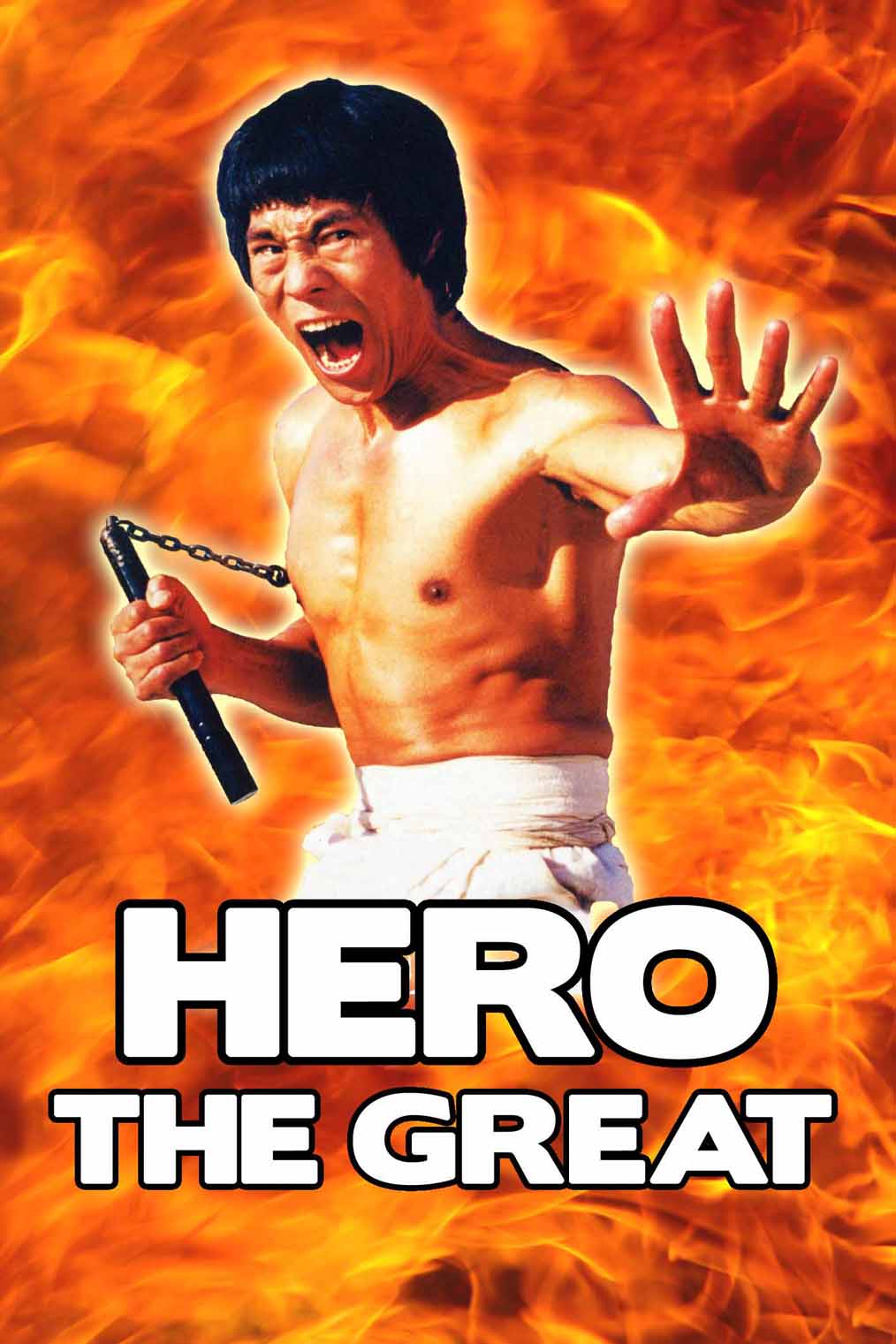 Chao is a powerful man who controls many martial arts societies. After a long battle that lasts a whole day and night,
the Shaolin abbot Mercy defeats him. Moon comes to Shaolin to invite Mercy to her father's 50th birthday ceremony,
but when she returns home with Dragon and Pride she finds that her father has been killed. All three must combine forces to bring the murderous villain to justice.
Starring: DRAGON SEK (SKY DRAGON), KAREN CHEUNG, CARTER WONG, LAM WAI
Producer: JOSEPH LAI
Director of Action: LUNG SANG
Screenplay: GEORGE LAI
Director: XEI PENG
Format: Color, 35mm, 1:1.85
Languages: Mandarin, Cantonese, English
Feature Length: 90 minutes
Copyright © MMV (2005) by IFD FILMS AND ARTS LIMITED. All Rights Reserved.