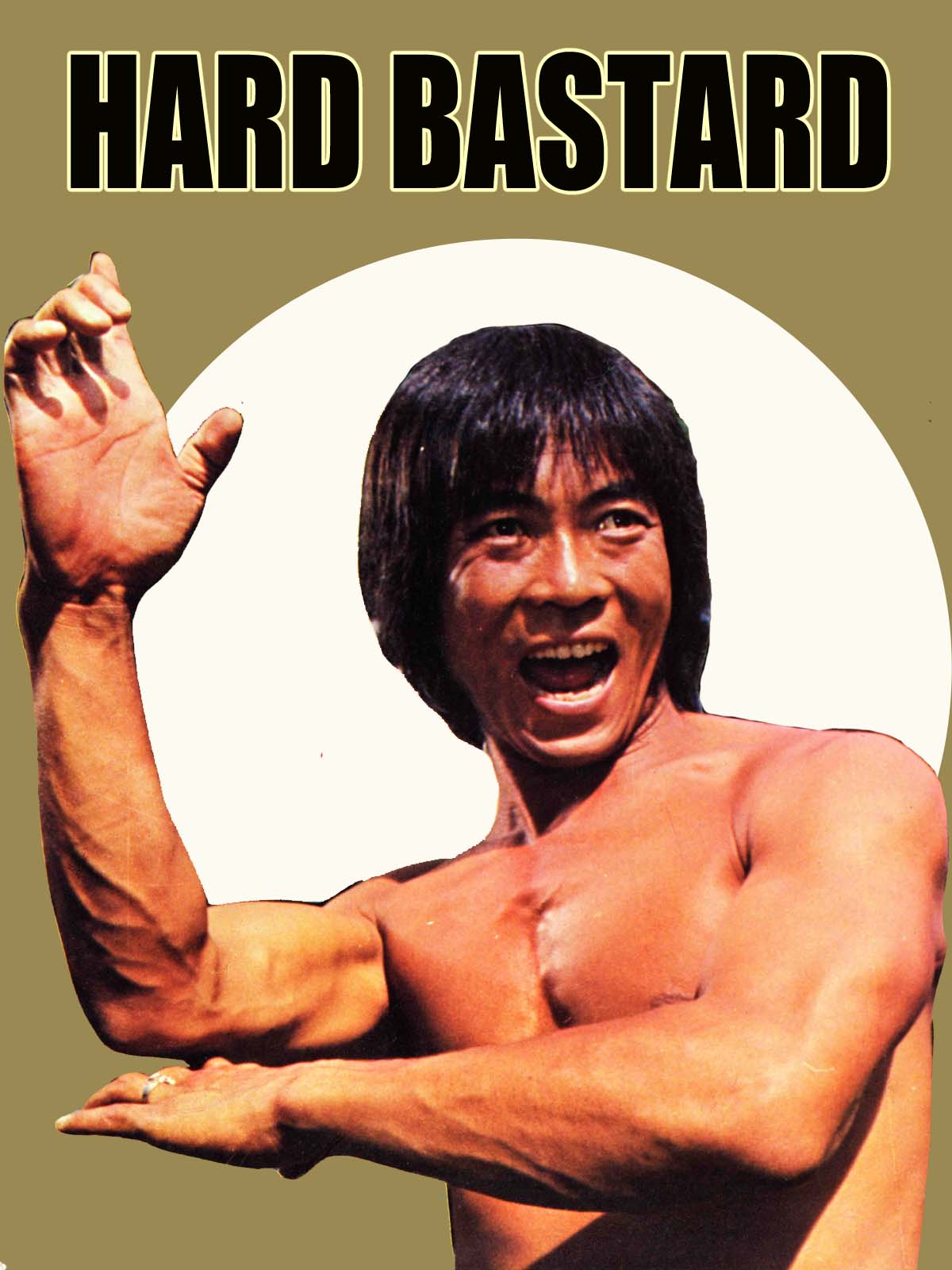 Shanghai a city in chaos at the turn of the century, a place where gangsters gather and commit all manner of evils.
Ghost Kick Silver Fox (Hwang Jang Lee) faces off against the Shanghai Tigers in a battle for control of the lucrative casinos and brothels,
but the victor will be the one who ultimately can train the best kung fu killers.
Cast: HWANG JANG LEE, CHANG IN SHIK,
KWON ILL SOO, KIM IN JU, DAVID YUEN, BOBBY MAH
Producers: JOSEPH LAI, TOMAS TANG
Production Manager: GEORGE LAI
Action Sequences: WANG CHENG LI
Director: LEE HYEOK SU
Format: Color, 35mm, 2.39:1
Languages: Korean, English
Feature Length: 90 minutes
Copyright © MCMLXXXIX (1989) by IFD FILMS AND ARTS LIMITED. All Rights Reserved.