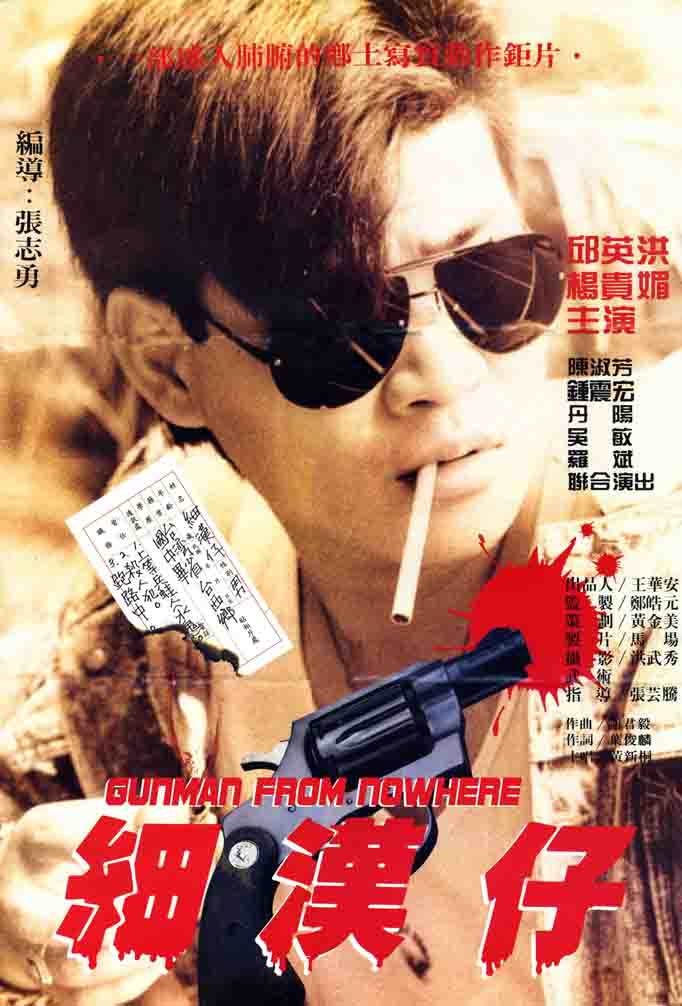 When hot-headed Shi-Han stabs the local gang boss while recovering money that his brother lost in a gambling match,
he is forced to flee to the North. Here he is reunited with old classmate Mai-Chu, but old habits die hard as the pair get involved in the business affairs of the local club boss and the dramas of jealousy,
betrayal and violence that come with it.
Starring: YAU YING HUNG, YEUNG KWAI MEE, CHAN SHUK FONG, DAN YEUNG, NG MAN.
Co-Starring: CHEUNG MAN CHUN, LI MAK HAK, CHOI CHUNG CHAU, LAM KONG CHUN, CHEUNG WAN TANG, YAM CHUNG YI, CHUNG CHUN WAN
Producer: WANG WAH ANN
Executive Producer: CHENG HO YUEN
Production Designer: WONG KAM MEI
Director of Photography: HUNG MO SAU Screenplay: CHEUNG CHI YUNG
Director: CHEUNG CHI YUNG
Format: Color, 35mm, 1:1.85
Languages: Mandarin, Cantonese, Korean
Feature Length: 90 minutes
Copyright © MMV (2005) by IFD FILMS AND ARTS LIMITED. All Rights Reserved.