Grand Master of Shaolin Kung Fu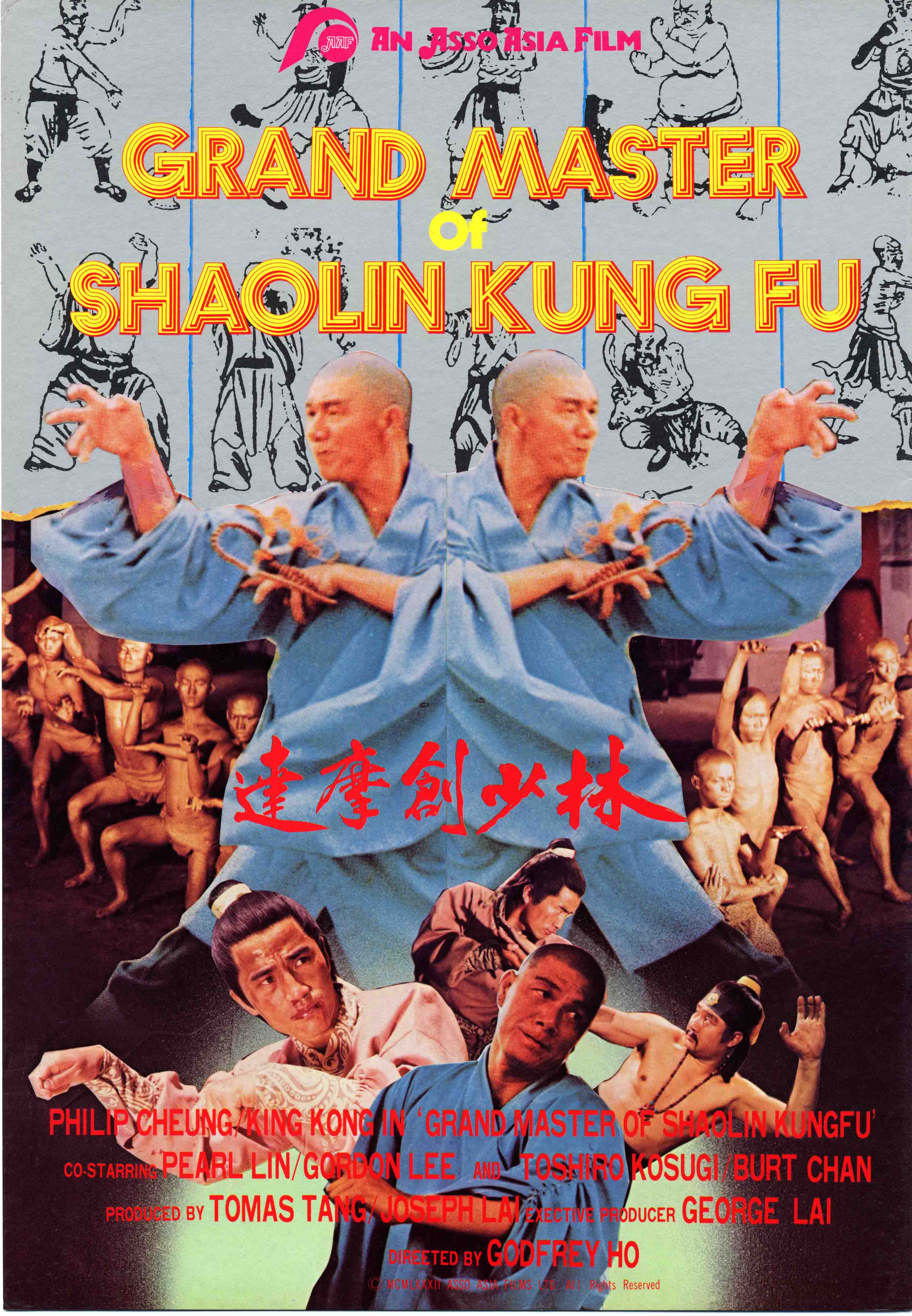 A powerful eunuch is determined to obtain the silver pearl, which will unlock the Secret Dhama Kung Fu of the Shaolin Temple.
It is up to an inexperienced martial artist, Chang, to keep the pearl safe, but with the brutal King Kong on his trail he must learn the Shaolin Long Fist and stop the scriptures falling into the wrong hands.
Cast: PHILIP CHEUNG, KING KONG,PEARL LIN, GORDON LEE, TOSHIRO KOSUGI, BURT CHAN
Producer: JOSEPH LAI
Executive Producer: GEORGE LAI
Director of Photography: KENNETH YAU
Screenplay: MAN SZE CHING
Director: LEE HYEOK SU
Format: Color, 35mm, 2.39:1
Languages: Korean, English
Feature Length: 90 minutes (2,470 Metres)
Copyright © MCMLXXVIII (1978) by IFD FILMS AND ARTS LIMITED. All Rights Reserved.