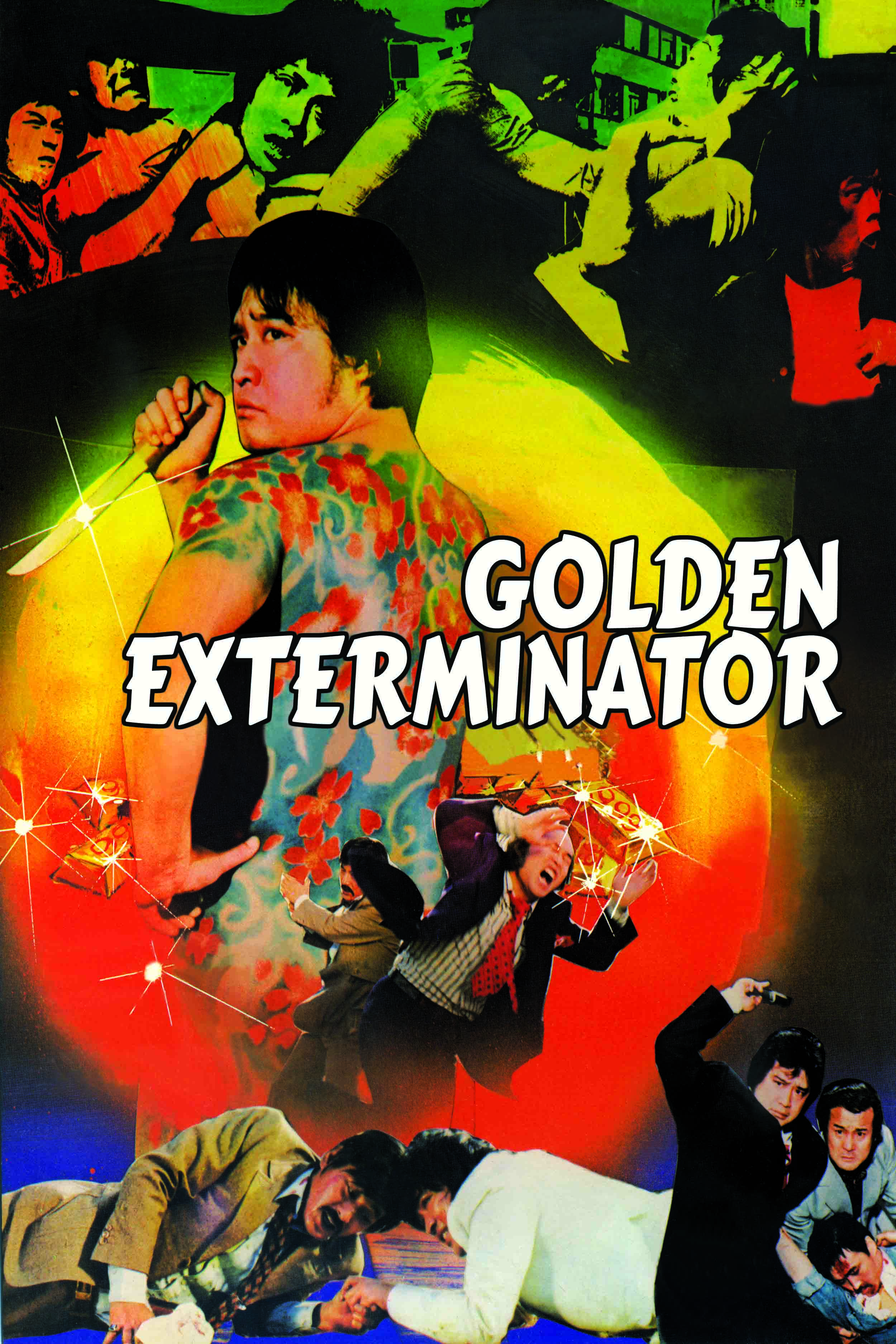 When the high-principled leader of the Tai gang is assassinated by a rival leader for refusing to co-operate in slave trafficking, Chin, the Tattoo Kung Fu Dragon swears revenge. But with the Tai gang at their weakest Chin
finds himself the hunted instead of the hunter.
Plot twists and violent battles for family and honour.
Starring: Kim Hee-Ra, Bae Su-Cheon, Chiu Chun, Choe Jae-Ho, Park Keun-hyong
Producers: JOSEPH LAI, BETTY CHAN
Executive Producer: KIM CHI HAN
Screenplay: KIM HYO CHUN
Director:  KIM HYO CHUN
Format: Color, 35mm, 2.39:1
Languages: Mandarin, Korean, English
Feature Length: 90 minutes
Copyright © MCMLXXX (1980) by IFD FILMS AND ARTS LIMITED. All Rights Reserved.