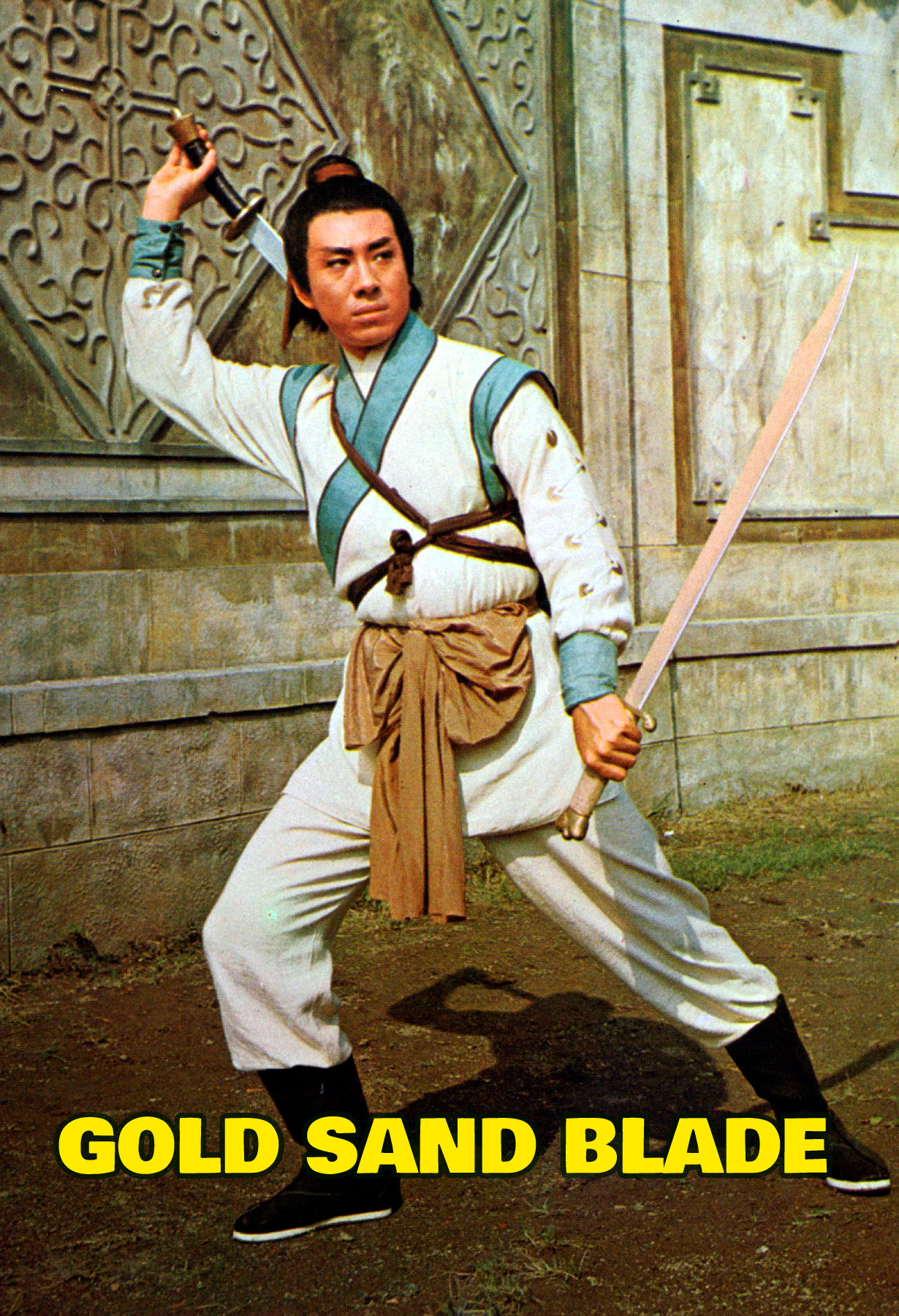 Somewhere in ancient China, a ruthless bandit named Black Bat has developed a suit of armour that is impenetrable to all weapons with the exception of the famous sword called Golden Sand. Black Bat suspects that Li has the sword, so slaughters his entire family. His son is away from home training to be a swords-master, and goes in search of Black Bat for vengeance.
Cast: CHOU SHEN, HU CHIN, LAI MING,
CHIANG KUANG CHAO, TSAO CHIEN, WANG JUI,
YEN CHUNG, HUANG YUNG KUANG.
Producer: WU HSIEH MING
Production Manager: LI OU
Production Designer: LIU TUN HUANG
Director of Photography: LIN WEN CHIN
Action Sequences Designer: HAN YING KIT, POON YIU KWAN
Screenplay: WONG FUNG
Director: BUT FU
Running Time: 90 Mins
Fromat: 35mm 2.39:1
Language: Mandarin
Copyright © MCMLXXXVIII (1983) by IFD FILMS AND ARTS LIMITED. All Rights Reserved.