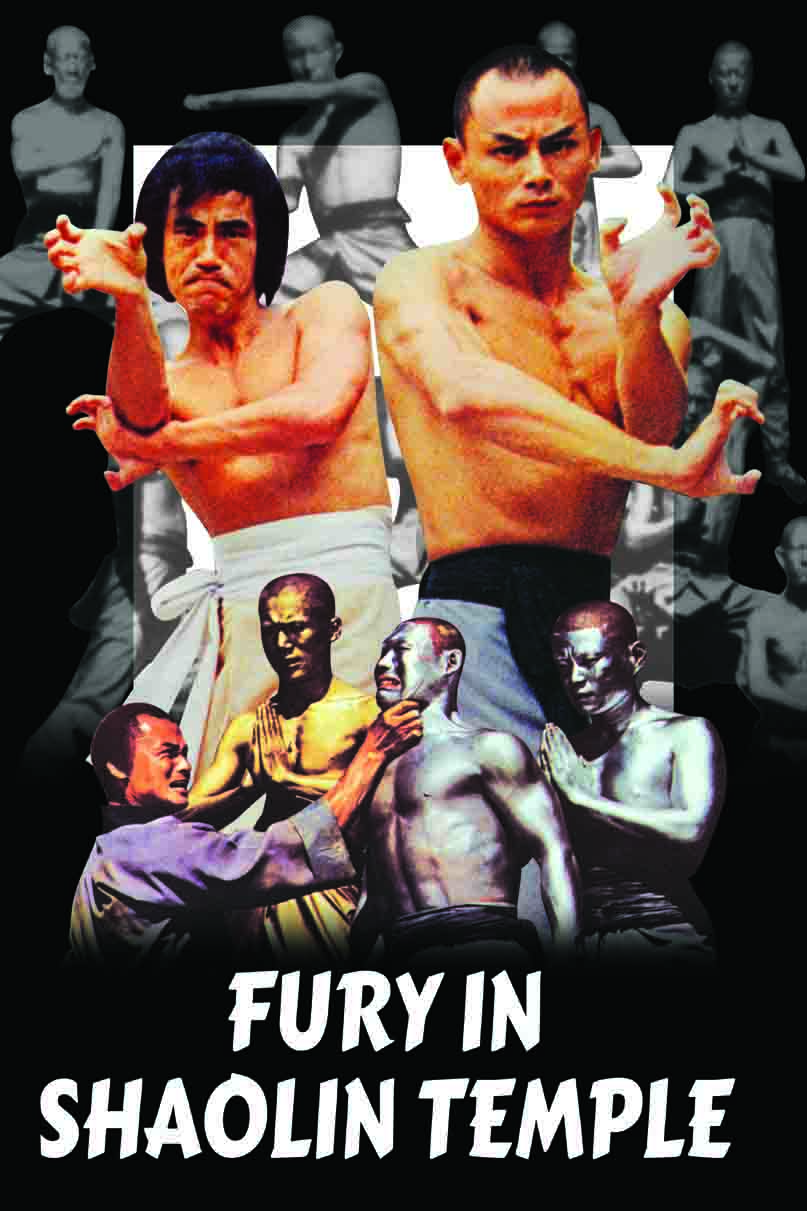 Two martial masters, decide to take each other's child and teach them their martial arts styles. But when one of the fathers is framed for a murder and killed,
his son ends up in the Shaolin Temple where learns the fighting skills to help him avenge his father's death.
Starring: GORDON LIU, CHANG YI TAO,         PHILIP KO, KIM KI JU
Producer: JOSEPH LAI
Action Sequences Designer: PHILIP KO
Director: CHOE HYEON MIN
Format: Color, 35mm,
Languages: Mandarin, English
Feature Length: 83 minutes
Copyright © (1982) by IFD FILMS AND ARTS LIMITED. All Rights Reserved.