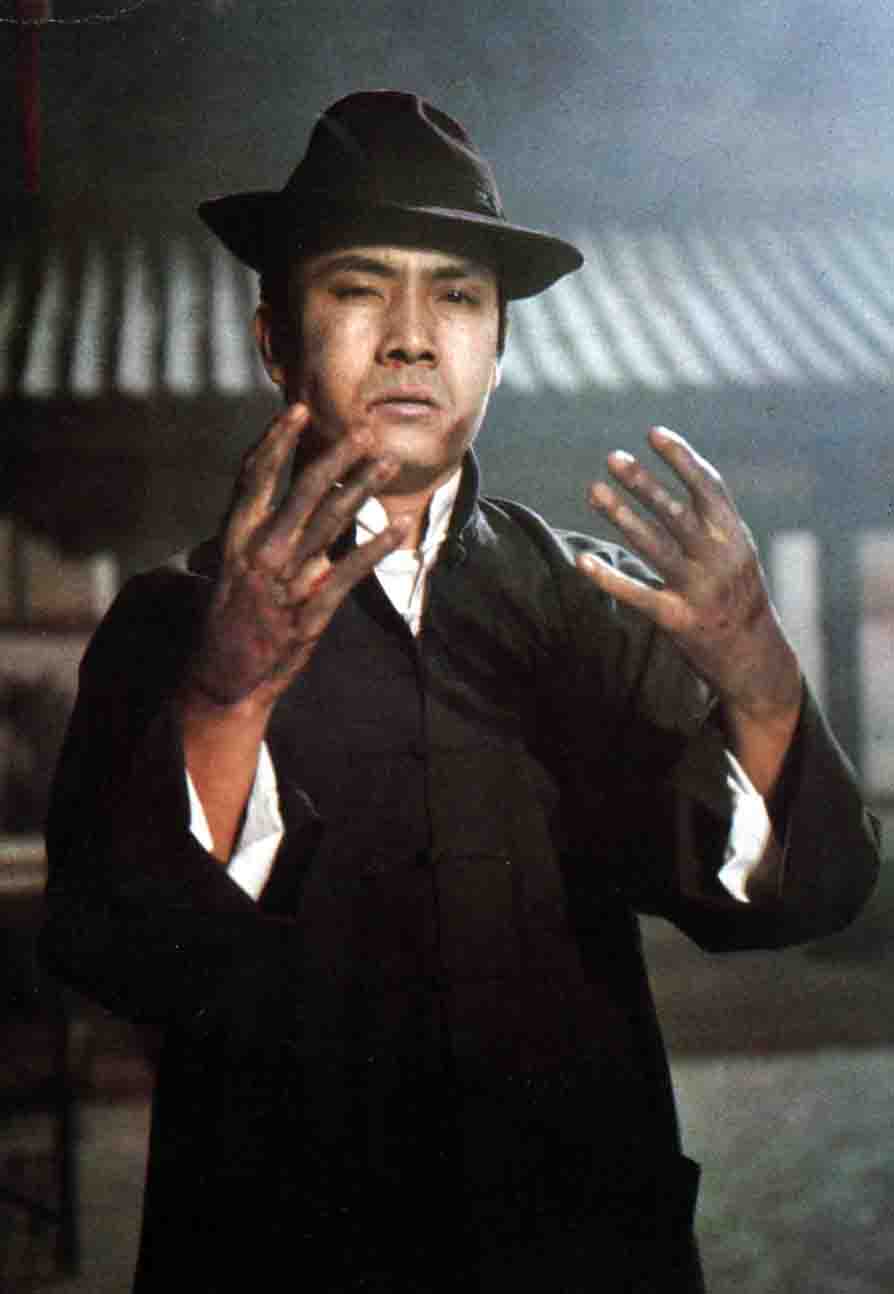 Twin Dragon Town has for generations been a leading training camp for Shaolin martial arts, but with Tiger Yeung too old to put up a fight,
the town has fallen prey to gangs smuggling opium and guns. It is up to an outstanding student,Jaguar, to restore peace to the town by taking on the might of Bear Tiu.
Starring: JEFF WONG YUNG, CHIAO CHIAO,
YU TIEN LUNG, JULIE LEE, CHANG FU HSIUNG, HSIEH HISNG, WAN CHUNG SHAN.
Producer: JOSEPH LAI
Executive Producer: YEUNG TIN
Production Manager: SUNG TAI WAH
Production Designer: WONG MUNG
Director of Photography: GEORGE WANG
Action Sequences Designer: LIU TIN LUNG
Director: Wang Hung Cheung
Running Time: 90 Mins
Format: 35mm 2.39:1
Language: Mandarin, English, Spanish
Copyright © (1973) by IFD FILMS AND ARTS LIMITED. All Rights Reserved.