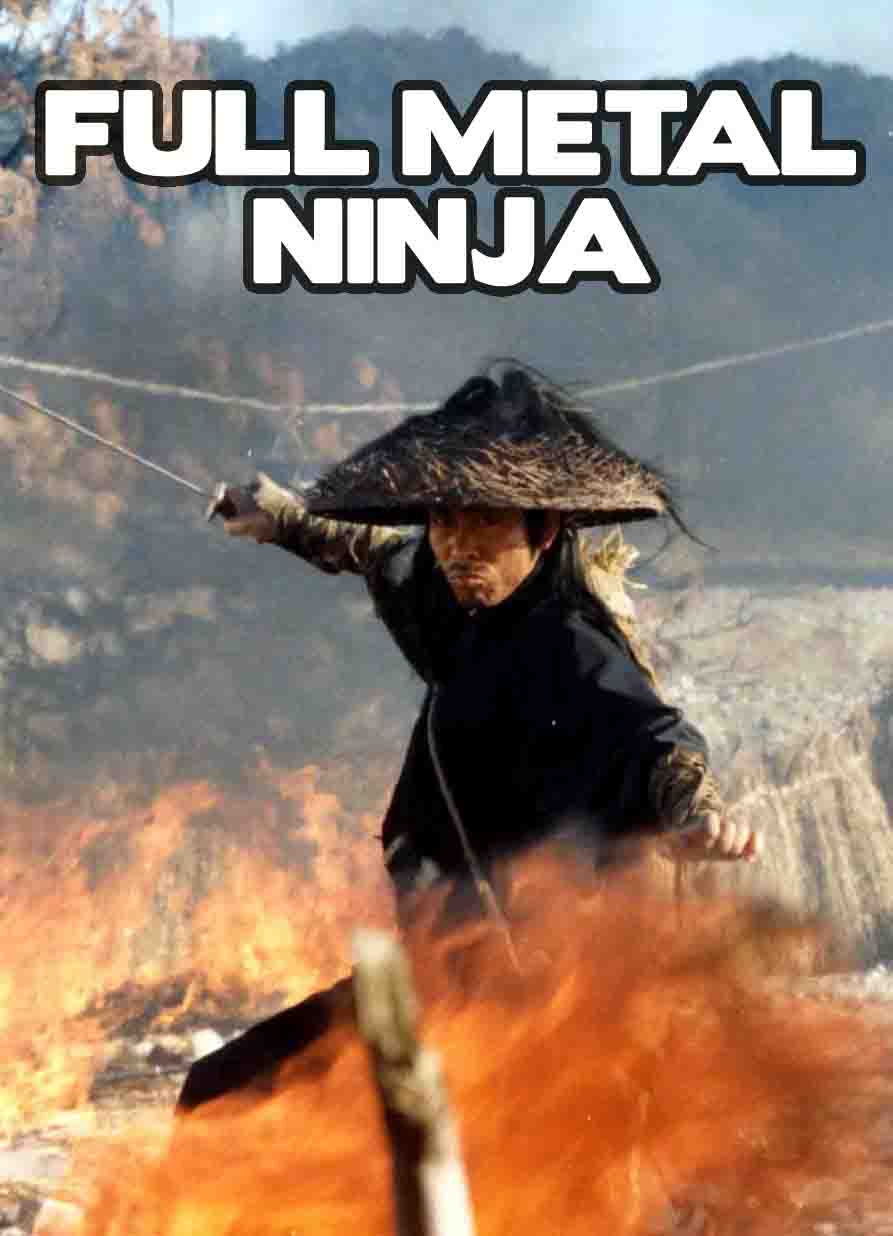 Eagle miraculously survives the massacre by General Lung in which his parents are killed and his wife is kidnapped.
After spending months alone honing his fighting skills, Eagle sets out to rescue Jade from Lung and kill him and the others responsible for the massacre.
But his biggest challenge comes from Boris, a Westerner who has come to old China to become a ninja master.
Starring: Song Jae-Cheol , Seo Min-gyeong,
Lee Ye-Min, Pierre Kirby, Marty Chiu
Producers: Joseph Lai, Betty Chan
Director of Photography: Ray Chang
Screenplay: Ben Ho
Director: Choi Ki-Poong
Format: Color, 35mm, 2.39:1
Languages: Korean, English, Spanish
Feature Length: 90 minutes
Copyright © (1973) by IFD FILMS AND ARTS LIMITED. All Rights Reserved.