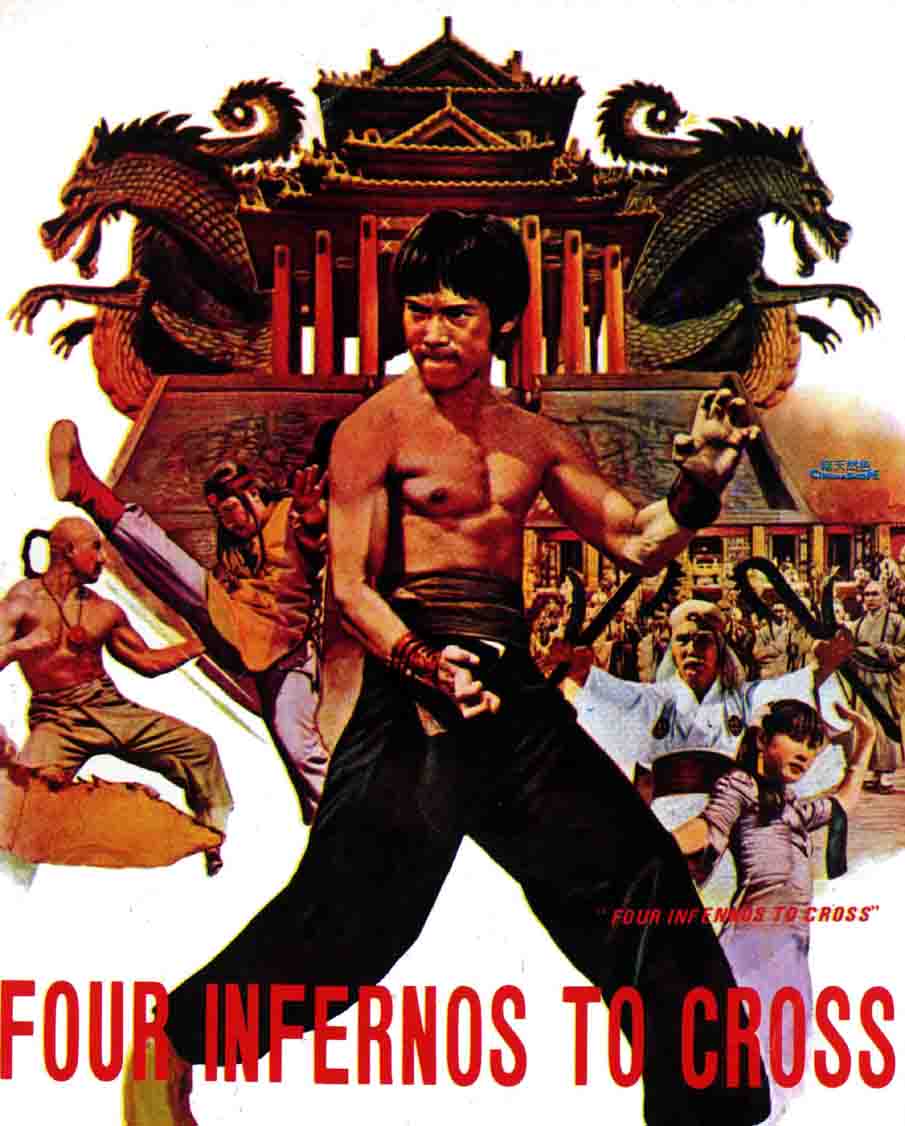 This is the story of the struggle of the Korean people under the ruling of the Japanese before World War II.
Supporter of the anti-Japanese guerrillas, Kang, has to retrieve some stolen money before undercover agents can infiltrate their organisation and bring the rebellion to its knees.
Starring: MU SUNG KWAK, KYEHEE KIM
Co-Starring: SU CHUNG BAY, KANG JO LEE Producers: JOSEPH LAI, BETTY CHAN
Executive Producer: WHA SHIK KIM
Production Manager: KUN FAN LI
Production Designer: KUN JIN HON
Director of Photography: PAN JIN FEN
Screenplay: KWANG JAY OH
Director: KWANG JAY OH
Format: Color, 35mm, 1:1.85
Languages: English
Feature Length: 90 minutes (2,470 Metres)
Copyright © (1978) by IFD FILMS AND ARTS LIMITED. All Rights Reserved.