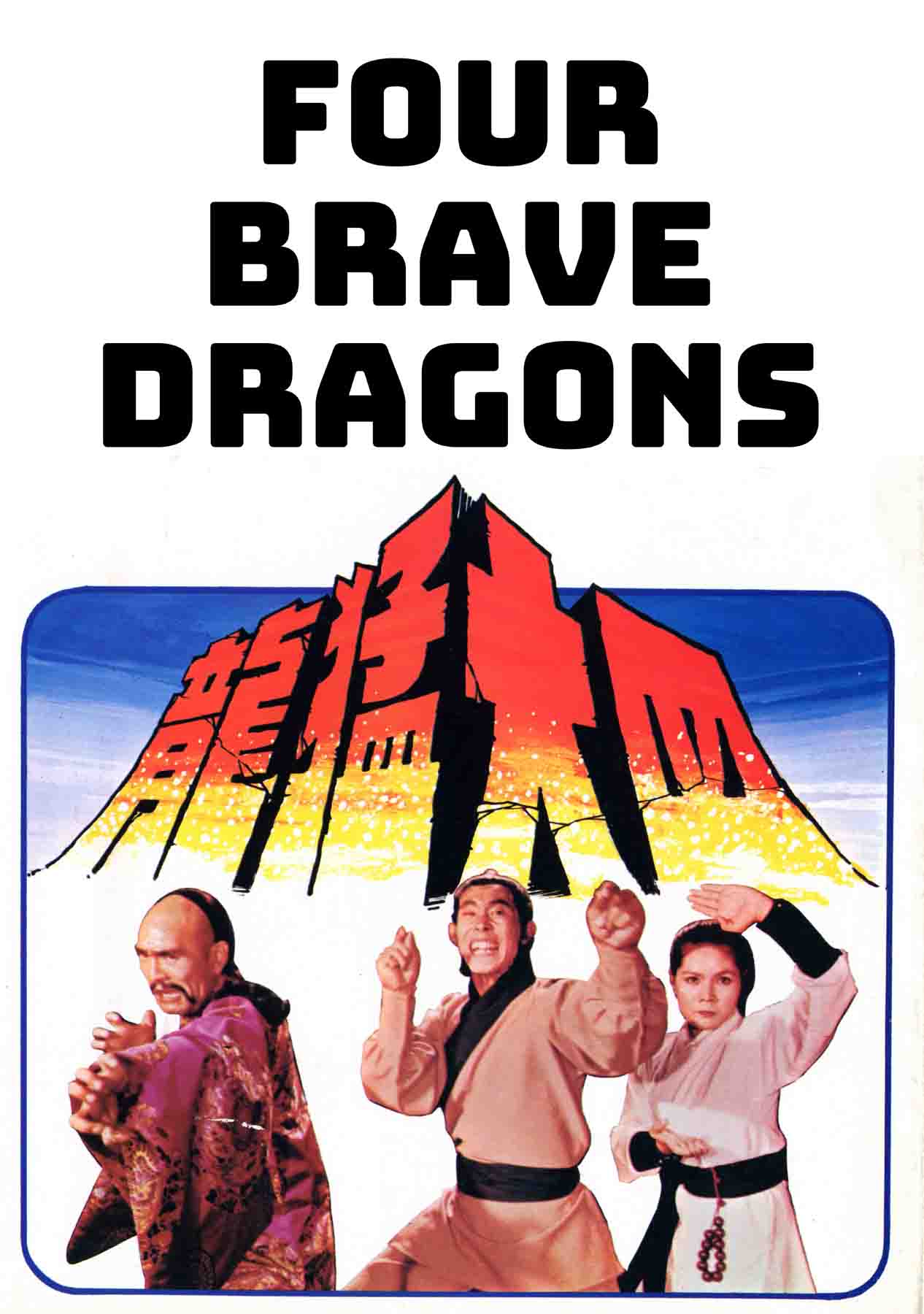 During the Ming Dynasty, an honest, upright official is murdered by a greedy, jealous and power-hungry official, Ma. His son, Chi Liang, vows to someday get revenge and spends all his youth training in the martial arts.
But in order to defeat Ma, Chi must master Magic Kicks technique with the help of the daughter of his father's best friend.
Starring: CASANOVA WONG, BRUCE CHEUNG, YEUNG WEI, LI YING YING
Producer: JOSEPH LAI
Eexcutive Producer: TOMAS TANG
Action Director: YEUNG WEI
Director: CHENG KAY YING
Format: Color, 35mm,
Languages: Mandarin, Cantonese, English, Spanish
Feature Length: 90 minutes
Copyright © MCMLXXVII (1977) by IFD FILMS AND ARTS LIMITED. All Rights Reserved.