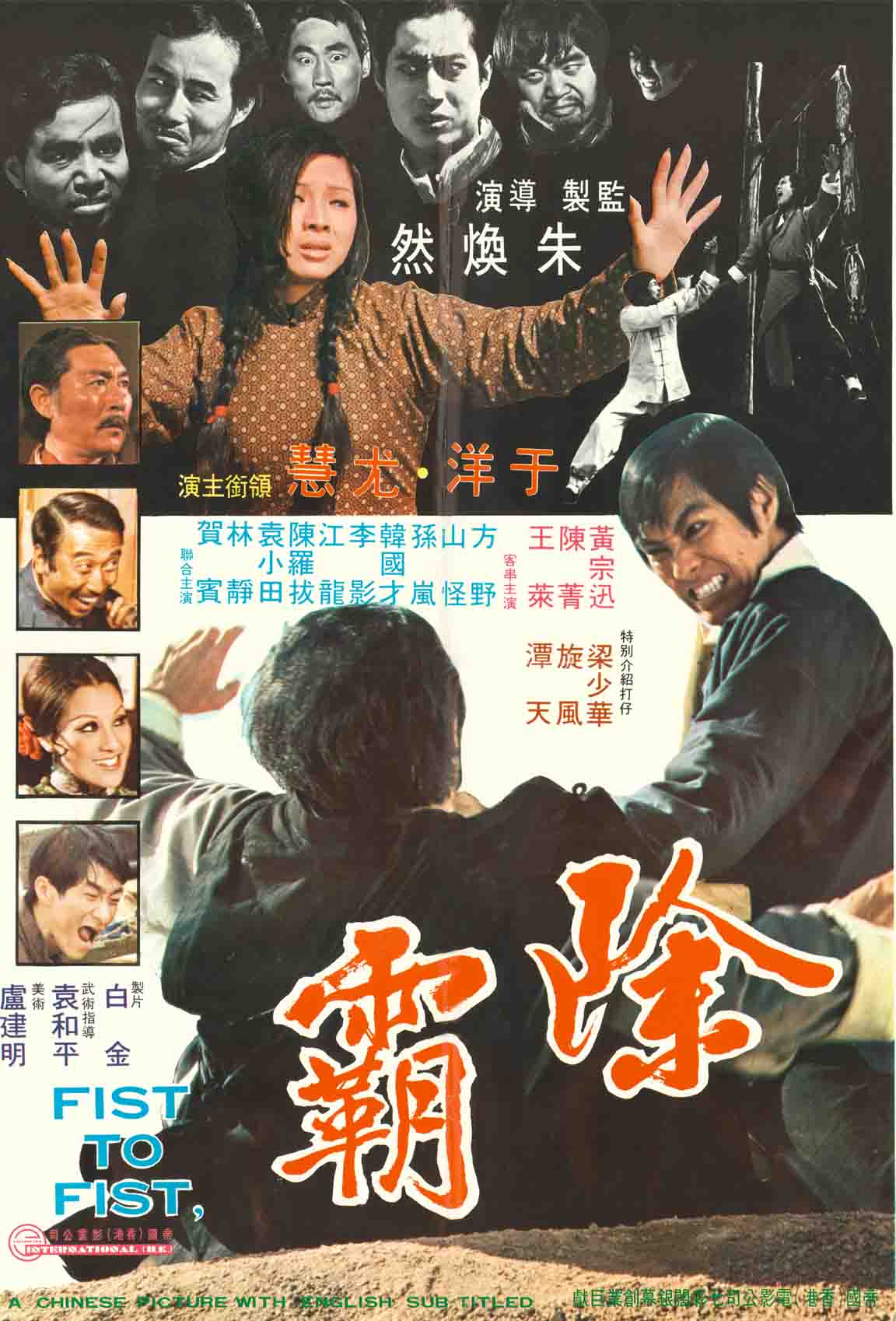 Newly promoted Polce captain (Henry Yu Yung) seeks the men who betrayed and killed his father. His vengeance leads him to a sleepy town where all hell is let loose when the nasty gang of cutthroats unleashes their martial arts mastery on the young avenger.
Cast: Henry Yu Yung, Fong Yeh, Shan Kwai, Robert Chan, Hon Gwok Choi, Yuen Siu Tien, Leung Siu Hwa, Lilly Chen Qing, Lee Ying
Producer: Jimmy Pascual
Executive Producer: Chu Won-Yin
Action Sequences Designer: Yuen Woo Ping
Assistant Director: John Woo
Screenplay: Jimmy L. Pascual
Director: Jimmy L. Pascual
Format: Color, 35mm, 2.39:1
Languages: Mandarin, English, German, Spanish.
Feature Length: 90 minutes
Copyright © 1973 by IFD FILM ARTS AND SERVICES LIMITED. All Rights Reserved.