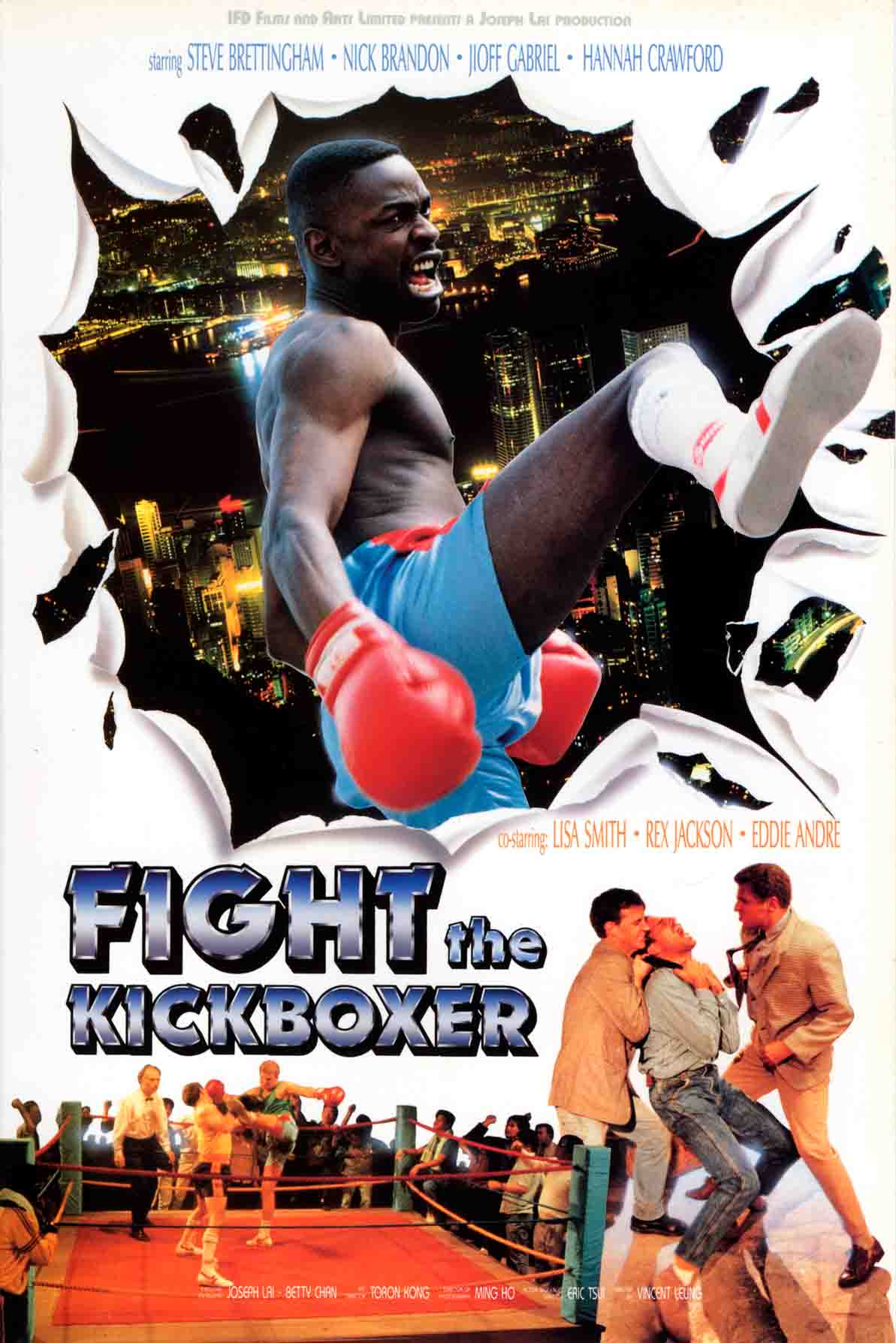 Champion kickboxers Rough Tati and Harry Wells are partners in a scam to fix their fights so as to win big odds in gambling. When Rough begins to expand his criminal activities to gun-running, drugs and prostitution, Harry decides to quit and go straight, but is framed by his former partner and sent to jail. Here he clashes with crime boss, Mason, and his men and manages to escape, but so does Mason.
Hot on the trail of Mason are two vengeful cops, leaving Harry to hunt down Rough, who has beendealing arms to Mason's gang. When Rough kills Harry's wife the challenge is on in a fight-to-the-death in the ring…
Starring: STEVE BRETTINGHAM, NICK BRANDON,
RIDLEY TSUI, DANTE VERONA,
HANNAH CRAWFORD
Producer: JOSEPH LAI
Executive Producer: VINCENT YIP
Production Manager: KENT HUNG
Director of Photography: MING HO
Screenplay: VINCENT YIP
Action Direector: RIDLEY TSUI
Director: VINCENT LEUNG
Format: Color, 35mm, 1:1.85
Languages: English
Feature Length: 90 minutes (2,470 Metres)
Copyright © MCMXC (1990) by IFD FILMS AND ARTS LIMITED. All Rights Reserved.