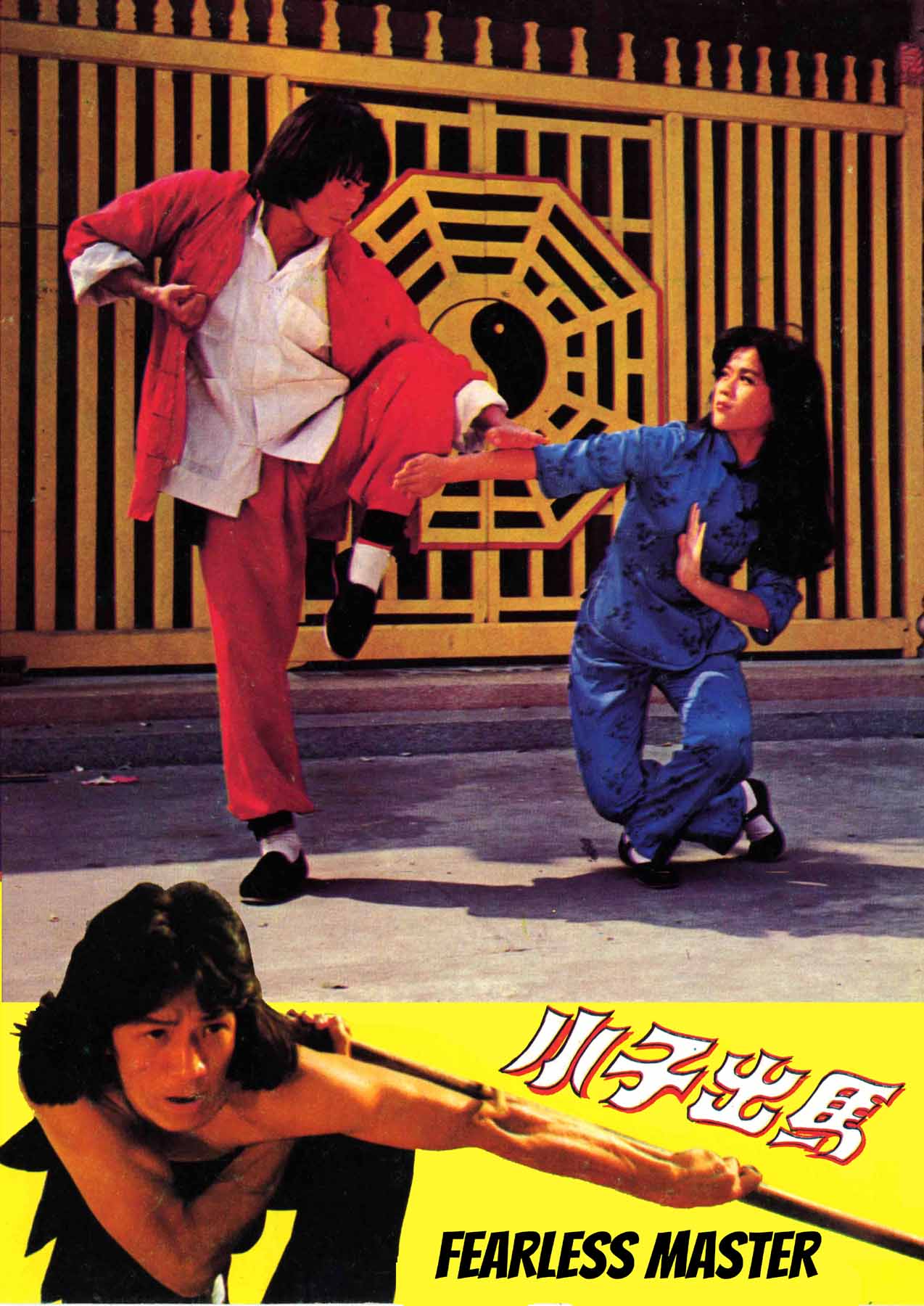 A young kung fu fanatic learns the Mongoose style from a drunken master in order for him to send a bunch of merciless thugs running from the town they intend to take over.
Starring: Jacky Chan Thai. John Chang, Bolo Yeung. Shan Kwai, Fong Yeh. Bruce Isan.
Producer: Tai Kok Sin
Action Director: John Chang
Director: Fong Yeh
Format: Color, 35mm,
Languages: English, Spanish
Feature Length: 90 minutes
Copyright © 1982 by IFD FILM ARTS AND SERVICES LIMITED. All Rights Reserved.