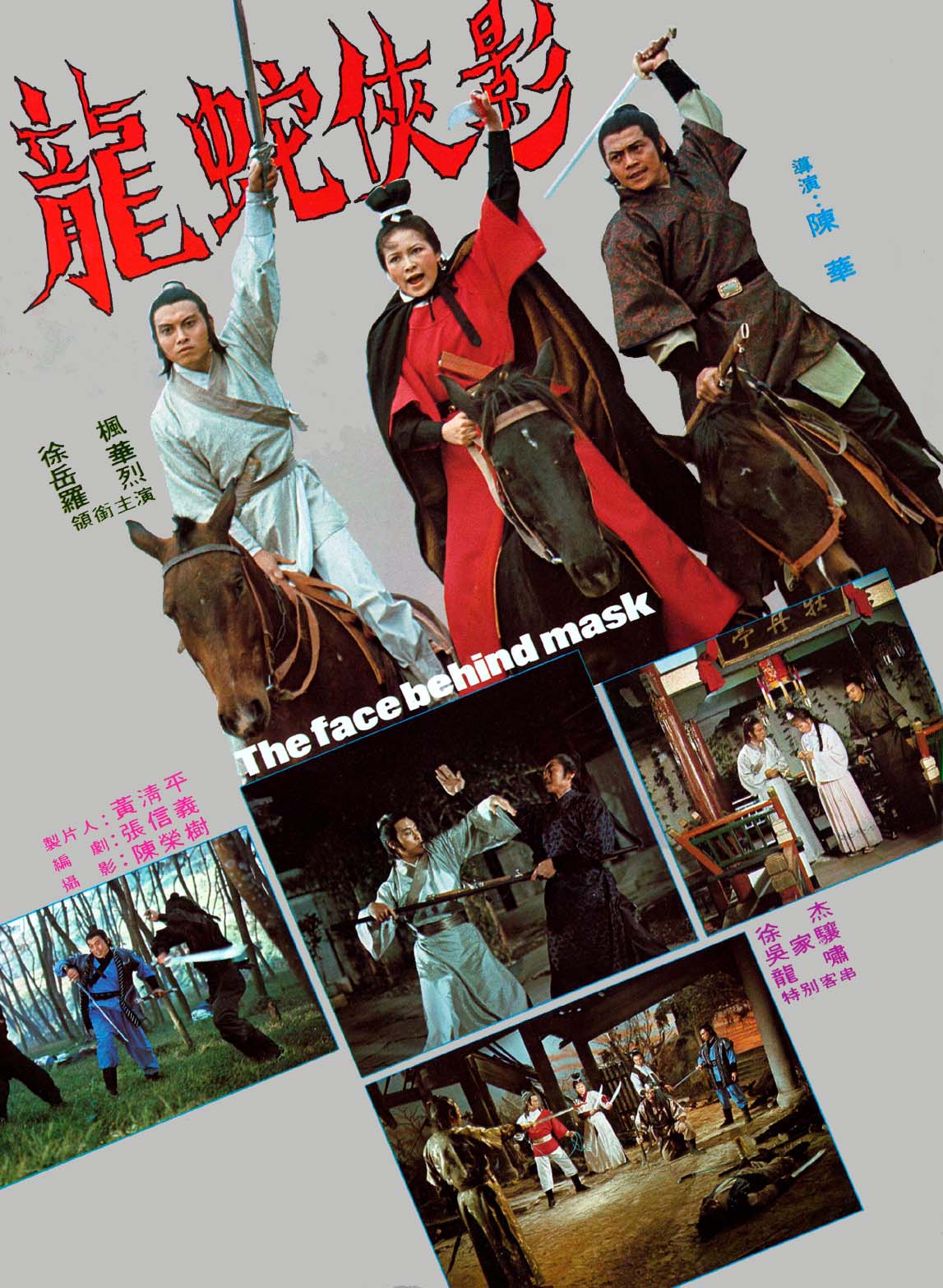 Chi Tien-wei has been elected Chief of the jianghu after his three disciples eliminate the most feared fighters in the jianghu, namely: the "Militant Dragon and Tiger", the "Devil Stars" and the "Three Horrid Mice". However, not everyone is pleased at Wei's appointment as Chief and many anonymous fighters and wizards are sent to upset his household, "The First family". Soon Chi Tien-wei realizes that there is a betrayer within his own house.
Starring: Hsu Feng, Lo Lieh, Yueh Hwa, Miao Tien, Chin Kwo Chung.
Guest Appearance : Jackie Chan
Producer: Hwang Ching Ping
Action Sequences Designer: Ho Wai Hsiung
Screenplay: Chang Hsin-Yi
Director: Chang Xin Yi
Format: Color, 35mm
Languages: Mandarin
Feature Length: 90 minutes
Copyright ©1977 by IFD FILMS AND SERVICES LIMITED. All Rights Reserved.