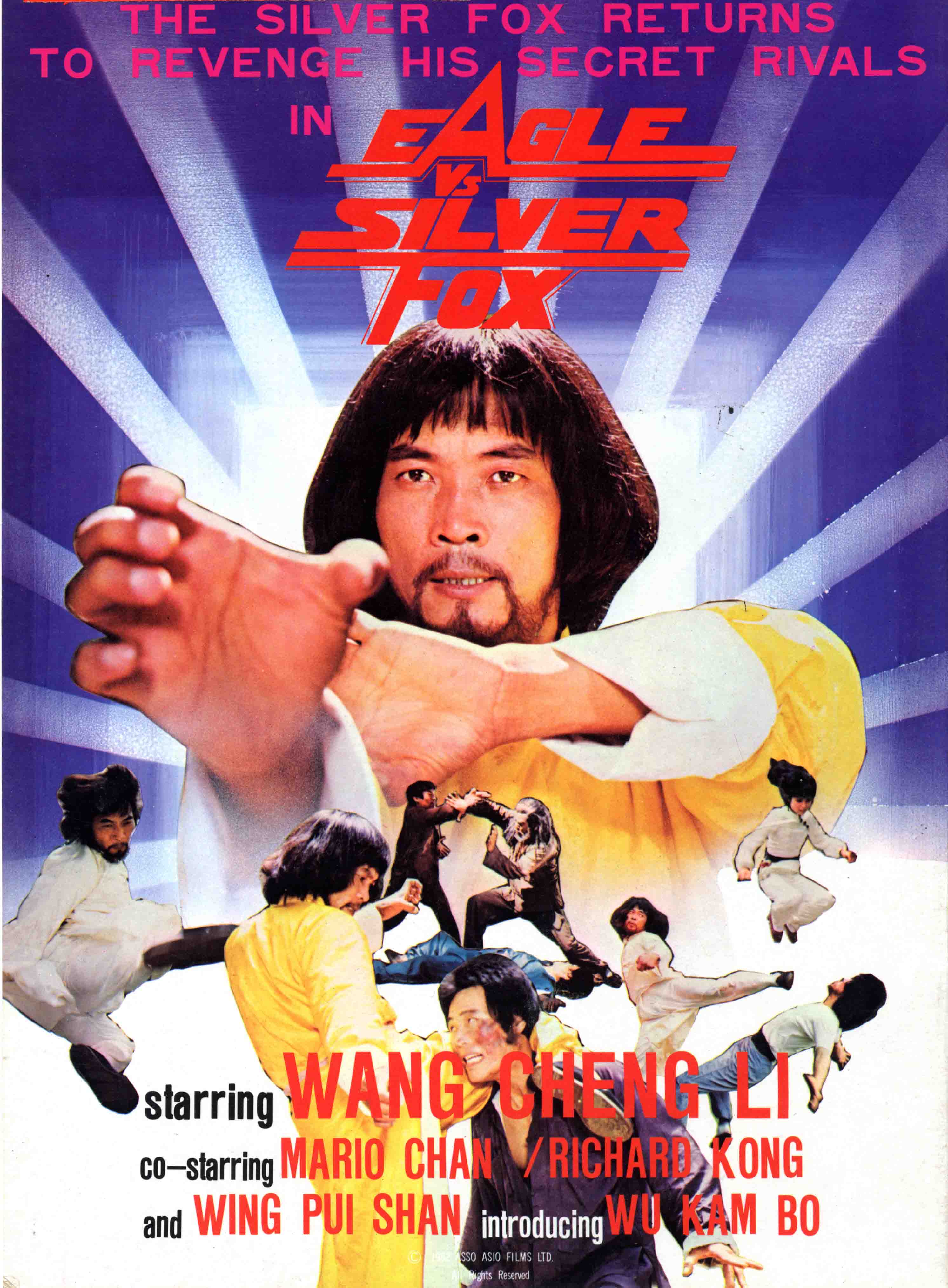 The Manchu Dynasty is overthrown but conspiracy to restore still prevails among the ex-officials. Yi-Kwai, nicknamed the Silver Fox, pays big rewards to gather the best fighters of the various schools under him. They assassinate those who participated in the Revolution. Kungfu schools are terribly shocked. They nominate Chow Fung to lead them fighting face to face with Yi-Kwai, the Silver Fox. The Silver Fox is not just cunning but also an expert in martial-arts. He is previously instructor for the royal family. Highly applauded is his skill in kicks. He is indulged in practising and now and then new skills are invented. Chow Fung spies into the den of the Silver Fox and is badly hurt. It provides him a good chance to see the strength of the Silver Fox. Under Monk Nothing, are practices to defeat his rival. He is really exhausted when Yi-Kwai's fighters are to be defeated. The showdown between the two raging rivals, Chow Fung and the Silver Fox becomes inevitable. Luckily, Monk Nothing arrives in time to instruct Chow verbally in the bloody fight .
Cast: HWANG JANG LEE, MARIO CHAN,
NAM CHUNG IL, RICHARD KONG,
WONG PUI SHAN, WU KAM BO.
Producer: JOSEPH LAI
Executive Producer: GEORGE LAI
Director of Photography: JIMMY YU
Action Choreographer: SILVER-FOX
Screenplay: LUNG KUN
Director: PARK YUN GYO
Format : 35mm
Running time: 90 mins
Copyright © MCMLXXXII (1982) by IFD FILMS AND ARTS LIMITED. All Rights Reserved.