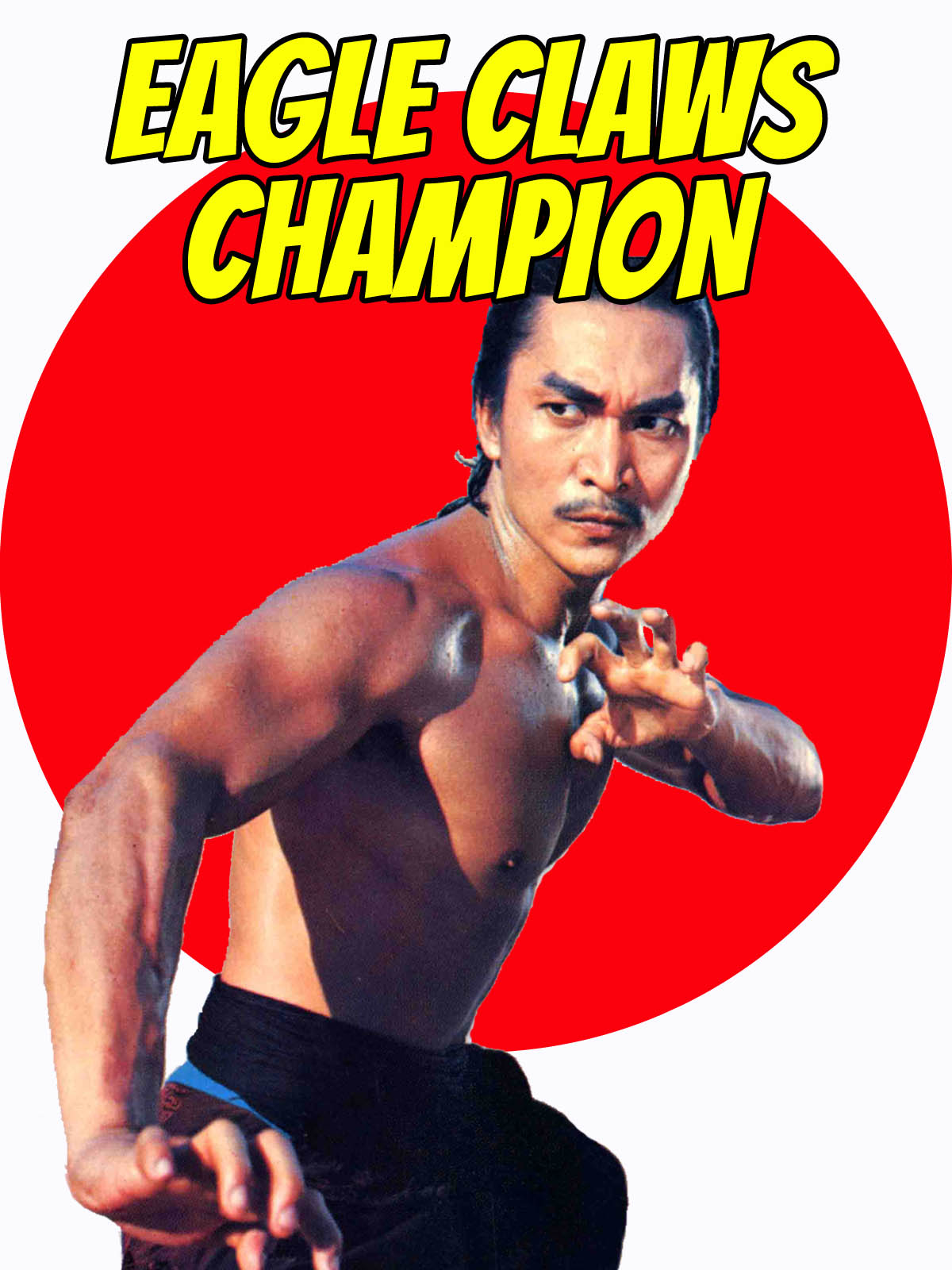 Unruly Eagle's Claw champion Kim goes through a series of tough life challenges after mistakenly killing his opponent, Wu's brother. With Wu on this trail he must get his life together and perfect his technique in order to survive the inevitable showdown against the mighty tiger fists.
Cast: HEUNG WHA SING, TSAI HUNG,
LI HSIANG, KU YIN, CHANG YUN-WEN
Producer: JOSEPH LAI
Executive Producer: SUM YOU FONG,
Production Manager: WU AN
Production Designer: LIU YEN CHI,
Director of Photography: CHAN HUNG MAN
Screenplay: YEUNG KONG
Director: WU MUN HUNG
Format: Color, 35mm, 4:3
Languages: Mandarin, English
Feature Length: 90 minutes
Copyright © MCMXCII (1992) by IFD FILMS AND ARTS LIMITED. All Rights Reserved.